The Next Media Frontier: The booming world of branded games
A look at the metaverse and why brands, from Vuitton to Vans, are playing in the space.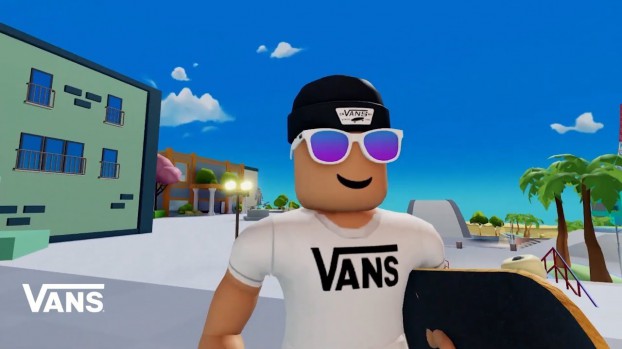 Gaming is now so mainstream that integrations have become opportunities for marketers to connect with a large percentage of the population.
According to Solutions Research Group (SRG), about half of Canadians are regularly gaming on mobile, online, or via console. Among mid-age groups like those 30 to 49, 48% are gaming. In younger demos, SRG says 72% of teens and 58% of 18- to 29-year-olds are also actively participating in games. SRG pegs the gender split at 53% male and 43% female.
The growing popularity has prompted brands to show increased interest in game integrations. In Canada, for example, Hudson's Bay Company launched a product line on Animal Crossing: New Horizons last year, enabling players to download its iconic stripes pattern to adorn décor in their virtual houses. More elaborate worlds – from art museums and skateparks to movie theatres and car theme parks – are being built by brands like Gucci, Vans, AT&T and Hyundai.
Caroline Bergeron, SVP digital and data solutions at Horizon Media, says when done properly, game integration gives advertisers an opportunity to "foster conversations… and create an environment for people to discover their brand or products."
"It also allows brands to connect with users who might be more likely to use ad blockers when consuming other media, but who are still open to select branded placements in their video games, as long as it's done well, provides value and isn't intrusive," she adds.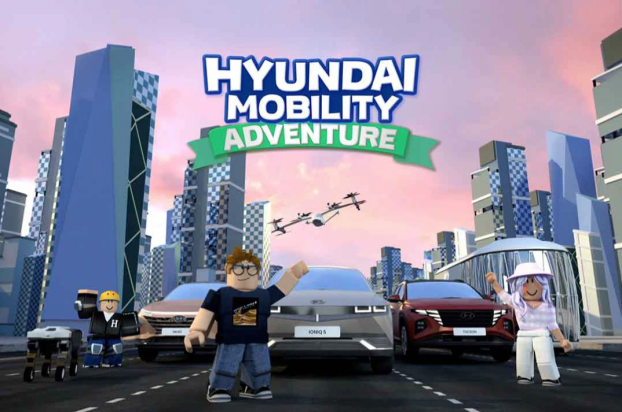 The most popular games involve the metaverse, an interactive and collaborative virtual 3D fantasy world, such as Fortnite, Minecraft, Animal Crossing, and Roblox, a popular online platform and game creation system. Within these virtual worlds, players build and personalize their environments and even socialize with other players. They also create an avatar, a personalized alter ego that represents them within the game.
As to who is attracted to these elaborate worlds, Robin LeGassicke says it's changing. "It depends on the game and the world. Things like Animal Crossing or games that are more soft in nature are attracting an older demographic versus some of the traditional games like Fortnite, which attracts the younger demographic."
Unlike brand integrations in film and TV, gaming gives brands an opportunity for more one-to-one marketing. "I think consumers are looking for personalization whether it be in a gaming avatar or in their every day banking. Personalization is an important aspect of marketing," says LeGassicke, Cairns Oneil's managing director, digital.
She says gaming lets brands do this in a relatively easy way. "In terms of the dynamics of gaming, you're talking about active participation. You have people in that virtual world who are making a choice to engage with that brand if they choose to do so. That creates a great customer experience. If they're not necessarily customers at the moment, it could be aspirational, especially when talking about luxury brands."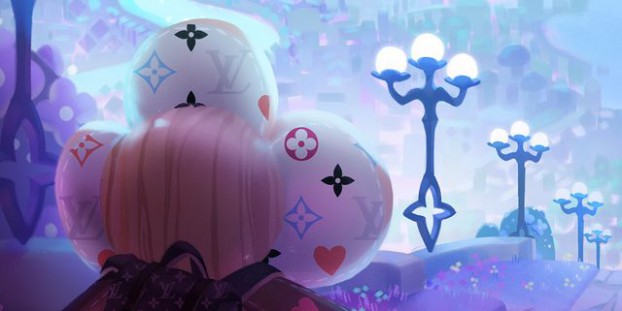 LeGassicke says a lot of luxury brands have started to enter the world of gaming as a way to allow consumers to purchase from their brand, many for the first time. Louis Vuitton, for instance, has been outfitting avatars with its branded merchandise and was one of the first luxury brands to do that at an affordable price.
"When you're outfitting an avatar, it might be $2.99 to add on that Louis Vuitton bag within your avatar, which allows the consumer to live vicariously through the avatar versus having to go out and spend $3,000 on a bag. That person who covets the Louis Vuitton bag is going to stick to that brand or continue to covet that brand versus thinking about a Gucci bag because they've already had an interaction and experience that's been positive."
Erica Kokiw, EVP, digital at UM, says that direct-to-avatar (D2A) is a growing field for companies to both generate sales and advertise. "There is a growing appetite – especially with Gen Z – to pay for virtual branded merchandise or experiences for their virtual counterparts. For this generation, their online personas have as much importance as their real life one, so self-expression and personalization has a lot to do with this."
While traditional methods of product placement such as branded banners and logos are available, Kokiw says creating an entire experience or game allows brands to deliver a much deeper, more immersive interaction. It also allows companies to control the end-to-end experience and tailor the narrative to suit their own brand objectives.
Kokiw says, "It is important to recognize that the definition of 'game' is, in in many cases, closer to the idea of a virtual world/social network versus an older, more traditional idea of what a game is such as Fortnite."