Staff
Bell Media to acquire V, Noovo
The deal marks Bell Media's first move into French-language conventional TV and includes ownership of ad-supported VOD Noovo.ca.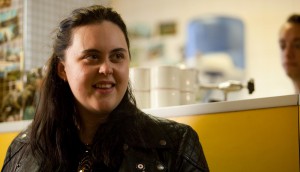 CBC doubles down on kids and youth programming
The slate includes U.K. drama My Mad Fat Diary.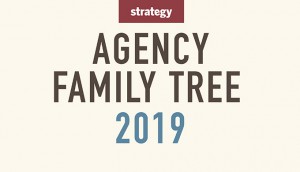 The 2019 Agency Family Tree
A detailed look of what agencies the major players own and operate in the Canadian market.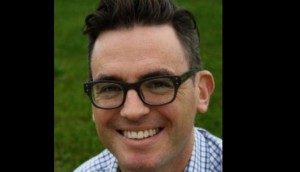 NLogic launches services division
President and COO David Phillips says it will provide solutions for common challenges such as integrating data.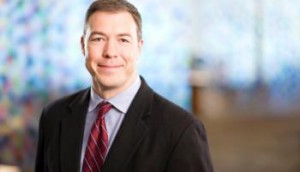 Corus promotes Troy Reeb to EVP of new 'broadcast networks' portfolio
The company on Thursday revealed a change to its organizational structure that brings TV, radio and digital platforms under the same umbrella.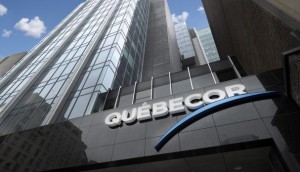 CRTC approves TVA acquisition of Serdy Media
Serdy president and CEO Sébastien Arsenault called the decision to sell Zeste and Evasion "necessary to sustain both channels' growth."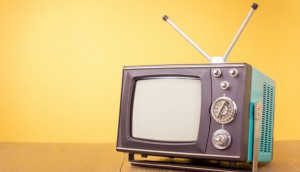 Canada's top TV this fall: Numeris
We break down which shows, old and new, took home the most viewers – and which were seemingly ignored.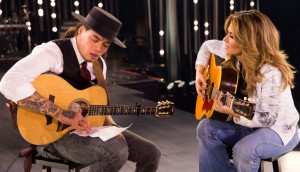 CTV, Global set their midseason lineups
After a successful fall for both networks, they're setting their sights on new comedies, dramas and unscripted series.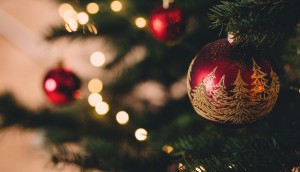 The Nice List: Media
From unexpected sponsorships to ambitious shifts in media spend, here's what impressed us the most this year.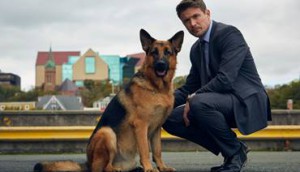 Citytv greenlights two new police dramas
The eight-episode police procedural, starring Jessica Lucas, is now in production in Vancouver.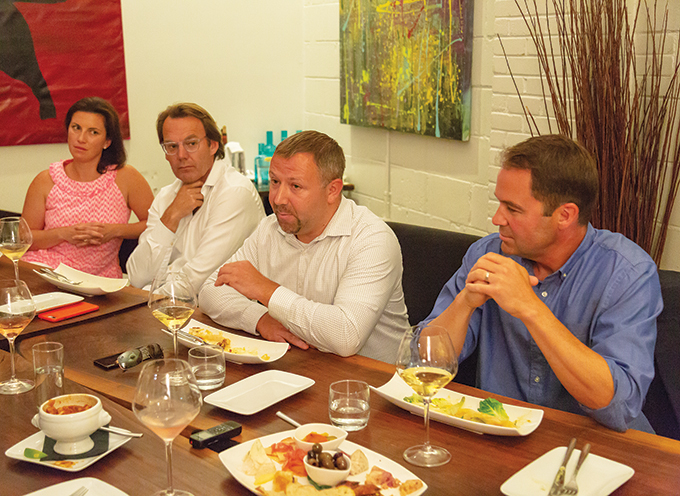 The art of media leadership
In part one of our roundtable series, we look at how media shops can reclaim their leadership role and take back their turf.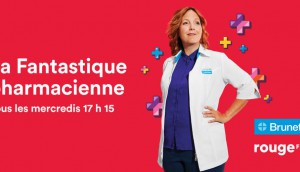 Brunet sponsors ad-free radio broadcast
The Quebec pharmaceuticals brand will integrate into episodes of the new drive-home show Véronique et les fantastiques.
How CRTC's GLR decisions will affect broadcasters
Programs of national interest (PNI) expenditure for English-language broadcast groups will now be based on historical spend, up from 5% of revenues.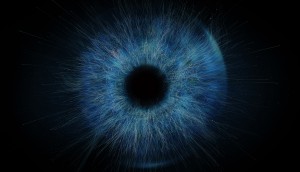 Programmatic's next chapter: The new crop of solutions and capabilities
Canadian agencies, publishers and advertisers are moving fast to build a better programmatic market.
Sponsored