Staff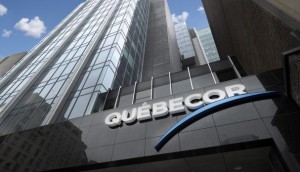 CRTC approves TVA acquisition of Serdy Media
Serdy president and CEO Sébastien Arsenault called the decision to sell Zeste and Evasion "necessary to sustain both channels' growth."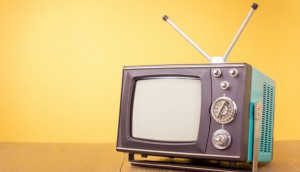 Canada's top TV this fall: Numeris
We break down which shows, old and new, took home the most viewers – and which were seemingly ignored.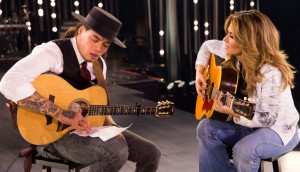 CTV, Global set their midseason lineups
After a successful fall for both networks, they're setting their sights on new comedies, dramas and unscripted series.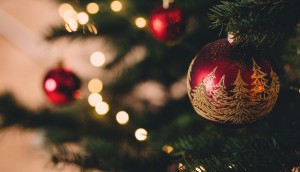 The Nice List: Media
From unexpected sponsorships to ambitious shifts in media spend, here's what impressed us the most this year.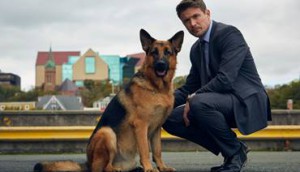 Citytv greenlights two new police dramas
The eight-episode police procedural, starring Jessica Lucas, is now in production in Vancouver.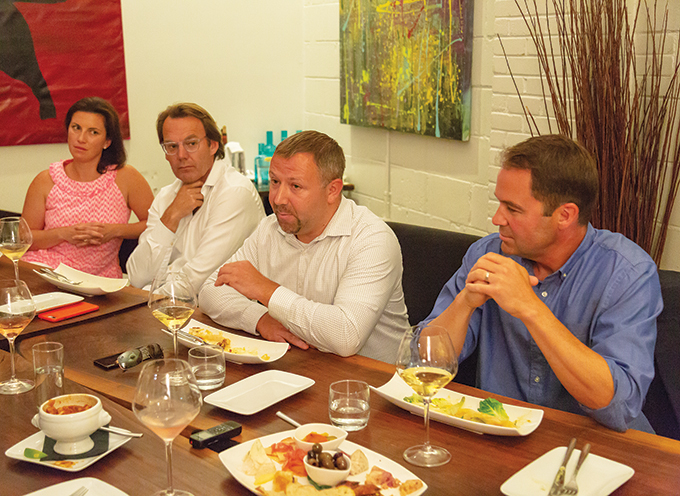 The art of media leadership
In part one of our roundtable series, we look at how media shops can reclaim their leadership role and take back their turf.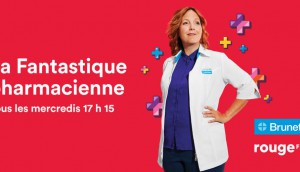 Brunet sponsors ad-free radio broadcast
The Quebec pharmaceuticals brand will integrate into episodes of the new drive-home show Véronique et les fantastiques.
How CRTC's GLR decisions will affect broadcasters
Programs of national interest (PNI) expenditure for English-language broadcast groups will now be based on historical spend, up from 5% of revenues.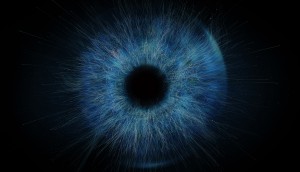 Programmatic's next chapter: The new crop of solutions and capabilities
Canadian agencies, publishers and advertisers are moving fast to build a better programmatic market.
Sponsored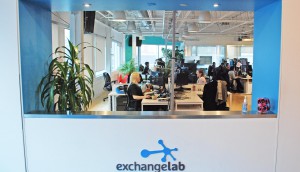 The Exchange Lab data solution advances the game
The Exchange Lab's platform, Proteus, unifies leading programmatic advertising technologies and tools to provide greater access and visibility across the digital marketplace.
Sponsored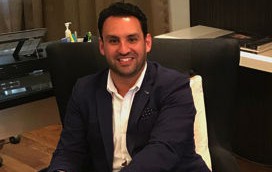 Wave Digital Media amps up digital effectiveness
Combining technology and data insights with a bespoke, high-touch approach, Wave zeros in on the best ways to connect brands with their core audiences to maximize ad resonance and results.
Sponsored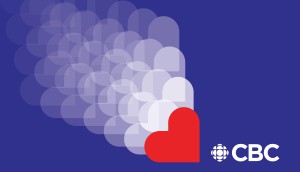 CBC's full-court automation play
The pubcaster is rolling out programmatic buying options on even more of its platforms, and hoping to eliminate waste and human error along the way.
Sponsored
Fall TV's balancing act
Broadcasters aim to draw eyes (and advertisers) with rejigged schedules, fresh content and digital streamers.