Staff
Rogers buys the top: Media Monitors
The telco was the only returning brand in the Toronto top five for the week of August 14 to 20, 2017.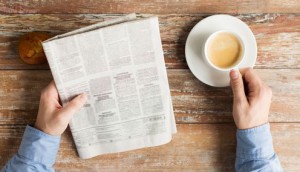 ICYMI: Chronicle Herald strike over, more sports added to DAZN
In case you missed it: A tentative deal was reached with the Halifax paper's staff following an 18-month strike.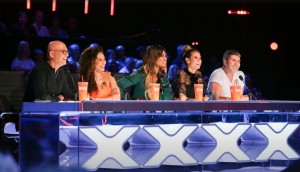 America's Got Talent tops the week: Numeris
Reality TV dominated the ratings from July 24 to 30.
Rona climbs to the top: Media Monitors
The retailer made a big jump in Toronto and Montreal in the most recent radio ad tallies.
ICYMI: Ad fires back over CRTC appeal
In case you missed it: Postmedia will use the money from its sold printing facility to pay down debt, Instagram Stories releases usage stats one year in and Will & Grace get more episodes.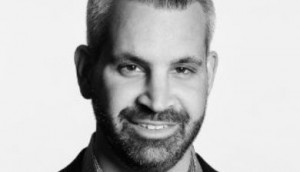 People Moves: GroupM CEO departs, Postmedia layoffs and more
Brian Lesser is leaving GroupM for a new role, Postmedia continues to cut staff and other industry moves from the week.
Honda Dealers continue to buy big: Media Monitors
Cars continued to rule the top of the chart in Toronto for the week of July 24 to 30.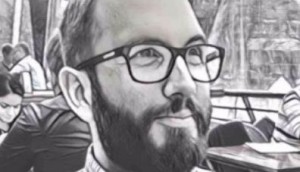 People Moves: Rogers Radio, Rouge Media, Zoom and more
Paul Kaye and Dave Cadeau have been promoted to new roles at Rogers Radio and Zoom Media has added two account reps, plus more people on the move.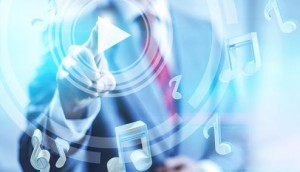 ICYMI: Stingray's new milestone, Waze hit Android Auto
Plus: Love Nature brings its 4K offering to Videotron.
The Honda Dealer Association holds onto the top: Media Monitors
The dealership bought the most radio advertising in Toronto for the week of July 17 to 23.