Harmeet Singh
Articles by Harmeet Singh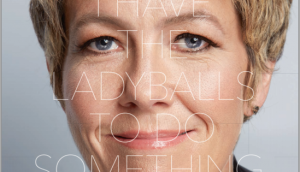 Cannes 2016: Ladyballs campaign picks up double shortlist nods
Agencies were shut out in Pharma, but Juniper Park and Grey have chances to win in Health and Wellness.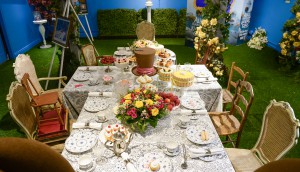 Spotted! Travel through the looking glass
We're all mad here as Disney teams up with a YouTuber and others to immerse users in Wonderland.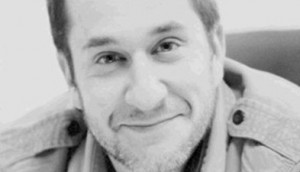 Reitmans taps Media Experts VP as CMO
Former Media Experts head of R&D Jonathan Levitt joins the retailer, which has also named a new president for its Reitmans banner.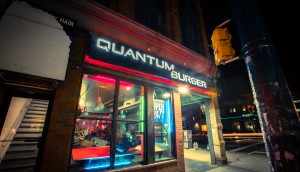 Spotted! Microsoft's frozen moment
Xbox promotes its newest game with an experience that's paused in time.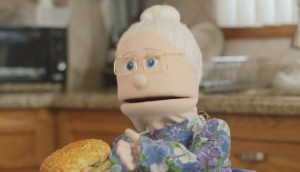 DQ's Italian sandwich saga
The QSR teams up with a (kind of) real Nonna to launch its latest product.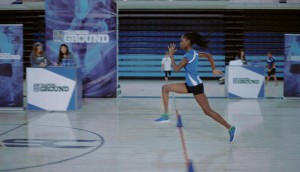 RBC's hunt for Canadian Olympians
The bank's five-year partnership with the CBC and the COC aims to discover new world-class athletes, while growing awareness of its brand.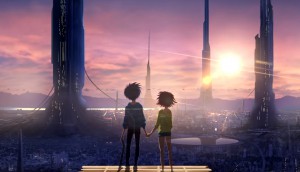 Princess Margaret Cancer Foundation unlocks new demo of donors
The charity has integrated its latest campaign into a videogame, with virtual purchases counting as real-world donations.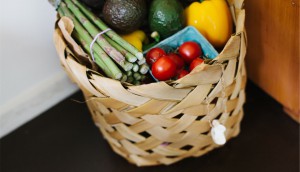 Getting flyers to urban dwellers
A new venture called FlyerGo aims to get samples and print products into Torontonians' hands.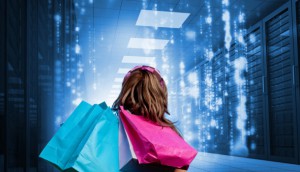 Environics acquires select Spectra services from Nielsen
The move boosts the analytics firm's offering to CPG and grocery retailers.
Dentsu Aegis acquires Grip
The deal is part of the network's move to increase its digital capabilities, while Grip looks to expand abroad.
AToMiC Awards jury revealed
Take a look at who will judge next year's awards. Plus, check out the new categories for 2016.
President's Choice's fashionable holiday
The brand is promoting its new festive line by integrating with Shaw Media and hosting a pop-up boutique in Toronto.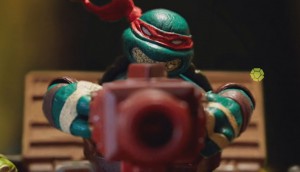 Ninja Turtles play with branded content
How Nickelodeon and Walmart are using an episodic online approach to promote the heroes in a half shell.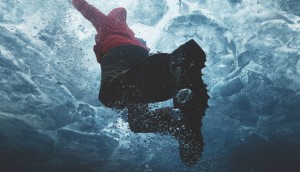 Canada Goose's cinematic journey
How the brand has tapped Canadian film talent for its latest content strategy.