Harmeet Singh
Articles by Harmeet Singh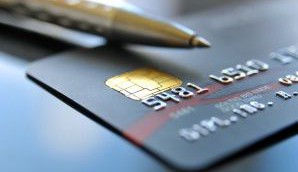 Cundari wins Meridian
The media win is the largest for the agency's Cundari Media Trust arm, which launched this spring.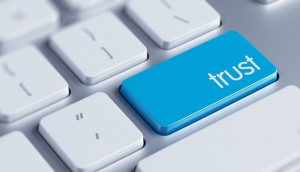 Online ads deemed less trustworthy than traditional
But when it comes to trust, the brand matters more than the media type, according to a new report.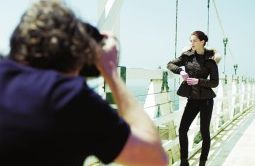 Fashion goes in-flight
Holt Renfrew and Air Canada team up to take the retailer's content to new heights.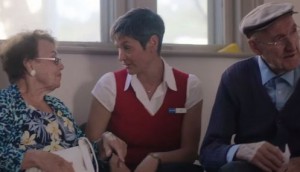 BMO's cross-Canada trip
The bank is using its Amazing Race Canada sponsorship to show how it helps Canadians on their own journeys.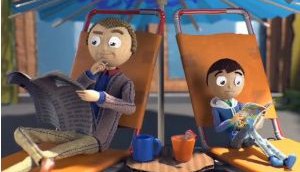 Uncle Ben's gets kids cooking
The new campaign is one of the brand's biggest media investments, aiming to get kids focused on preparing healthy food.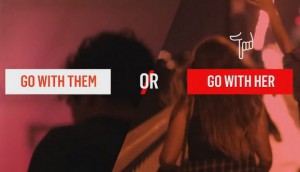 Tourisme Montreal plays to millennials
The tourism co is urging New York millennials to visit the city, with a new multi-device campaign that uses Xbox for the first time.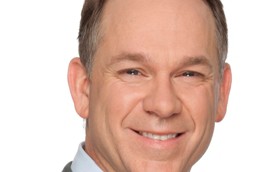 Kevil Crull to head marketing at Sprint
The former Bell Media president is the new CMO at the U.S. telecommunications company.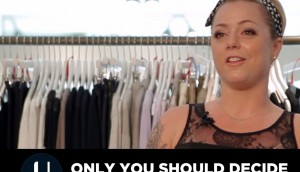 Influicity launches Instagram search
The Toronto company will now allow brands and media agencies to search Instagram to scale their influencer campaigns.
Spotify creates soundtracks for the city
The music streaming site's new Canadian campaign focuses on localized playlists for areas of Calgary, Montreal, Toronto and Vancouver.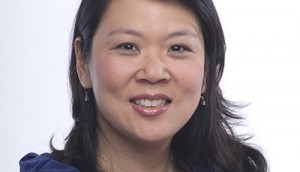 Facebook Canada taps Alison Leung for CPG role
The long-time Unilever exec has joined the social networking company to lead the CPG vertical.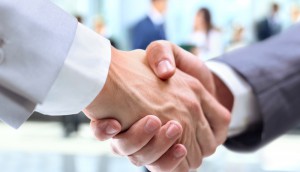 Touche wins Cogeco business
The agency will work alongside Taxi on the account.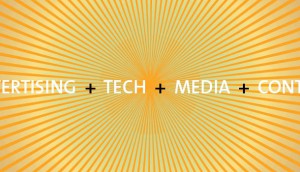 AToMiC Awards shortlist revealed
Take a look at the integrated campaigns that will be celebrated at next month's award show.
Targeting healthcare
A new Ontario campaign is using location-based ads to raise awareness about violence against healthcare workers.