Megan Haynes
Shaw kicks off its rebranding campaign
The telco introduced two spokes-bots, a new logo and tagline to build love for the brand.
Jungle Media takes Media Agency of the Year
The agency walked away with Gold at last night's awards, with DDB and Tribal DDB taking Agency of the Year and Digital Agency of the year, respectively.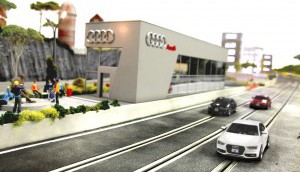 Spotted! Audi hits the pavement with slot cars
The new stunt puts businessmen in the mini-driver's seat.
Shoppers Drug Mart celebrates 50 with a bang
The pharma-retailer will kick off its biggest campaign ever with an extensive media buy and special in-store promotions.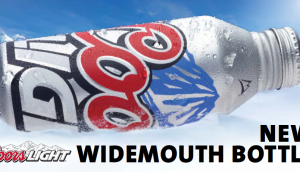 Coors Light kicks off major OOH push for new packaging
Promotion of the Molson product will skew towards urban drinkers looking for convenient and portable beer.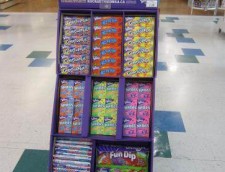 Wonka crowdsources a new anthem
In its first Canadian promo, the candy brand launches a contest that is immediately accessible in-store through mobile.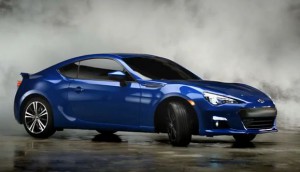 Subaru scorches the earth in new campaign
The car co is targeting tech-savvy men with a new digital spot to launch its Subaru BRZ.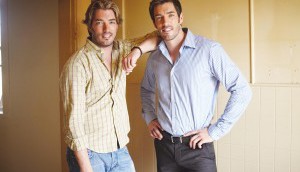 Fall TV: The next big thing on specialty
A breakdown of what's gaining momentum on specialty networks, and the shows expected to be hits right out of the gate, according to TV execs.
Canada lands 14 shortlist nominations in the Cannes Film category
BBDO leads the pack with three spots, while John St., Dare, Taxi and Lg2 are among the other agencies with shots at Lions.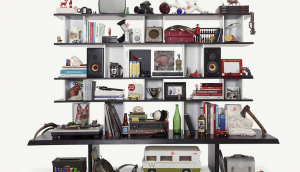 Canada picks up 28 shortlist mentions on day three of Cannes
Draftfcb, DDB, Taxi and Leo Burnett lead the pack with three nods each across Design, Cyber and Radio.
Canada kicks off Cannes
UFC champ Georges St-Pierre, Sid Lee, the Globe and Mail and strategy host the first seminar at the France ad Olympics.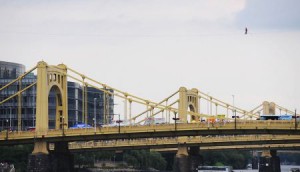 Tightrope walker set for trip across Niagara Falls
Daredevil Nik Wallenda announces branding opportunities for companies looking to cash in on the June 15 walk, which will be televised in Canada and the US.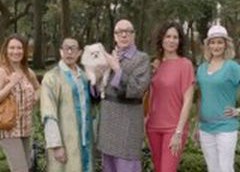 Reitmans helps deal with fashion nightmares
The clothing retailer's spokesmen Armand and Albert are back in the latest campaign that shows what their dreams are made of.