Experiential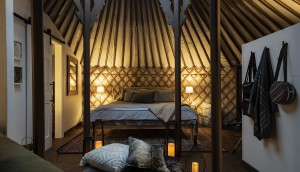 Spotted! Canada's first parka-insulated yurt
You can book Woods and SportChek's tent on Airbnb until the end of the year.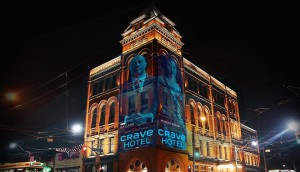 Bell Media goes experiential for Crave rebrand
The hotel activation aimed to attract movie-lovers and TV superfans.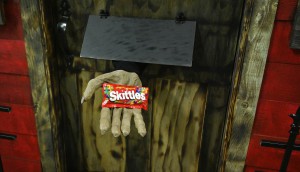 Spotted! Skittles goes trick-or-treating
There's a house running wild in Toronto this week – but it comes bearing gifts.
Spotted! Tangerine defies gravity at Yonge-Dundas
The bank has officially kicked off the media buy around its Toronto Raptors partnership.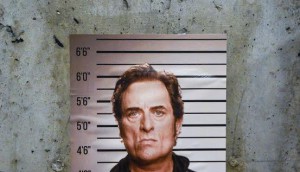 Spotted! Bad Blood's intense experiential play
The escape room aims to promote season two of the mafia-themed Citytv show.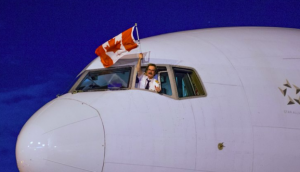 Air Canada expands FanFlights
With the Ottawa Senators now part of the sponsorship family, the program has gone national.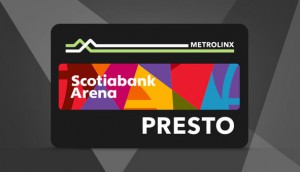 Scotiabank adds transit to its hockey plan
Pre-loaded Presto cards offer a natural tie-in for hockey fans, while promoting the bank itself, says CMO John Doig.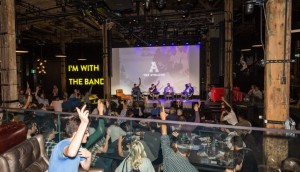 The Athletic goes experiential with Homestand Sports
The partnership is the first-ever cross-Canada tour for The Athletic as part of an effort to engage with Canadian fans.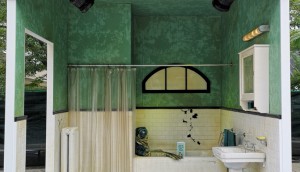 Spotted! Bubbly, beauty and brand activations at TIFF
Air France and L'Oreal Paris are bringing glamour to the red carpet, while Bell and No Frills are bringing fans closer to the films.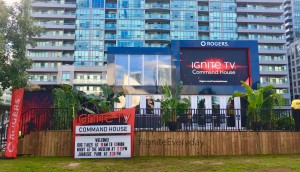 Rogers leans into experiential for IgniteTV
While TV is necessary for brand messaging, VP Drew Stevenson said getting the product in people's hands – while promoting Rogers' fall programming – is a must for lead generation.
Spotted! Breaking bad habits
Warner Bros. Pictures Canada took over the streets with some creepy nuns and is activating at the FanExpo later this week.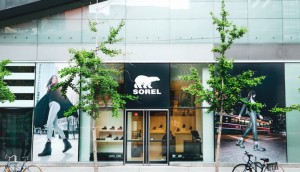 TIFF 2018: Sorel strides in as an official sponsor
The footwear brand puts a fashionable foot on the red carpet to show it's more than winter boots.
Spotted! Hit me with your best shot
As part of its sponsorship, National Bank chose to gamify its presence at the Rogers Cup.
Spotted! Quebec City gives visitors a cold welcome
A chilly pop-up installation hopes to lure the city's summer tourists back for the winter months.