Features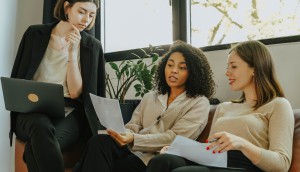 What's actually helping women in media get ahead?
From flexible work to help juggling the demands of work, home and childcare, industry leaders weigh in on what has helped them succeed.
Why the CMA doesn't want lawmakers to follow the example of GDPR
The organization has offered a "cautionary tale" to parliament as it prepares to update Canadian privacy regulations this spring.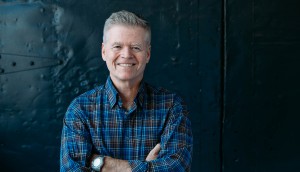 David Cairns steps away from the day-to-day at Cairns Oneil
The agency's founding partner is moving into an executive chairman role, leaving operations of the agency to co-owner Sherry O'Neil and president Devon MacDonald.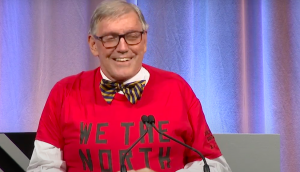 Former Toronto Star publisher John Honderich dead at 75
News of his death reverberated throughout the Canadian media industry and beyond.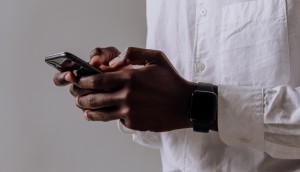 Media buyers weigh in on the QR code comeback
Now that more people are more familiar with the tech, will brands use them to extend their connection with consumers?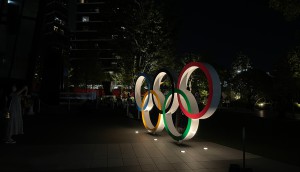 How CBC is handling the potential for disruption at the Winter Olympics
Despite Omicron's surge and the absence of NHLers, the broadcaster is focusing on flexibility and custom opportunities to ensure it delivers for sponsors.
Kevin Johnson wants more action to make media more inclusive
GroupM Canada's CEO is the third participant in our annual Wish List.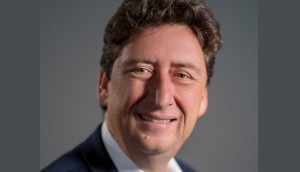 John Wiltshire wants the industry to get serious about results in 2022
The president and CEO of the Canadian Marketing Association is the first participant in our annual Wish List.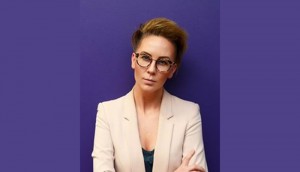 COMMB's new president had a whirlwind first year
Amanda Dorenberg has spent a year taking the OOH organization from COMMB 1.0 to COMMB 2.0.
Radio spend is on the rebound, but is it enough?
Agency execs and media owners weigh in on WARC's recent findings that showed promising growth in radio.