Features
Radio spend is on the rebound, but is it enough?
Agency execs and media owners weigh in on WARC's recent findings that showed promising growth in radio.
The buyer's perspective on CBC's branded content arm
Tandem has drawn opposition from staff and advocacy group, but will those concerns reach advertisers?
Roundtable Pt. 2: Leading amid uncertainty
Our panel of industry experts talk communication and testing testing testing!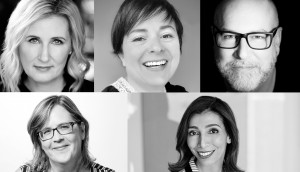 Roundtable: Rehearsing for a future you can't predict
Agency and brand leaders discuss scenario planning amid continued uncertainty in our final roundtable for 2020.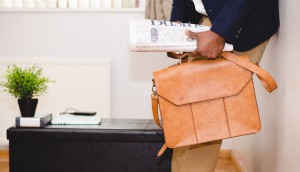 Can intentional investment help media (and do some good)?
Media execs discuss how agencies and brands can help solve the degradation of local news and address systemic inequality through their buying power.
Virtual Roundtable: Fashion retailers emerge from hibernation
Leaders across the industry discuss how the reopening phases are affecting their media strategies.
Shepherding through the mayhem: roundtable
Just a few days before the pandemic prompted a lockdown in Toronto, execs broke bread and discussed planning in an age of disruption.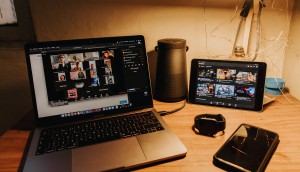 What does pitching look like amidst the Zoom boom?
From chemistry to data and how to manage talent, the pitch playbook has been completely rewritten.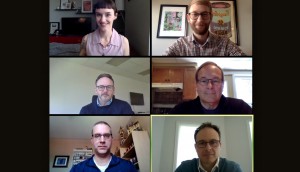 Virtual Roundtable: Auto brands in the driver's seat
Leaders at Hyundai, Nissan, Subaru and Horizon Media discuss what's next as the country begins to reopen.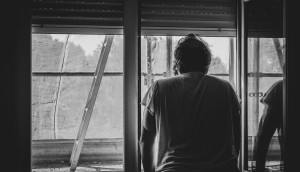 Brand building in unprecedented times
With the world on pause, is now a good time to turn the focus from bottom-funnel efforts and back to brand building?
How ad spend allocation could shift during (and post) COVID-19
Will OOH slump? Will digital surge? Investment experts from GroupM and Dentsu say it's not so simple.
MiC Roundtable: Impact beyond investment
As the industry braces for even more changes – from cookies to privacy regulation – how are marketers adapting, and how are they leaning on their agencies?
Jason Furlano on what big tech innovations will affect marketing
From the watershed moment of wearables to an influx of DOOH, the MIQ sales VP weighs in on how brands will have to deal with all that data.