Articles Tagged '4K'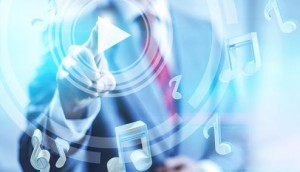 ICYMI: Stingray's new milestone, Waze hit Android Auto
Plus: Love Nature brings its 4K offering to Videotron.
The latest on Canadian TV subscribers: MTM
Cable TV is in decline and "TV my Way" remains an emerging category, according to the most recent numbers.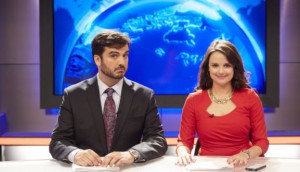 Bell Media greenlights two 4K originals
The broadcaster is bringing The Beaverton to TV and has signed on for new historical drama The Disappearance.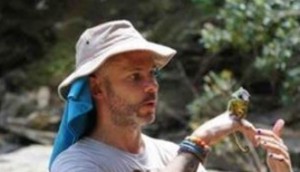 Rogers premieres first 4K series
Wild Things with Dominic Monaghan is the first 4K series from the media company.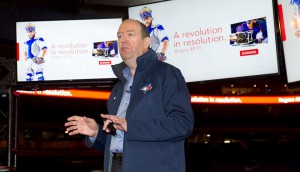 Rogers rolling out 4K in 2016
The company is bringing a 4K set-top box to market, and will begin broadcasting in the higher resolution format in January.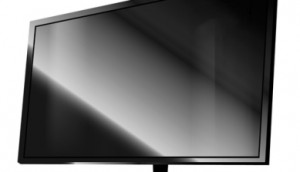 Will 4K video on Netflix encourage cord cutting?
Jodi Brown, director of content, Mediacom Canada, and Duncan Stewart, director of research for Deloitte TMT, on how they expect traditional subscriptions to be impacted by OTT services developing 4K content.
4K video gets big push at CES
YouTube and Google are putting their muscle behind video format VP9, which provides HD quality video at a fraction of the previous bandwidth.