Articles Tagged 'Aldo'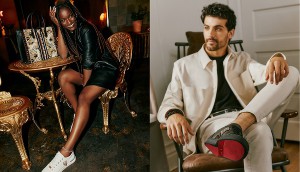 Aldo leans more into digital to change millennial perceptions
The second edition of the shoe retailer's digital-first campaign is continuing a strategy of meeting customers where they are.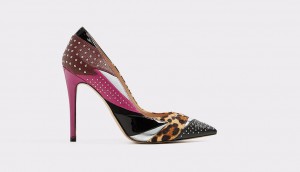 Mediacom wins Aldo Group
The account is worth an estimated $20 million in billings.
Toronto's men have their little turn on the catwalk
Audi Downtown Toronto has a major role in the first Toronto Men's Fashion Week, which runs next week in the city.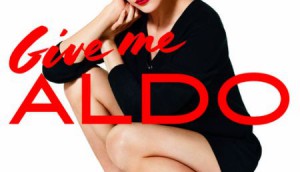 Aldo gets back to basics
The retailer is targeting women in their mid-20s with a new campaign that puts the focus on its products.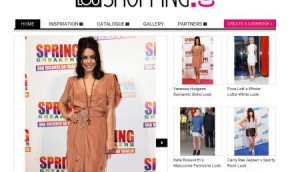 Loulou launches online shopping portal
The magazine's publisher tells MiC how the new launch is bridging consumers and brands online, kicking off with launch sponsor Aldo.