Articles Tagged 'Andrea Danovitch'
MiC Roundtable: Buying in context
Our experts go beyond the studies and discuss what's really working, what mediums are becoming more efficient and how transactions are changing.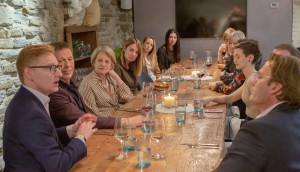 MiC Roundtable: On valuing audiences and defining 'premium'
New players, new opportunities, new problems – see what our experts had to say about the wild world of media.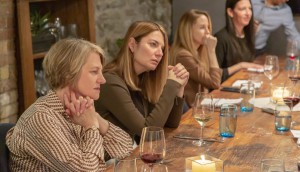 MiC Roundtable: The impact of the disruptors
Industry leaders on the pressure to prove ROI, the disruptors that are changing the game and the need for platforms to be "less Canadian" in their approach.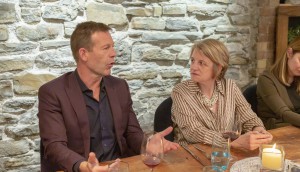 MiC roundtable: Working toward media sustainability
Our experts discuss how the expectations are changing between partners, and how organizations have had to up their game as well.