Articles Tagged 'Bill McDonald'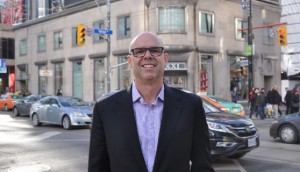 Bill McDonald joins Clear Channel as sales lead
The industry veteran will oversee the national sales team for the OOH company.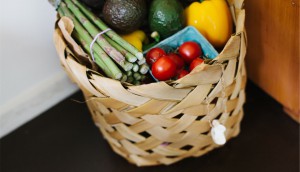 Getting flyers to urban dwellers
A new venture called FlyerGo aims to get samples and print products into Torontonians' hands.
What Star Media Group looks like now
The media co has reworked its structure, with two COOs now responsible for all business operations at the company aside from Toronto Star editorial and Metro Media Sales.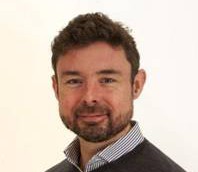 AR expansion and a new sales VP for Metro
Mark Finney on his initial plans for the new role, and updates to the media co's use of AR and 3D in its dailies.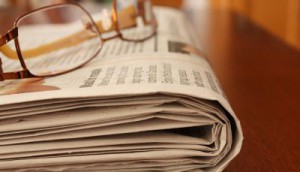 Inside Metro's latest updates
Bill McDonald, president and publisher of Metro English Canada, on recent changes at the title, including the launch of AR and formalized sales team updates.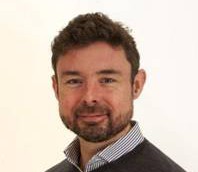 Metro adds new sales VP from The Guardian
Mark Finney will be starting at the free daily this June.
The latest on the proposed PMB/NADbank merger
Presidents of both boards share details of the first meeting, as industry execs say what changes need to be made for a better future for newspaper measurement in Canada.
PMB and NADbank announce plans to join forces
The chairs of both companies say their respective boards have green-lighted the process of building a new measurement organization.