Articles Tagged 'brand safety'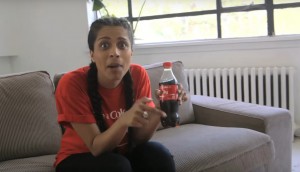 Studio71 creates brand safety product
Context uses a combination of AI and human supervision to determine what content is safe for advertisers to pair with.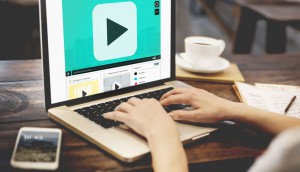 44% of Canadian advertisers report brand safety issues: survey
IAB Canada research shows more advertisers are moving toward premium inventory at the expense of scale.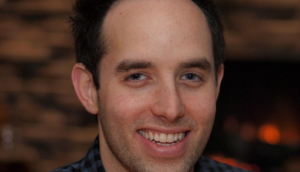 Blog: What's your definition of brand safe?
Jonathan Davids, founder and CEO of Influicity, on the need to develop a brand safety guide before working with influencers.