Articles Tagged 'Brendan Dillon'
Outfront partners with Broadsign to improve DOOH accessibility
The deal adds more than 300 of Outfront's large format, digital TSAs and interior mall network to Broadsign's DSPs.
Outfront pairs with Vistar to make digital inventory more accessible
The partnership will open Vistar's Canadian inventory up to U.S. buyers, and vice versa, which CEO Michele Erskine says is relevant in an increasingly borderless world.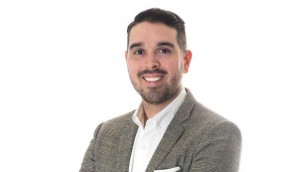 Outfront bolsters leadership team amidst digital expansion
Brendan Dillon, who come from a purely digital background, will help guide the company through a major online transformation.