Articles Tagged 'CASL'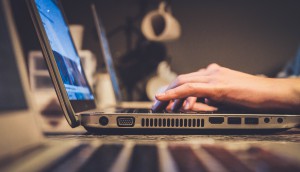 CRTC and global partners go spam hunting
While details remain thin, industry groups praise progress in the search for bad actors.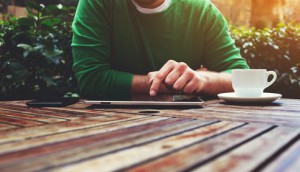 AAM introduces new programs for CASL compliance
The new legislation would take effect July 1 and would require advertisers to gain more explicit consent.
Work with CRTC to avoid CASL penalties: Jean-Pierre Blais
The CRTC chairman and CEO told the industry crowd at a CMA breakfast that the anti-spam legislation isn't going away.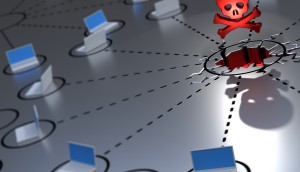 CASL enforcers drive a stake through malware giant's core
The RCMP has handed over a warrant to a Toronto-based address allegedly responsible for infecting over one million computers worldwide.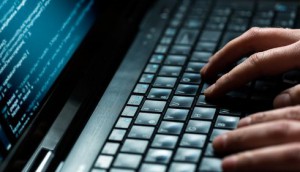 Rogers Media pays $200K under anti-spam law
The media co has paid a fine for allegedly violating Canada's anti-spam legislation.
Over 50% of Canadians would sue CASL offenders: poll
An Itrac Marketer poll shows that CASL has not yet been effective and that Canadians are ready to take violators to court.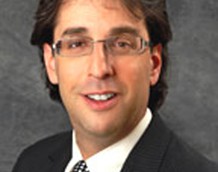 Breaking down Canada's Anti-Spam Legislation
At an IAB Canada event, Heenan Blaikie's Adam Kardash talked to MiC about how the new regulations could change the way advertisers and brands communicate with consumers online.