Articles Tagged 'CFL Grey Cup'
Despite lower ratings, Grey Cup takes the top: Numeris
Plus, new fall shows had an exceptional showing in the top-10.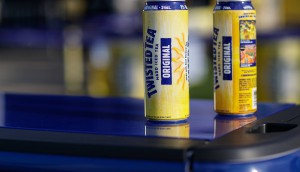 Twisted Tea partners with CFL, musician Dean Brody
The Moosehead brand has launched two new partnerships, aiming to expand its reach within a demographic of country music and CFL fans.
Grey Cup tops the ratings: Numeris
Plus, The Indian Detective enters the top-five.
Grey Cup lines up its sponsors
Brands returning to the action include Nissan, Shaw and more.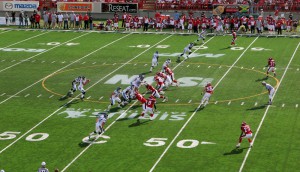 Bell extends CFL contract to 2021
TSN and RDS renew exclusive broadcast rights for CFL, while Bell launches a new all-sports radio station in Hamilton.
The Grey Cup is week's big draw: Numeris
CFL's football finale had the most viewers for the week of Nov. 24 to 30.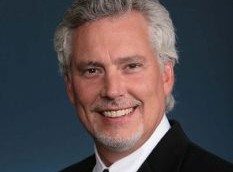 Former CBC and Fox Sports exec Doug Sellars dies, age 50
The Toronto native was head of sports at the Canadian pubcaster before moving to Fox Sports in 2000.
CFL Grey Cup keeps score: BBM, Nov. 21 to 27, 2011
The CFL championship on TSN brought in the most viewers for the week, knocking The Big Bang Theory off the podium.