Articles Tagged 'Christina Litz'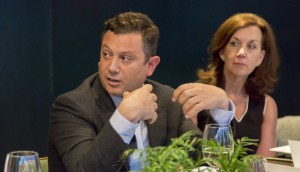 The art, the science and all the data: The pace of change
Agency leads and top marketers discuss how to compete in the changing marketplace, and what trends they'd like to see left in 2017.
Tech, talent and creeping competition: The pace of change
The latest Media in Canada roundtable brought media agency leads and brand execs together to discuss change and competition in the industry.
CFL invites fans (and sponsors) to pre-season events
Title sponsor Mark's will use the event as an opportunity to tap a younger demo, while the CFL is hoping to up engagement year-round.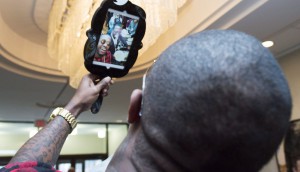 CFL turns to Twitter to reach Grey Cup super fans
The partnership, officially established in 2013, is focused on extending the Grey Cup party to the online space and rewarding fans for their loyalty.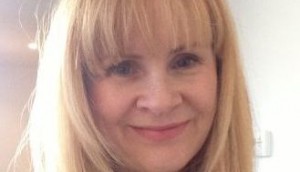 The CFL targets casual fans
Marketing lead Christina Litz has been promoted as she continues her digital push ahead of the 2016 season.
CFL streams the post-season
The football league is streaming its playoff games globally on YouTube, a first for a North American professional sports league.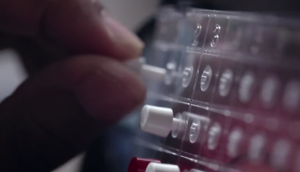 CFL trades in helmets for Jenga and Battleship
The football league is producing new YouTube series to reach younger audiences.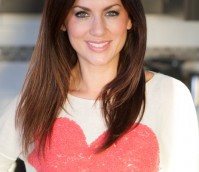 The rise of retail-tainment
Retailers and entertainment companies are increasingly allowing consumers to shop the show, as branded content takes on a different spin.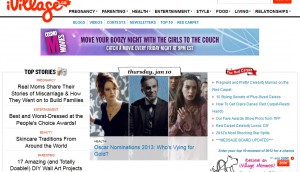 Corus takes over operations of iVillage Canada
The media co has deepened its partnership with NBCUniversal and will rep the ad inventory for the network of women's lifestyle sites.