Articles Tagged 'Data Dive'
Data Dive: Home is where the videos are viewed
IPG Mediabrands dives into the video-viewing habits of millennials through data from the first TouchPoints study.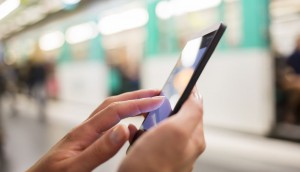 Data dive: How South Asian and Chinese Canadians view brands
New data on how to target the tech-savvy growing audience segments from IPG Mediabrands.
Data dive: Canada's digital-print divides
Infographic: Newspaper readers are starting to skew digital, while magazine readers still love to flip a printed page.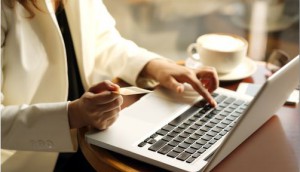 Data Dive: Search is key for Black Friday and Cyber Monday
According to new research from IPG Mediabrands, search is the main source of consumer information for both days.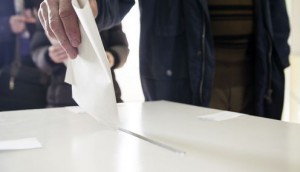 Data Dive: Conservatives top TV spend
Over half of all election TV spots were attack ads, with the majority being the Conservatives denouncing Trudeau, according to an IPG Mediabrands report.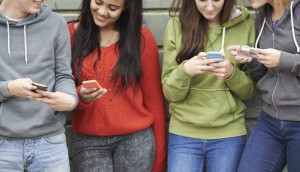 Data Dive: How teens view your content online
Canadian teens are most likely to say they want to be famous online, according to research from UM.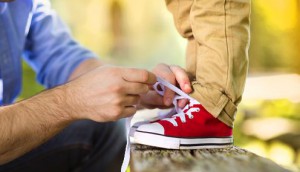 Data Dive: Millennial dads are optimistic and informed
According to new research from IPG Mediabrands, milliennial dads are more likely to research products online, but are often cynical about ads.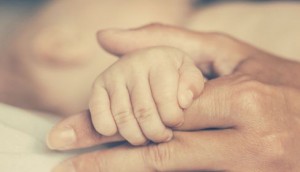 Data Dive: Millennial moms want to connect
New research from IPG Mediabrands shows the difference between millennial moms and non-parent millennials.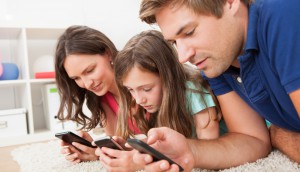 Data Dive: More moms on mobile
The 2015 Mobile Personas report shows who is using phones and tablets and how it's impacting path to purchase.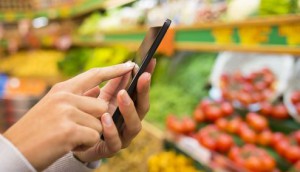 Data Dive: Does TV make you hungry?
New statistics from IPG Mediabrands on the platforms that consumers use most to inform their grocery purchasing.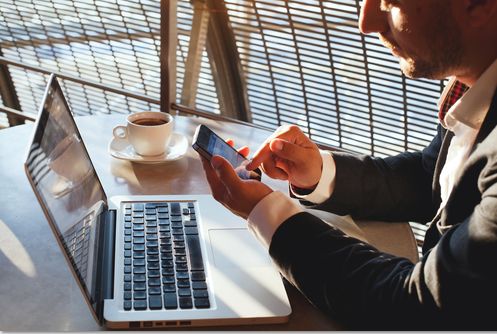 Data Dive: Do Canadians still 'like' Facebook?
IPG Mediabrands digs into social media usage numbers, with 16- to 24-year-olds over-indexing on two platforms.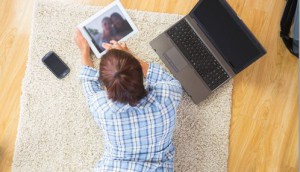 Nevermind the second screen, how about eight?
New research from Videology looks at the content consumption habits of Canadians, with some higher-than-anticipated numbers.