Articles Tagged 'Gen Z'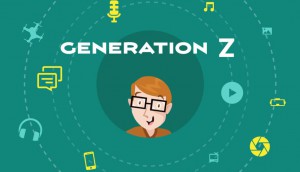 Humour, co-creation key to reaching Gen Z with ads: study
A new study from Kantar Millward Brown analyzed reactions to ads across three generations.
Not all millennials are created equal: study
A new MTM study shows that while people aged 18 to 34 unite in areas like smartphone use and OTT, Gen Y and Gen Z differ on tech tools like tablets and wearables.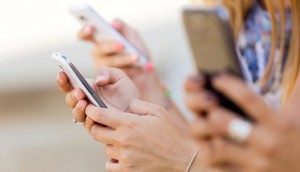 Breaking down the millennials: MTM
Those in Gen Z are more likely to have a smartphone and use Snapchat, Tumblr and Reddit than those in Gen Y, according to new numbers.