Articles Tagged 'Google'
Are YouTube's new safeguards enough to clear up the controversy?
Machine learning, new monetization criteria and third-party measurement are giving some agencies hope – but does the scandal prompt bigger questions about online advertising?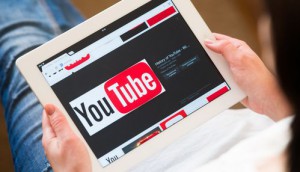 YouTube brand fallout: the Canadian impact
The brands that have confirmed ad spend has been paused in the market and where we go from here.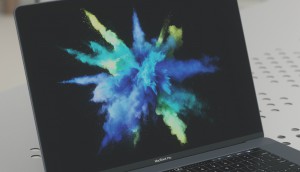 Programmatic delivers, but worries persist: survey
New Canadian research into programmatic buying reveals strong results, but brand safety holds back investment.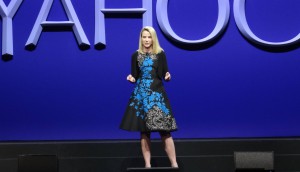 ICYMI: Yahoo to skip the NewFronts, Postmedia VP heads to Canada Post
In case you missed it: For the first time, Yahoo will skip the New York event, OMD will handle media for Vancouver Port Authority and Maria Girimonte will assume a new Post.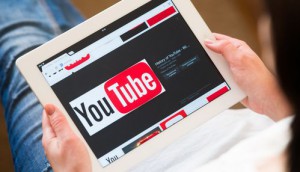 With one billion hours of daily watching, how does YouTube stack up in Canada?
Research indicates that the Google-owned giant dominates the social space in Canada – but it might not necessarily be because of the quality of the content.
Google adds cross-platform ad muting
The update is paired with YouTube changes including a reduction in relying on pixels and cookies as it gravitates to cloud-based tracking.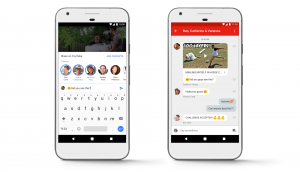 Canada gets first peek at YouTube's new sharing feature
A new chat feature, designed to "reduce friction" in sharing videos, will roll out in Canada first due to the country's high rate of mobile video sharing.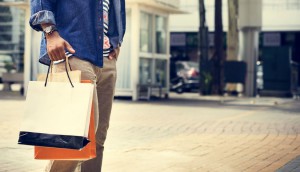 Black Friday, by the numbers
Men are more likely to shop on the day than women, Black Friday surpassed Boxing day and more statistics about everyone's newest favourite shopping day.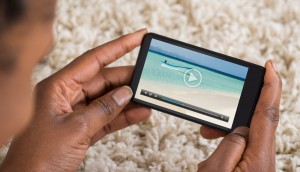 Kijiji partners with Google for native video ads
The eBay-owned online marketplace said it's looking for an opportunity to become more associated with video advertising.
One wild escalator ride
How Canadian publications are using sophisticated targeting and engagement techniques to retain and win more valuable readers.
For mobile, slow and steady won't cut it: study
A new Google study found that when it comes to mobile sites, there's a cost to latency – and one of the biggest culprits may be the ads themselves.
Verizon seals Yahoo deal
Aiming to compete with the likes of Facebook and Google, the U.S. phone company has acquired the online company for just under $5 billion.
Faster load times, programmatic buying coming to DoubleClick ads
Google is amping up its involvement in the Accelerated Mobile Pages Project and making it easier to buy native ads through its ad network.
The ebbs and flows of programmatic video: report
A Google report based on advertiser and buyer behaviour on its platforms identifies variations in investment based on platform, market and player size.