Articles Tagged 'Google'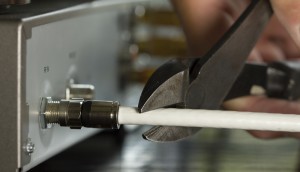 More cord-cutting ahead but mass exodus unlikely: report
Cord-cutters will grow in number but not by an earth-shattering amount, according to an IDC report.
Mobile-only audiences on the rise: report
Canadians are most likely to do their banking online while Americans consume more weather and health on mobile, according to a recent comScore report.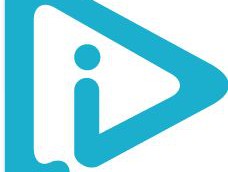 Report singles out privacy intrusions in ad targeting: OPC
The watchdog's report on online behavioural advertising shows high user awareness of privacy rights and singles out a few errant players.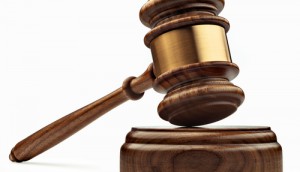 Google appeal finds no play
A B.C. court case has upheld an injunction blocking Google from including search results of a company allegedly selling counterfeit products, a decision that may have implications for the screen industry.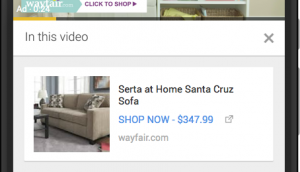 Google introduces shoppable ads on YouTube
The company has introduced TrueView for Shopping, which aims to connect brands more directly with consumers.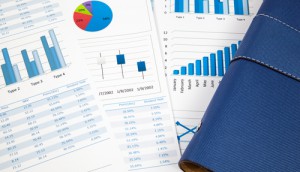 Live streaming is heating up on social media: report
Use of live-video apps like Meerkat and Periscope is building quickly, according to Adobe's latest Digital Index report.
Google testing new DMP
The company has confirmed it is working to expand its DoubleClick platform.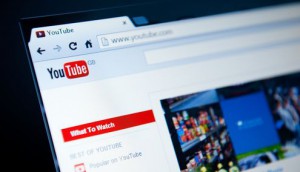 YouTube updates TrueView
The company is making the unit available on its DoubleClick marketplace, and adding increased interactive options.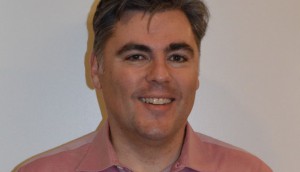 Do YouTube stars help brand lift?
Google Canada's Christos Nikitopoulos on the launch of the You Tube-focused Google Preferred program in Canada and how it has performed stateside.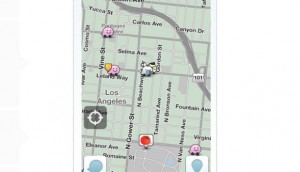 Waze begins sales drive in Canada
The Google-owned traffic app's first Canadian sales manager tells MiC about promotion plans, and the advertising verticals it is targeting.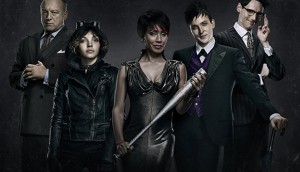 CTV Go 'casts' content to TV
The move makes the station's online streaming content, like Gotham (pictured), available on a TV screen via Google Chromecast.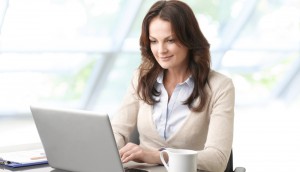 Viewability debate: does size matter?
New research from Google's Active View provides insight on how ads are being seen.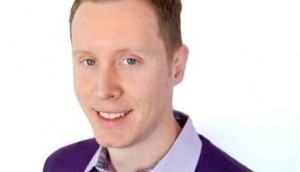 Pick your Platform: Ryan Van Dongen on the power of Google
From creating VR with cardboard to building a smarter home, UM's director of connection planning and innovation, on the company's latest moves.