Articles Tagged 'Google'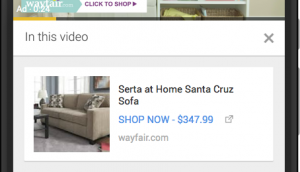 Google introduces shoppable ads on YouTube
The company has introduced TrueView for Shopping, which aims to connect brands more directly with consumers.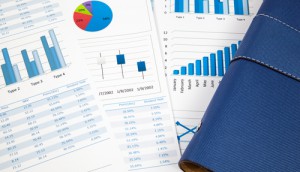 Live streaming is heating up on social media: report
Use of live-video apps like Meerkat and Periscope is building quickly, according to Adobe's latest Digital Index report.
Google testing new DMP
The company has confirmed it is working to expand its DoubleClick platform.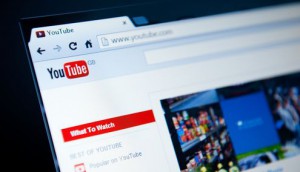 YouTube updates TrueView
The company is making the unit available on its DoubleClick marketplace, and adding increased interactive options.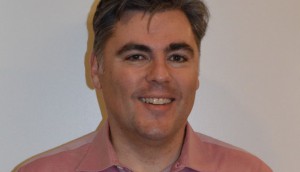 Do YouTube stars help brand lift?
Google Canada's Christos Nikitopoulos on the launch of the You Tube-focused Google Preferred program in Canada and how it has performed stateside.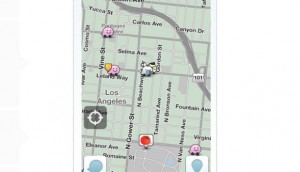 Waze begins sales drive in Canada
The Google-owned traffic app's first Canadian sales manager tells MiC about promotion plans, and the advertising verticals it is targeting.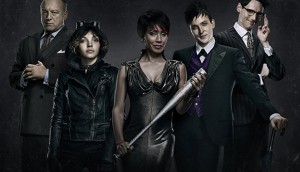 CTV Go 'casts' content to TV
The move makes the station's online streaming content, like Gotham (pictured), available on a TV screen via Google Chromecast.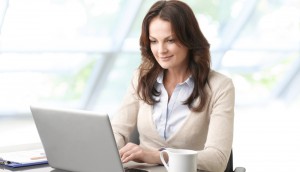 Viewability debate: does size matter?
New research from Google's Active View provides insight on how ads are being seen.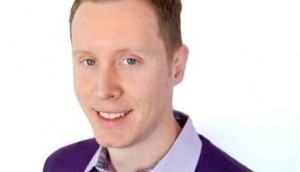 Pick your Platform: Ryan Van Dongen on the power of Google
From creating VR with cardboard to building a smarter home, UM's director of connection planning and innovation, on the company's latest moves.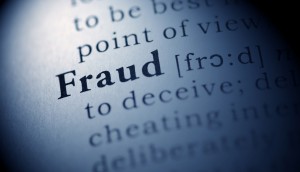 Ad fraud woes: what Google is doing about hidden ads
The technology company is unmasking "bad actors" that deliberately hide ad slots on web pages with a feature that weeds out the perpetrators.
CRTC's Jean-Pierre Blais defends tussle with Netflix, Google
"Good decisions cannot be based on anecdotes about how your teenager is using his smartphone or gaming system…" he told the Vancouver Board of Trade.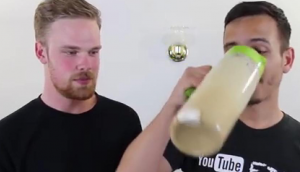 Brands, know thy creators
AsapScience founders Mitchell Moffit and Gregory Brown and YouTube's Kathryn Friedrich give tips for getting the most out of branded content.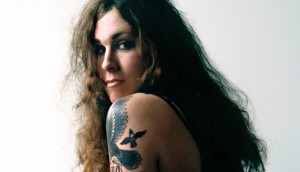 AOL makes Android TV deal with Google
AOL's video library is now available on 16 different connected TV devices. (True Trans with Laura Jane Grace pictured.)