Articles Tagged 'Gunn Report'
Mindshare top Canadian agency on Warc ranking
The Warc 100′s media agency list is topped by Starcom Chicago.
OMD tops the Gunn Report
The media network had the best overall media award performance in 2016.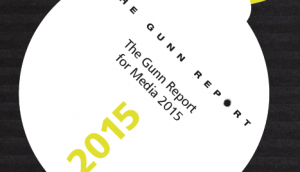 OMD tops 2015 Gunn Report
The media agency has won the honour for most global media wins for the 10th consecutive year.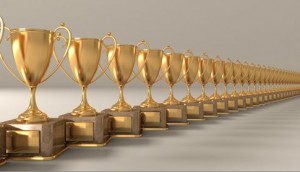 OMD takes top Gunn Report prize
The top five list of most-awarded agencies for 2014, including a new entry in the third spot.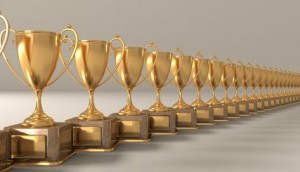 OMD tops 2013 Gunn Report
The report, which tallies award wins, also handed out nods for top holding company, campaign and advertiser of the year.
OMD tops the Gunn Report
The annual evaluation of media creativity bases results on the winners' lists from award shows throughout the past year.