Articles Tagged 'Hot Wheels'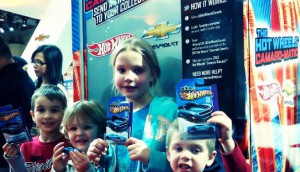 Spotted! Hot Wheels launches a Twitter vending machine
The Mattel brand partnered with Chevrolet to get small copies of its new Camaro into the hands of consumers at the Canadian International Auto Show.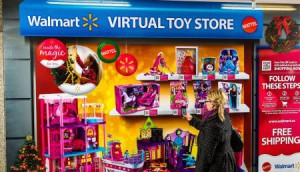 Spotted! Walmart and Mattel take window shopping up a notch
The retailer and toy brand have launched a QR code-based shopping wall in Toronto.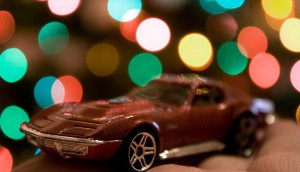 Scouts Canada gets back on the radar with Hot Wheels
The organization is hoping the partnership will help extend its three-year upswing of attendance through increased promotion.