Articles Tagged 'Jeremy Johnston'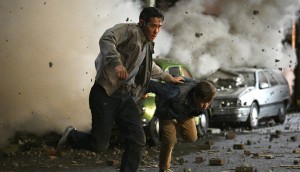 Upfronts 2022: NBCU and Fox show their commitment to ads
PHD's Jeremy Johnston and Magna's Leanne Burnett-Wood offer their POVs on this year's first two big presentations.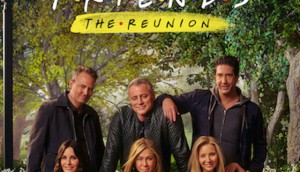 Upfronts 2021: WarnerMedia and ViacomCBS present considerable slate
With Warner also announcing a pause ad unit, and CBS focusing on a broader, holistic linear TV approach.
Upfronts 2021: ABC/Disney unveils a new streaming ad unit
For day two of the U.S. upfronts, PHD's Jeremy Johnston also highlights the broadcaster's more representative programming lineup.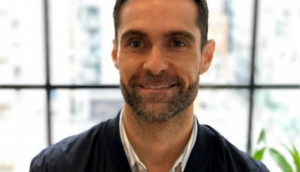 Upfronts 2021: NBC and Fox talk programming and ad formats
PHD Media's Jeremy Johnston highlights NBC's programming slate and Fox's focus on innovative ad formats.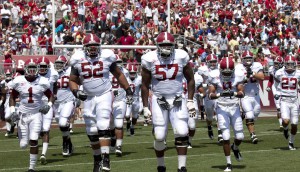 How to reach Canada's eight million college football fans
With a surprisingly large audience, buyers should aim for frequency, look outside the game and think about virtual placements.