Articles Tagged 'Joe Fresh'
Spotted! Joe Fresh tops itself
A two-storey transit shelter brings the brand to Montreal streets for an edgier appeal.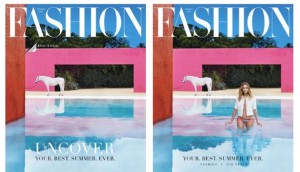 Fashion goes undercover with Joe Fresh
The St. Joseph publication is unveiling its second special-format cover this year as it explores a new way of working with brands on editorial content.
Loblaw chooses Dentsu
The agency picks up work for Loblaw and Joe Fresh from ZenithOptimedia, following a review.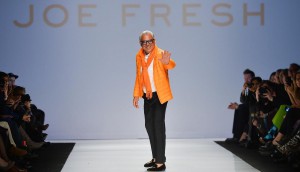 A 'Fresh' addition to the Den
Joe Fresh founder Joe Mimran will be joining the upcoming 10th season of the show on CBC.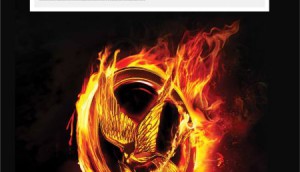 Joe Fresh partners with Alliance Films
The clothing and movie companies are teaming up to promote The Hunger Games.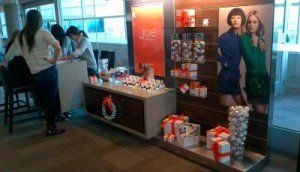 Porter and Joe Fresh launch festive partnership
The partnership, which includes a contest and free manicures at Billy Bishop Toronto City Airport, is a first for Porter.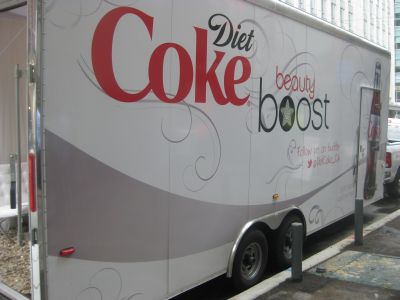 Spotted! Diet Coke and Joe Fresh hit the road
The two brands have partnered on the Diet Coke Beauty Boost, an on-the-go makeover station that alerts consumers to its whereabouts via social media.