Articles Tagged 'Jon Hales'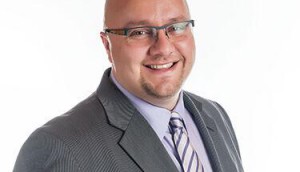 DAX names Jon Hales chief growth officer
The former Spotify exec aims to continue the audio ad exchange's expansion.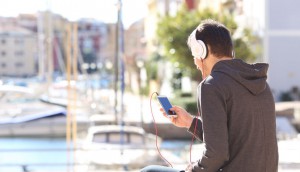 Spotify opens self-serve ad beta in Canada
The audio streamer has seen more than 1,000 U.S. advertisers use the service in six months.
Where Spotify sits in the audio ecosystem
Country president Jon Hales on the audio co's first-ever survey of Canadian listeners.
Spotify expands in-service ad options
The music streamer is rolling out playlist targeting, with the ability to reach people based on their demo, music preferences, or time of day.