Articles Tagged 'Loreal Canada'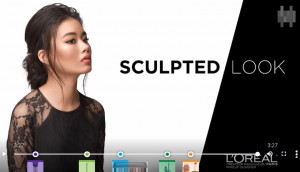 L'Oreal dives deeper into shoppable video
Through a partnership with Toronto start-up DubDub, the cosmetics company can now embed purchase links in its videos.
Branded content gets real (and pays for itself)
A look at who has moved beyond test-and-learn to make compelling content part of their business model.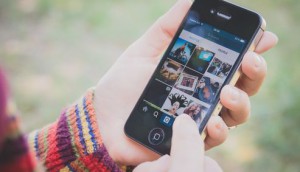 Instagram adds the 30-second spot
The photo sharing platform has added new ad units as part of an update that also makes placements available to any Facebook-managed client.
GroupM wins L'Oreal Canada
Stephane Berube, head of L'Oreal Canada's media and investment, tells MiC the company will open a sub-agency to lead the planning and buying starting in 2014.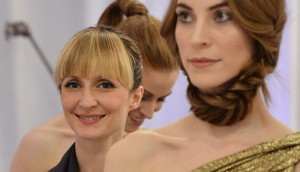 The Verdict: L'Oreal Canada creates new connections
VP and CMO Marie-Josee Lamothe tells MiC about L'Oreal Canada's first venture into creating multi-platform content through Canada's Best Beauty Talent.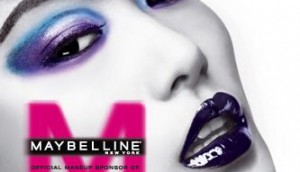 Maybelline New York launches YouTube channel for fashion week
The new makeup sponsor for World MasterCard Fashion Week tells MiC how its activation is bringing fashion to the non-VIPs.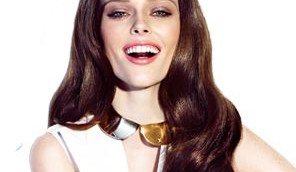 Coco Rocha to host Canada's Best Beauty Talent
The Canadian model will also star in a L'Oreal Paris Superior Preference Haircolor ad campaign launching this fall.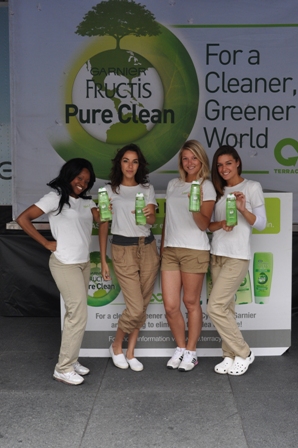 Spotted! Garnier gets clean and green in TO
The L'Oreal-owned brand left a green footprint in Toronto this week to promote its line of Pure Clean hair and beauty products.