Articles Tagged 'Luc Sabbatini'
MiC's most-clicked 2014
From sales changes at Bell and Rogers to the rumoured death of Much, the top five stories the media industry was reading in 2014.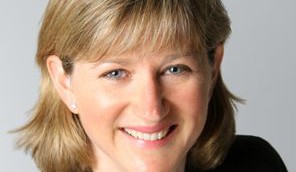 Bell Media names new sales lead
Mary Ann Turcke will be the group president of media sales, local TV and radio, taking over the position from Luc Sabbatini.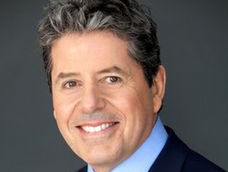 Bell Media searching for new head of sales
Luc Sabbatini has announced he will be leaving his post at the end of 2014.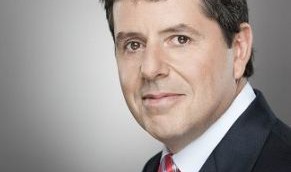 How Bell Media's sales department has changed since buying Astral Media
Luc Sabbatini, president of Bell Media Sales talks about the company's new combined office, multi-platform sales and a changed compensation model for his team.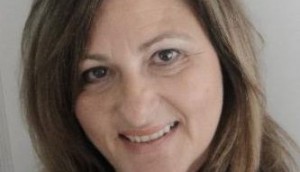 Bell Media adds a VP of marketing and innovation
Lucy Collin is joining the media co's sales team, leading its marketing strategy and B2B relationships in English Canada.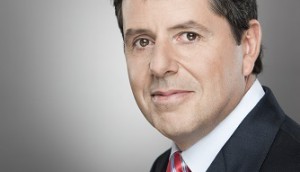 Bell Media reveals sales leadership team
Sales president Luc Sabbatini (pictured) announced that Lesley Conway was named SVP of sales for English Canada, and said an SVP of sales will also be named in Quebec.
Bell Media adds Astral execs to leadership team
Luc Sabbatini has been appointed president of Bell Media Sales, taking over from Rita Fabian as the BCE-Astral transaction closes July 5.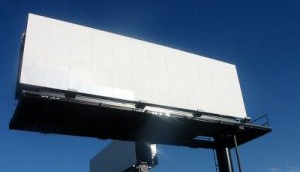 Astral OOH increases presence on the Gardiner Expressway
Six new digital boards, with LED technology, will be mounted along the Toronto highway at the start of 2013.