Articles Tagged 'Newad'
Newad inks deal with La Cage aux Sports
The media co is now the exclusive rep for the Quebec-based chain of sports-geared resto-bars.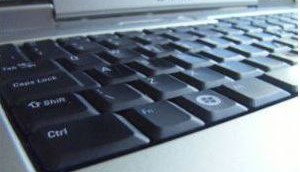 Newad expands online network in Quebec
The company gets advertising rights to a new group of sites and extends its reach in the French market by 25%.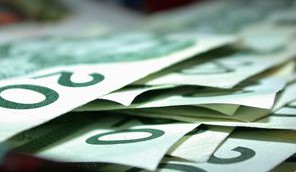 Newad acquires Media One
The OOH company appoints Media One president Lino Ricco as VP and general regional manager.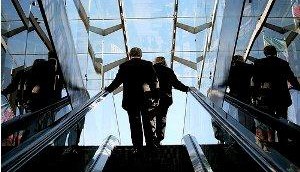 Newad adds two directors
David Vance and Suzanne Lacroix are both promoted to new roles at the OOH company.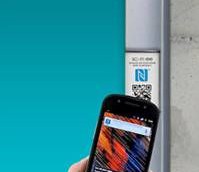 Newad turns ads into stores
The OOH company is launching Near Field Communication technology, which will enable consumers to buy products through ads.
Newad expands in the sports arena
The OOH co partners with Canlan Ice Sports, targeting young athletes and their parents.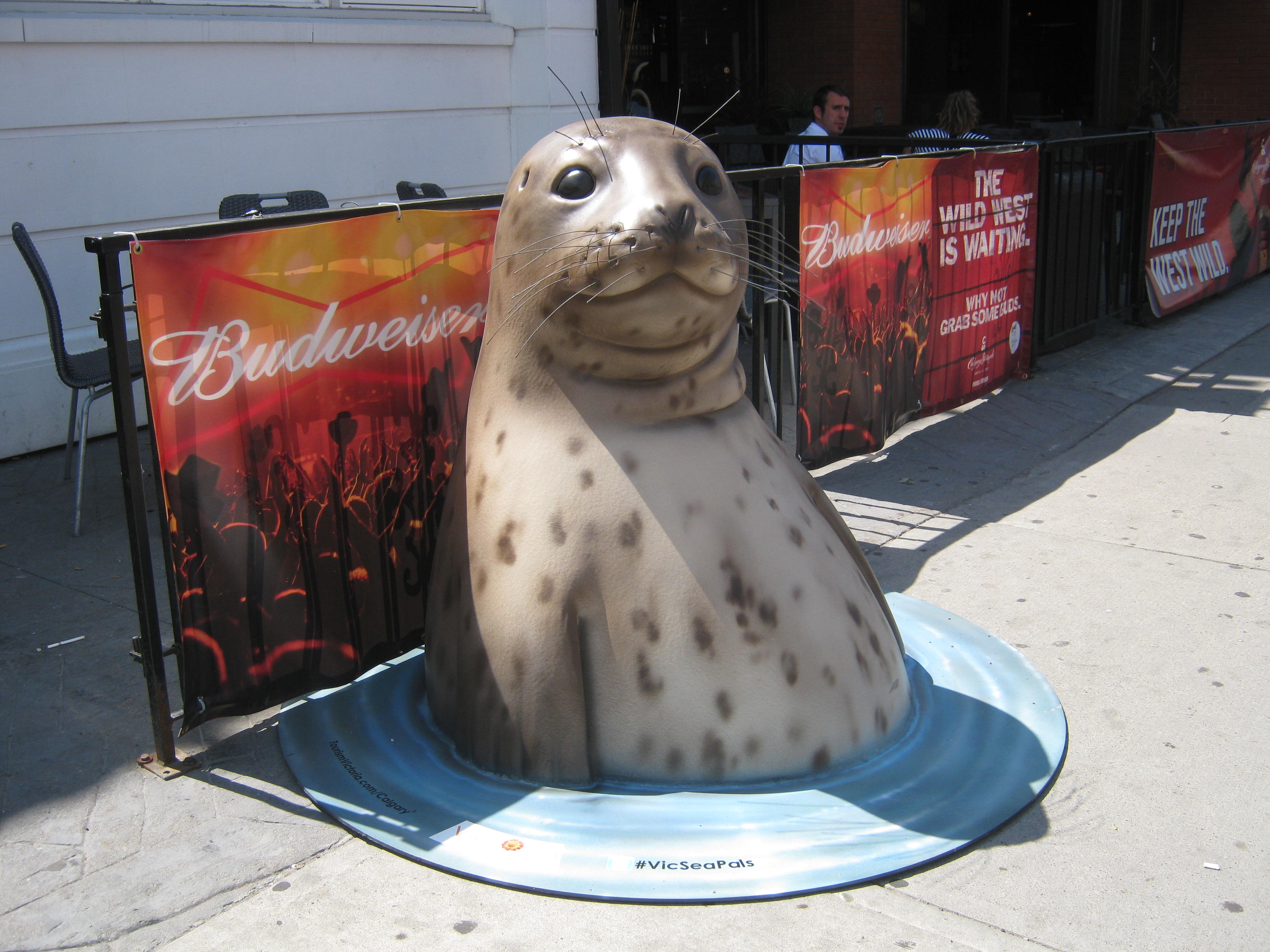 Tourism Victoria makes a splash in Calgary
The BC city drops sculptures of sea creatures into one of its key markets to engage families with a Facebook contest.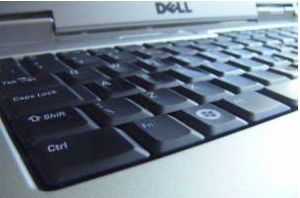 Urban young adults spending the most time online: study
Newad releases a survey looking at the online and mobile consumption habits of the young and affluent.