Articles Tagged 'NFC'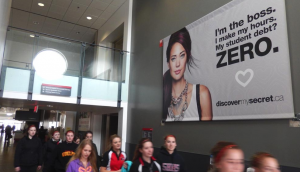 Rouge Media pacts with Blue Bite for beacon tech
To give advertisers an integrated offering, the indoor advertising network has tied up with a mobile-focused software company to reach consumers across touch points.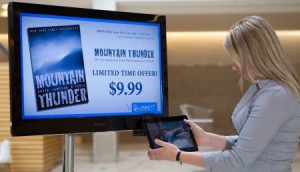 Linkett makes screens interactive
Launching from Waterloo, ON-based WestonExpressions this fall, the device connects screens to any NFC-enabled device.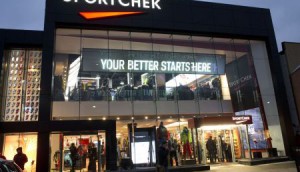 Spotted! Sport Chek launches retail lab
FGL Sports CMO Duncan Fulton tells MiC about the new store, and the brand's plans to innovate in the mobile space.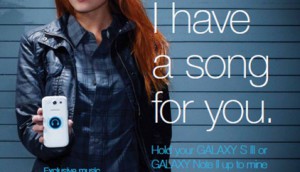 Samsung pumps up the music
The electronics co's latest OOH campaign uses NFC technology to give consumers a new song to download every week.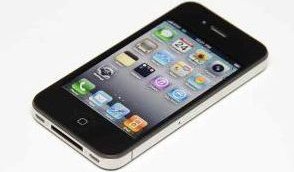 NFC trend shows promise for advertisers
Gauge Mobile Solutions shares the latest report on the technology, which suggests it will open up significant OOH, POS and print ad opportunities.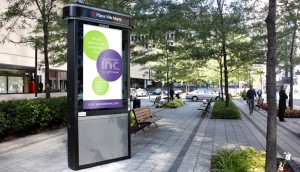 Astral street furniture gets digital
The OOH media co has launched 30 new digital columns in downtown Montreal, with Telus having booked all of the ad inventory for the next few weeks.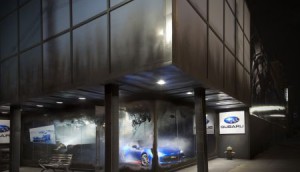 Spotted! Subaru heats up Queen St.
The car co is finishing its BRZ launch campaign with a street-level execution in Toronto.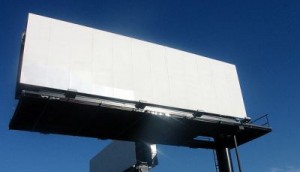 From NFC to measurement changes: OOH innovations
Zoom Media adds Nielsen metrics to networks, and Astral introduces NFC and Visual Optimization tools.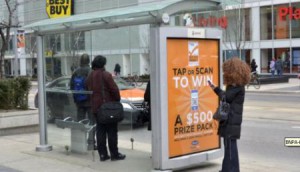 Best New Product Awards tap into NFC
The CPG awards program is the first in market to use Newad and Astral OOH's Near Field Communication (NFC) tech.