Articles Tagged 'Pfizer'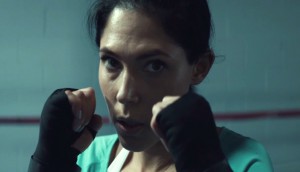 Advil sweats it out with influencers
An MEC-brokered partnership with Vice Media puts personal pain and perseverance in the spotlight.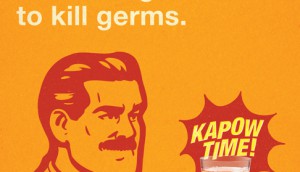 Emergen-C kicks off 'Kapow Time'
The Pfizer brand is using an OOH-heavy campaign to reach consumers in specific situations where they might feel they need a boost.
Viagra drops its prices
Pfizer has launched a multi-platform campaign to promote its product following the Supreme Court dropping the patent on the little blue pill.