Articles Tagged 'Play Taxi Media'
The Verdict: Promo on the go for Mad Jack
Molson Coors is driving awareness for its newest product with geofencing and a game in Toronto's taxis.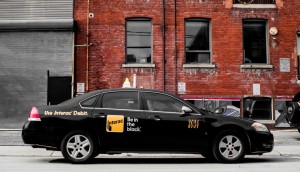 Taxi wraps hit Toronto
Play Taxi Media and Sharkfin introduce the new-to-market activations with campaigns for Interac, 411.ca and the Domincan Republic Ministry of Tourism.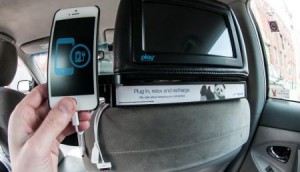 Canadians get charged up with Telus and Play Taxi Media
The cab-based ad company is placing phone chargers in the back of its fleet thanks to a sponsorship from the telco.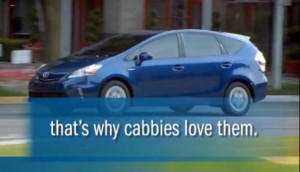 BC Toyota Dealers makes itself at home in cabs
The brand is taking advantage of the high percentage of Toyota Prius hybrids used as taxis in Vancouver, by placing ads on screens in the vehicles.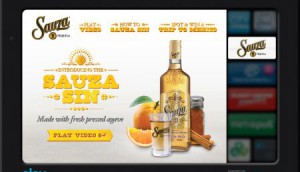 Sauza mobilizes its marketing
In addition to taxi ads, the tequila brand is using social media and restobars to engage with young adults prior to and during a night out.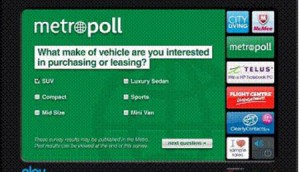 Metro polls taxi passengers
The newspaper is using Play Taxi Media touch-screens to conduct surveys with urban Canadians.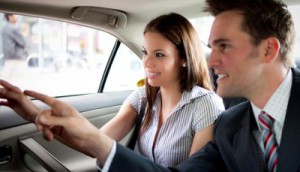 Play Taxi Media expands to Toronto and Calgary
The Vancouver-based media co adds cities for its interactive touch-screens on the back of taxi passenger seats.