Articles Tagged 'quarterly results'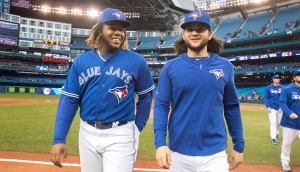 Blue Jays bolster Rogers' Q2
Sports programming and Blue Jays baseball attributed to an 84% increase in media revenue for the quarter.
IPG reports 19.8% organic growth in Q2
The holding company reported strong organic growth compared to both pre- and mid-pandemic quarters.
TheScore's record revenue dinged by spending on growth
The media and sports wagering organization continues to invest heavily in expansion, offsetting continued record-setting revenue.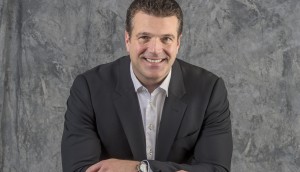 Despite ad increase, Postmedia reports Q3 revenue decline
The publisher is innovating for the future, but the company's president and CEO again pointed to the need to legislate Facebook and Google.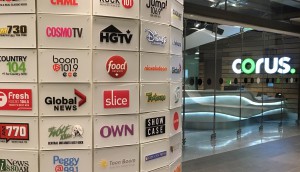 Corus revenue up in Q3, with a slight year-to-date dip
The media company's consolidated revenue was $403 million for the quarter, as TV ad revenue climbed 22% compared to last year's pandemic-hit third quarter.
Omnicom reports losses across the board in Q4
CRM and advertising continued to take hard hits at the holding co, while its previously-strong health practice takes a dip.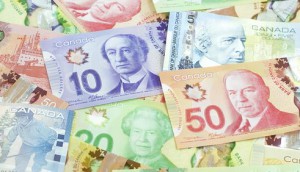 Weak Canadian dollar impacts Postmedia quarterly results
The media co has posted a $54.1 million net loss for the period ending Aug. 31, 2015 largely due to foreign currency exchange losses.