Articles Tagged 'Sonia Carreno'
SlimCut Media moves towards completed views
IAB Canada president Sonia Carreno weighs-in on the value of cost-per-completed-views, as the media co introduces it to its private marketplace clients.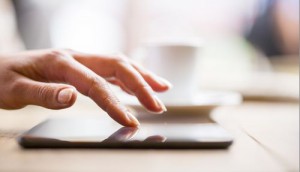 Knee-deep in viewability measurement
IAB Canada's president stresses the need for industry collaboration, as the MRC releases new data on differences in viewabilty reporting across vendors.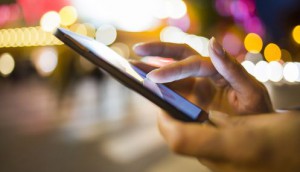 You just missed the year of mobile: IAB Canada
Mobile ad revenue grew by 111% in 2014, jumping to nearly one billion dollars in Canada, according to the latest figures from the organization.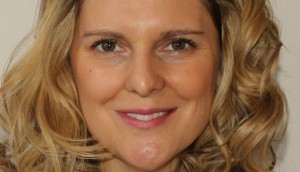 New president announced at IAB Canada
Sonia Carreno has been tapped to lead the association.
ZenithOptimedia hires new VP for Performics Canada
Sonia Carreno joins the search and performance marketing arm of the agency from her most recent position at BBDO Proximity Worldwide.