Articles Tagged 'study'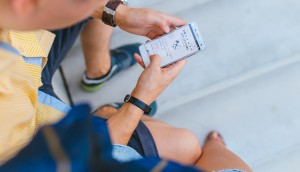 Canadians consume more digital (and block more ads) than most: study
GroupM's annual Interaction report found that digital media is taking up more of Canadians' time, but the country is also above-average in ad-blocker penetration.
Live TV is still king: study
While time spent on SVOD and OTT platforms has doubled since 2013, 82% of television minutes watched still come from appointment-style viewing.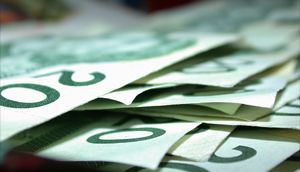 Canadians wary spenders: study
Sixty-five percent of Canadians believe now is not a good time to be spending money, according to a recent release from Nielsen.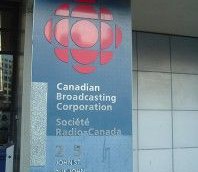 CBC study: Ad-free pubcaster would be bad public policy
CBC/Radio Canada's Nordicity Group study says ending its dependence on TV ad dollars would produce a net financial impact of $533 million for the Canadian TV business.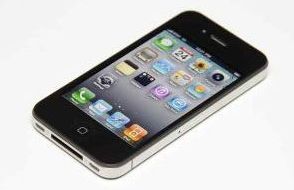 Mobile marketing tough with moms: study
The Spider Marketing Solutions study says over half of Canadian moms surveyed are closed off to mobile marketing.