Articles Tagged 'Tim Hortons'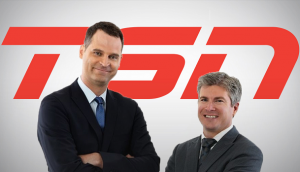 ICYMI: Jay and Dan team with Tim's, Rogers Media gets patriotic
Plus: Seagram Cider signs three-year deal with Boots and Hearts Country Music Festival and Bravo to premiere a drama spoofing daytime talk shows.
UM wins Tim Hortons
The Mediabrands agency has been awarded the account following a review.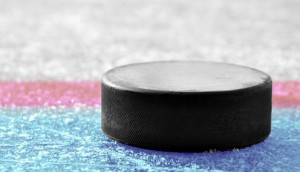 World Cup of Hockey sponsor slate revealed
From airlines to jerseys, the list of partners for this fall's hockey tournament has been released.
Juno sponsors announced
From Beetles to new ways of handing out awards, find out how brands are activating at this year's show.
New chief strategy officer at Mindshare
Devon MacDonald has joined as the agency's new chief strategy officer, with the shop also adding a new managing director.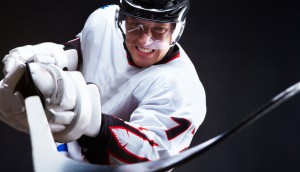 A guide to NHL changes in Canada
With the puck now dropped on a new NHL season, a recap of how changes over the last year have impacted the league's broadcasts in Canada.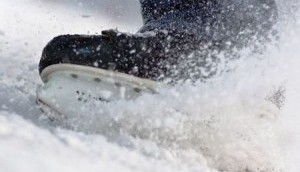 Tim Hortons makes a major hockey play
The QSR has signed a deal with TSN around the sport, making it the title sponsor of Tim Hortons That's Hockey.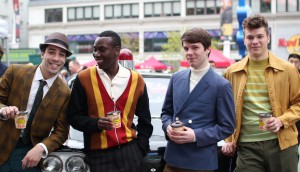 Spotted! Tim Hortons' #tbt celebration
Yonge-Dundas Square has been retrofitted with the makings of the QSR's original Hamilton store for its 50th birthday.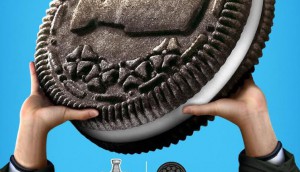 The NHL promotes with the Cup
With a new bracket challenge and partnership with Oreo, the league looks to turn casual fans into avid fans by reaching them at playoff time.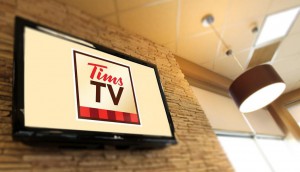 Media reaction to TimsTV
Julie Myers of ZenithOptimedia Canada, Tammy Gardner of Touche Media and Kevin Johnson of Havas Media Canada share their thoughts on Tim Hortons's new video network.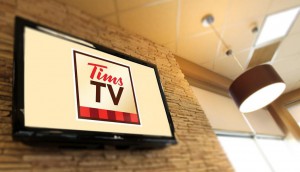 Tim Hortons and Cineplex launch TimsTV
The in-restaurant TV channel will showcase content about the cafe, news, weather and entertainment, with Cineplex selling ads on the network.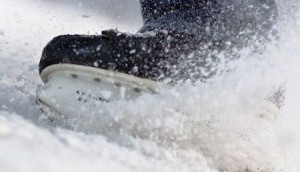 Molson, Tim Hortons to sponsor Sportsnet reality series
Four major Canadian brands will be marketed on multiple platforms as Rogers Media picks up the Canadian rights to the latest cycle of an NHL and HBO TV sports franchise.
TSN unveils sponsor slate for NHL coverage
New partner Scotiabank is the presenting sponsor of Wednesday Night Hockey, while Kia, Tim Hortons, Moxie's and General Motors are back for another season.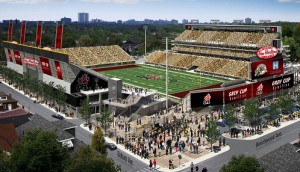 Tim Hortons tackles new partnership with Hamilton Tiger-Cats
The deal will see the team's new stadium named Tim Hortons Field and allow the QSR chain to serve its products at concession stands.