Articles Tagged 'Treva Goodhead'
New Magna VP of investments broadens her focus
While former VP of investments Bailey Wilson focused largely on TV, Treva Goodhead will cover a wider scope.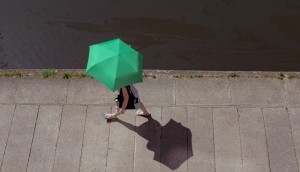 AccuWeather strikes location partnership with Foursquare
The new feature will make ads more contextual and targeted.
Accuweather teams with Suite 66 to develop Canada ad sales
The weather platform is looking for more advertisers beyond the U.S. and is decentralizing sales to help it expand.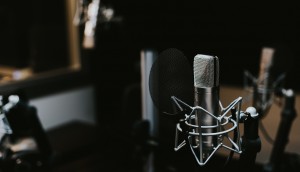 BlogTO gets its own news podcast
The Toronto-based publisher is combining news and lifestyle to appeal to the country's growing market of podcast listeners.