Jennifer Horn
Articles by Jennifer Horn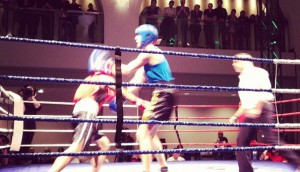 Spotted! Agency staffers take to the ring
Check out our video featuring boxers from Innocean, Grip and more who capped off weeks of training at Agency Wars III.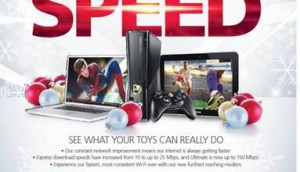 Rogers speeds up the tempo
For its holiday campaign, the media company is running a string of radio ad inventory to create a single, shortened commercial break.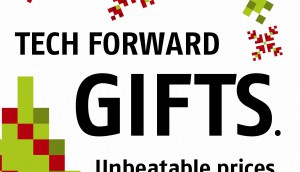 Future Shop steps up its festive game
Acknowledging that price is a major factor during the holiday shopping period, the retailer has focused its latest advertising on beating competitor costs.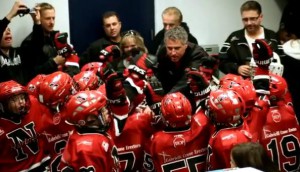 Sport Chek takes little leagues to the big ice
The brand recently suprised youth hockey leagues with games in the Air Canada Centre and Scotiabank Saddledome arenas.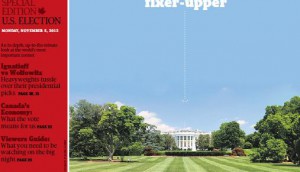 Nissan sponsors special edition of Globe and Mail
The auto brand has launched an execution dominating the media co's special US election edition and online coverage this week.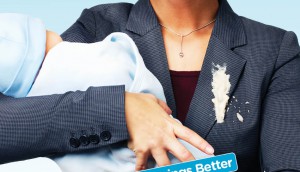 The Morning Show makes it all better
Global has launched a multi-platform campaign and is paying for breakfast tabs, transit fares and groceries to promote its morning program.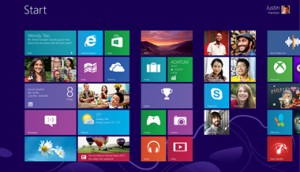 Microsoft launches Ads in Apps, industry responds to Do Not Track
Reps from Xaxis and Maxus voice their concerns regarding DNT in IE10, and information on where Canadian clients can place ads in Microsoft Windows 8.
CBS expands its mandate
To fill a void left by the Radio Marketing Bureau, the organization has re-engineered its website and is providing detailed info on each radio station in Canada.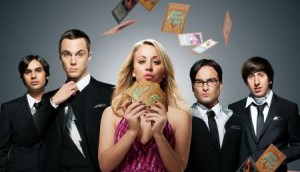 The Big Bang Theory doesn't budge: BBM
The comedy show beats the next show on the chart, NCIS, by more than a million viewers.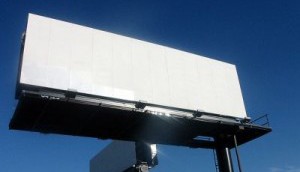 Astral OOH increases presence on the Gardiner Expressway
Six new digital boards, with LED technology, will be mounted along the Toronto highway at the start of 2013.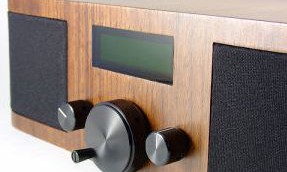 Honda Dealer Association takes top spot: Media Monitors
The auto association made Toronto's largest radio purchase, while Canadian Tire was tops in Montreal for the week of Oct. 22 to 28.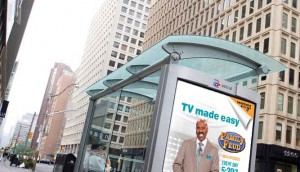 GameTV broadens its scope
The channel has launched a robust consumer campaign and is looking to appeal to brands across a variety of sectors.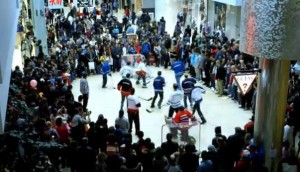 Sportsnet petitions for the love of hockey
The sports channel played an impromptu game of hockey inside a Toronto mall to promote its online petition to bring back the game.
Tonight's non-paywall strategy
The free daily has beefed up its online offerings, with more content and ad units, in response to the recent surge of digital subscription services.