Sponsorship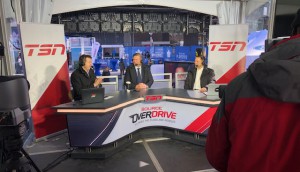 TSN's OverDrive signs The Source as lead sponsor
The deal will see The Source expand on its previous segment sponsorship.
Chris Lang becomes a sponsorship hall-of-famer
The Lang Marketing Group founder says there's still room to think outside the box, know consumers better and take risks.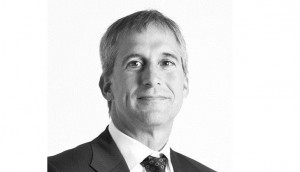 MKTG picks its new president and CEO
Sports and marketing veteran Michael Beckerman will take the skills he's honed at Nike, BMO and more into the agency world.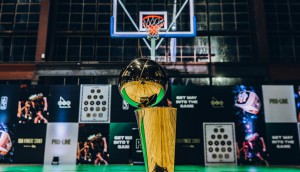 NBA hits a viewer and sponsorship high in Canada
New Canada-specific deals include Bell, Molson-Coors and OLG.
TD signs with the Jays for five more years
The brand will see increased visibility and more event sponsorships.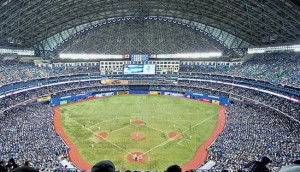 Toys "R" Us up to bat as new Blue Jays sponsor
The retailer is aiming for a home run with kids and families by having a big-league presence at regular games for the next three seasons.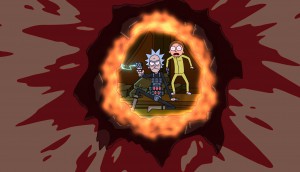 Horizon, Cossette lead sponsorships for Adult Swim Canada
A major QSR and free-to-play gaming website will imitate Adult Swim's signature between-show bumps.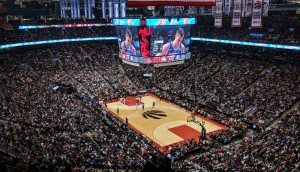 Fisherman's Friend extends its sports strategy
The brand first noticed Toronto Raptors head coach Nick Nurse's affinity for its product on-camera.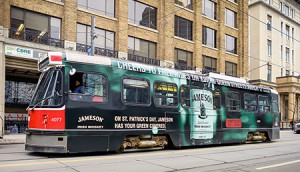 Corby expands on TTC relationship for St. Paddy's
Jameson will now partner with adjacent bars along the route to promote safe rides – and the spirit itself.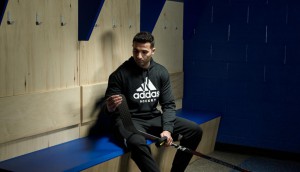 Adidas inks multi-year deal with Kadri
It's the first major apparel sponsorship deal for the Southern Ontario native.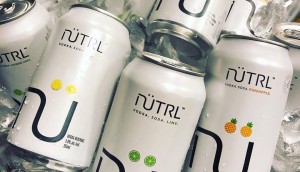 Nutrl ups its sponsorship spend with TIFF
The global exposure will help Nutrl amidst its international launch.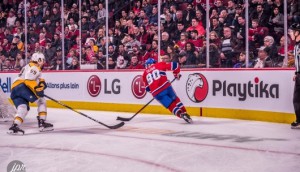 Playtika teams up with Habs for first Canadian sponsorship
The global gaming co. bets on deal with storied NHL team to grow its presence in Canada.
Three returns, four new signings for Top Chef sponsors
A new appliance maker, beer brand and foundation will join the fold.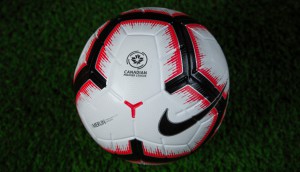 Canadian Premier League pairs with Nike
The global brand will serve as the official footwear and equipment provider for the league.