Sponsorship
Toyota Canada named Olympic and Paralympic sponsor
The national sponsorships stem from a global Olympic deal struck last year.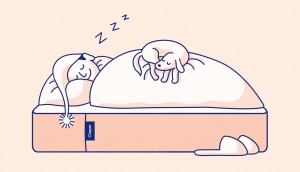 Casper becomes the Maple Leafs' sleep sponsor
Activations inside the ACC will give the online retailer more visibility in a key Canadian market.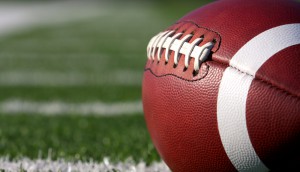 NFL Canada taps TTG for sponsorship play
After running sponsorship in-house, the league is tapping its first third-party partner to find new opportunities.
Manulife becomes title sponsor for Ride for Heart
The insurance company has taken the reigns from Becel, which served as title sponsor for 20 years.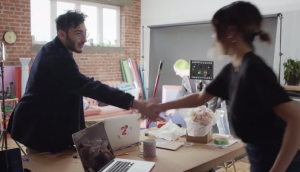 Vice Money chases a growing mobile audience
The youth-focused financial news vertical looks at shorter video to extend BMO's sponsorship.
CBC mixes it up with mixed doubles curling
The pubcaster has partnered with Curling Canada to offer five annual curling events, with Manitoba chain Canad Inns stepping in as an inaugural event sponsor.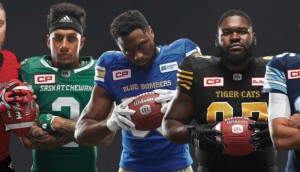 CFL jersey patch up for bid
With CP shifting its sponsorship dollars after the Grey Cup, the Canadian Football League goes looking for the next brand to live over players' hearts.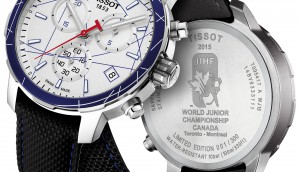 Tissot teams with Montreal Canadiens
The watchmaker dives into NHL hockey for its first Canadian sports team sponsorship.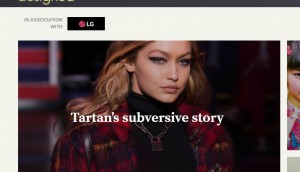 BBC launches new sponsorable verticals
LG presents BBC Designed as the first of the global media company's new custom-built content verticals for sponsors.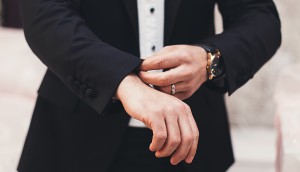 Moores suits up with NHL coaches
The two year deal lands as players hit the ice for the 2017/18 season.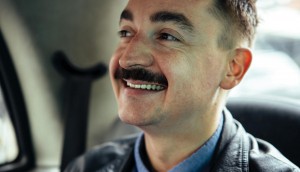 Moores signs on as Canada's major Movember sponsor
Xbox, Babsocks and Saxx among other brands aligning with the annual men's health initiative.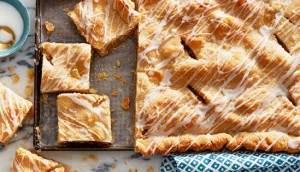 Chatelaine embarks on largest consumer event in a decade
The Big Dish will aim at Chatelaine's mostly female, food-obsessed audience and has secured sponsorships from the Business Development Bank of Canada and Egg Farmers of Canada.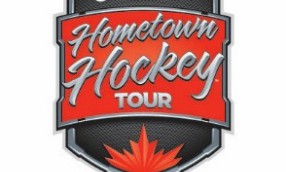 Rogers announces Hometown Hockey's sponsor lineup
Five brands return and three new partners join the community engagement platform.