Sponsorship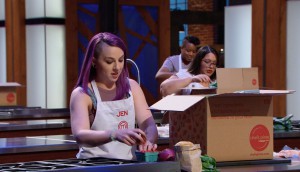 Chefs Plate cooks up a partnership with MasterChef Canada
Sponsored episodes will focus on challenges that incorporate the brand's ingredients-in-a-box meal kit.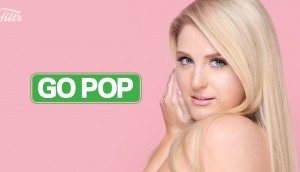 Sony Music sings a duet with Metrolinx
The parties collaborated on two different playlists to promote their respective offerings of music and transit.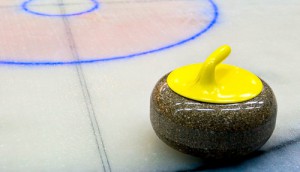 Pinty's extends its commitment to curling
The food brand will sponsor Sportsnet's Grand Slam of Curling for another five years.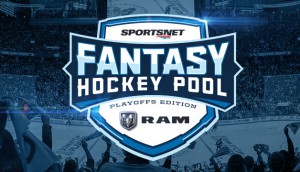 Ram gets in on the NHL playoffs action
The auto manufacturer will promote a fantasy contest through a multiplatform campaign and sponsor a special radio segment.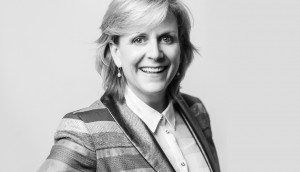 Andrea Shaw becomes a hall-of-famer
Ahead of her induction into the Sponsorship Marketing Council of Canada's Hall of Fame, the TTG founder talks challenge and opportunity.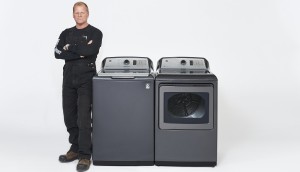 GE goes home with Holmes
The appliance maker will partner with the Holmes Group and get prominent placement on one of its shows.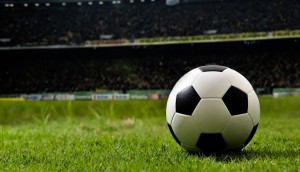 Canadian Premier League launches sponsorship unit
As Canada readies for a joint bid on FIFA's World Cup, Canada Soccer readies its media and sponsorship play.
Coors Light becomes MLB's beer in Canada
Baseball may be America's pastime, but the Molson Coors brand will build league-level experiences for fans this season.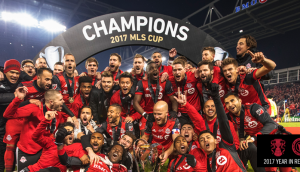 Revlon's American Crew sponsors Toronto FC
The men's grooming brand moves into BMO Field to partner in a sport where hairstyles help define players.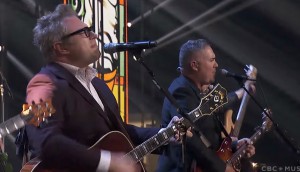 CBC reaches 1.4 million for Junos across multiple platforms
Steven Page and Barenaked Ladies bring a peak audience of 1.5 million for their Hall of Fame induction.
Sun Life targets millennials with new Quebecor partnership
Porte-monnaie's personal finance focus offers an opportunity to a brand seeking better connections with young adults.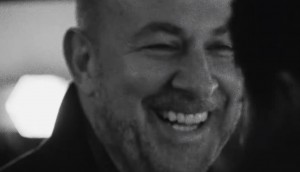 Network Entertainment signs with Varvatos
A fashion brand expands into content to cross-promote and build sponsorship opportunities.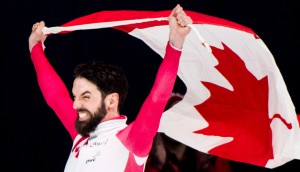 Olympic engagement down: study
Millennials boasted the most dramatic drop in how closely they followed the games.