Sponsorship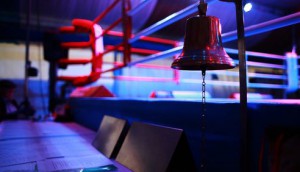 Bell Media goes multiplatform with renewed UFC deal
The partnership will see content move beyond linear TV to social and OTT.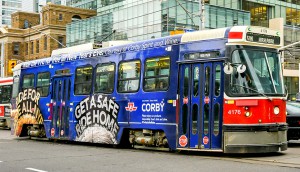 Corby renews TTC New Year's Eve sponsorship
This is the sixth year that the alcohol brand has partnered with the TTC to provide free rides on the last night of the year.
Muskoka Brewery taps a new crowd with Mirvish deal
The microbrewery is using the partnership as a chance to dominate a space beer is not typically associated with.
Mastercard, Cirque dive into new deal
The multi-year partnership is an extension of Mastercard's "Priceless" platform.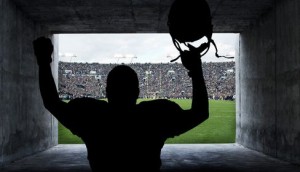 Who's activating at the Grey Cup?
Shaw, Nissan, and Mark's are partners for this weekend's football match.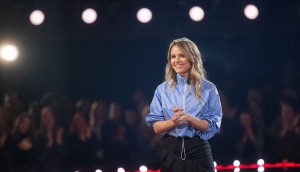 Lise Watier, Quebecor launch multi-platform campaign
The campaign celebrates Lise Watier's new spokesperson, Sarah-Jeanne Labrosse, and includes promotion from TVA publication Clin d'œil and Jean Coutu pharmacies.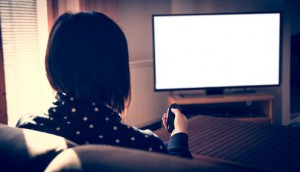 New partnership aims to target based on TV habits
Advertisers will be able to digitally target people based on their viewing habits.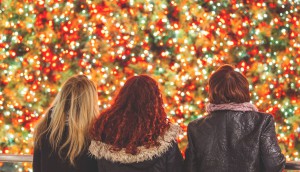 CF signs Starbucks as first tree-lighting sponsor
The QSR will promote the celebration with a co-branded campaign, its first with new agency Spark Foundry.
Sobeys becomes official sponsor for MLSE teams
The grocery retailer is trying to generate new content around game day menus inspired by athletes and promote its brand in the arena.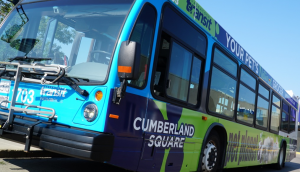 Pattison Outdoor drives into Saskatoon
The new partnership includes over 100 transit vehicles and 38 transit shelters.
Tourism Toronto refreshes stopover campaign
The #TorontoStopover campaign is now in its second year, and is now targeting travelers based on interests and habits.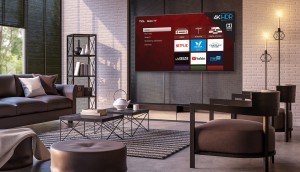 TCL talks cord-cutting and sponsorship amidst Canadian launch
The television manufacturer talks building a media plan from the ground-up in a relatively complex category.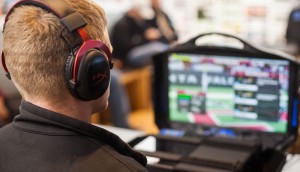 HP signs on to Toronto e-sports league as sponsor
The Toronto franchise of the Overwatch League launched on Oct. 24 with an event sponsored by HP Omen, Redbull and alcohol brands Diageo and Ace Hill.