Sponsorship
Notable invites readers on an UnRetreat with Lululemon
Founder Julian Brass said "offline" experiences are the key for brands to engage with readers.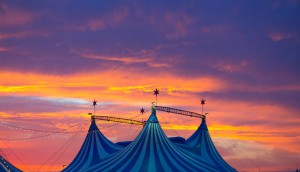 Sun Life Global Investments expands focus with Cirque deal
CMO Lori Landry on why the company chose this partnership to expand beyond B2B marketing.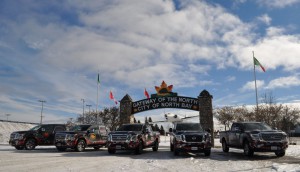 Nissan aims to align with truck lovers for Grey Cup
The car co is focusing its 2016 activities around promoting its new Titan truck.
BioSteel teams up with Habs for new sponsorship
The sports nutrition company's relationship with the Habs dates back to its early days, and is now officially launching the product in Quebec with an official deal.
Scotiabank signs on as title sponsor for 2017 NHL Centennial Classic
The deal marks the first time the financial company has signed on as title partner of a signature league event.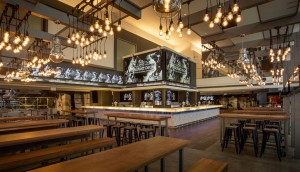 Molson Coors extends MLSE partnership
The beer company has signed a 10-year renewal of its partnership with MLSE, which will include a sponsored pub and a promise for more digital content.
Maple Leafs and PetSmart put pets into the game
The retailer will serve as the team's first exclusive pet partner, in a bid to reach pet-owning hockey superfans in Toronto.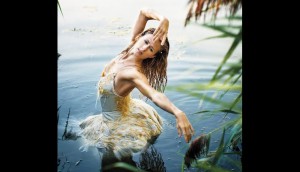 Porsche gets to the pointe with National Ballet
The luxury automaker is aiming to widen its demographic appeal to include women and families with its first professional performance arts partnership in the market.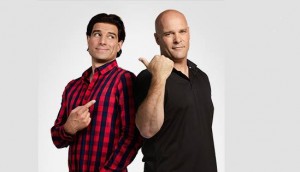 HGTV ushers in record brand partners
The four returning and five new partners also include more digital activations than the network has previously done.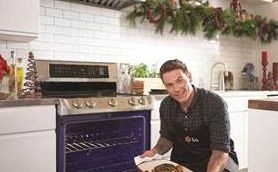 LG steps into the kitchen with Chuck Hughes
The partnership is a first for the brand, and will be activated across print and digital.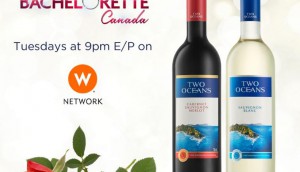 Why Two Oceans went from no campaigns to The Bachelorette Canada
After a mass marketing hiatus, the South African brand is back, but instead of OOH ads it has partnered with W Network's reality show.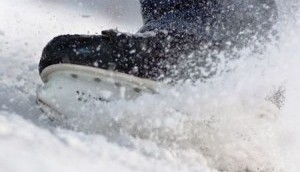 Sponsors sign up to score with World Cup of Hockey broadcasts
Molson, Advil and Sonnet are among the in-broadcast partners for the upcoming tournament.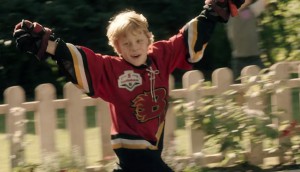 Scotiabank relives Canada's "hockey dreams"
The financial company is bringing a new TV campaign to market as part of its program around this month's World Cup of Hockey in Toronto.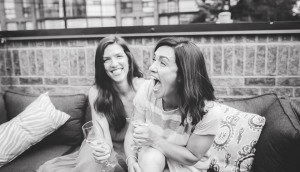 HuffPo banks on vloggers to speak to millennial moms
As the site preps to launch a new original series centered on parenthood, it's zeroing in on a video focus to speak to millennials in a more personal way. (Pictured: new series Apparently.)