Sponsorship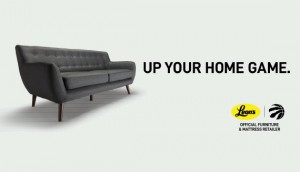 Leon's brings fans 'couchside' for the Raptors
The Canadian furniture brand breaks into the sports world with national campaign as it continues its drive to evolve alongside Millennials.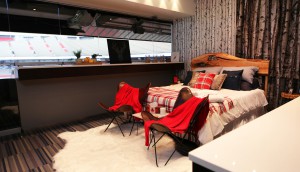 Hotels.com creates a sporty new suite
The online booking service paired with the Vancouver Whitecaps and Toronto FC to build its brand with sports fans.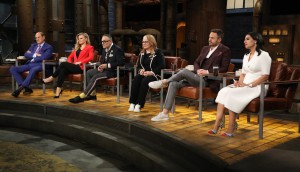 Desjardins, Canadian Tire join Dragons' Den sponsor roster
Desjardins will use the integration to promote its new GoodSpark platform, while Canadian Tire will position itself as an innovator.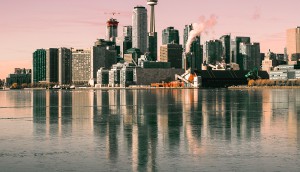 Why Lang Marketing took on a new moniker
Agency president Chris Lang on how client demands are shaping the agency's purpose.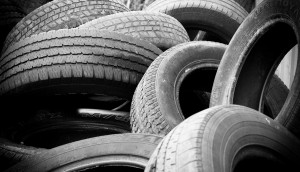 OK Tire signs exclusive deal with Hockey Canada
The four-year partnership builds on the auto retailer brand's efforts to support local hockey across the country beyond sponsorships.
Hometown Hockey signs Hyundai
As co-presenting sponsor, Hyundai will use onsite activations to increase the buzz around its newer SUV models.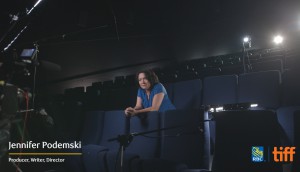 RBC extends TIFF content program
The Share Her Journey initiative, which started as a fundraising program, is now a full-fledged video content initiative.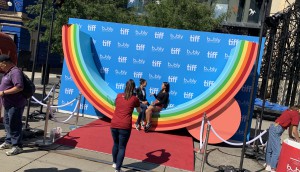 Spotted! What's sweet, sleek and unique at TIFF?
From sparkling beverages to sweaty bike rides, this year's festival activations offer more of a lean-back experience.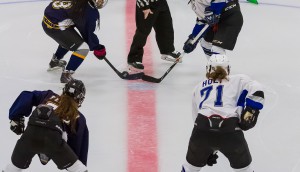 PWHPA signs first sponsors, gets a live stream deal
Budweiser and Unifor are among the first national brands to sign up as Professional Women's Hockey Players' Association sponsors.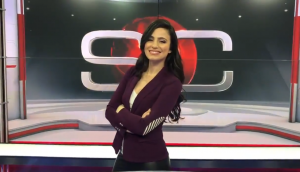 Advil inks partnership with TSN's Digital SportsCentre
TSN's Instagram-only sports news show brings Advil Mini-Gels on as presenting sponsor with broadcast and digital promos, customized feature content.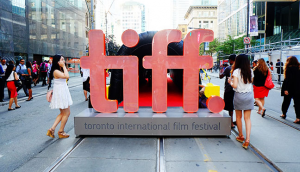 Twitter adds an in-person element to engage #FilmTwitter
After previously aligning with TIFF in an online capacity, the social network is going all out with experiential and OOH.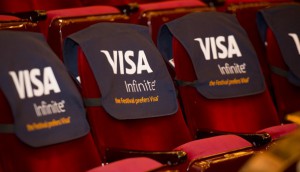 Why Visa's going for a more human touch at TIFF
The payments technology company is going for a more personal experience and is focused on providing users with more lounge time and sweet treats.
Bell adds Crave to its TIFF marketing mix
With the doc Once We Were Brothers premiering, the vertically integrated company is sprinkling the festival with nods to its SVOD.
Bridging the 'dream gap' (and the sponsor gap) for women's hockey
Some 200 of the world's top female hockey players are embarking on a new mission – and some sponsors are taking notice.