Sponsorship
The Amazing Race Canada adds four new sponsors
Plus, Chevrolet has expanded its partnership to give away another vehicle.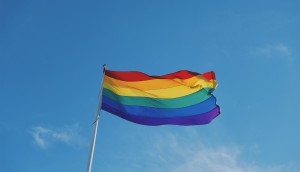 LCBO, Lyft and others among new Pride sponsors
Companies such as Tweed, Lyft and Schneiders join dozens of brand partners appearing at the 38th annual festival.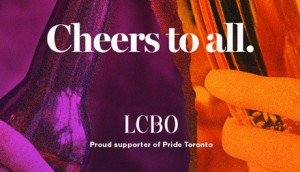 LCBO partners with Pride Toronto
This marks the first time in the festival's 38 years that the retailer has shown official support.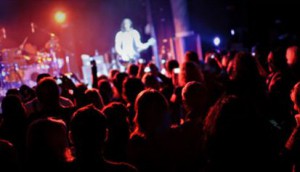 ICYMI: Marketing Awards winners and more
Plus, Corus and Bell call it quite on the Series+ and Historia deal.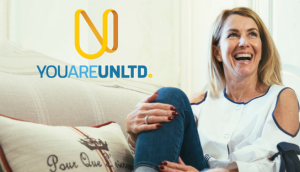 New lifestyle publication taps aging boomers
Launched in partnership with Shoppers' Wellwise brand, YouAreUNLTD aims to advance conversations around aging and care.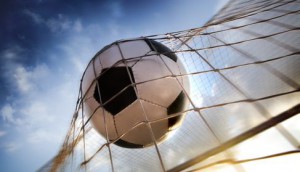 Coca-Cola takes title sponsorship for FIFA
The last tournament took in an average of 1.7 million viewers, and audiences have been on the upswing since 2010.
Bauer expands Hockey Canada partnership
The hockey equipment manufacturer's relationship with Hockey Canada dates back nearly half a century.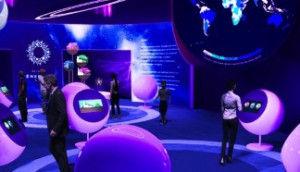 La Cite de l'Energie looks to increase tourism with new partnership
The five-year agreement with Quebecor includes promotion of the theme park across the communication company's platforms.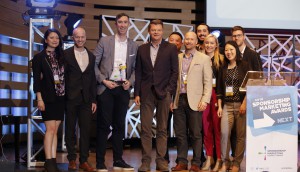 Matthew Logue on MKTG's big win
After the Sponsorship Marketing Council Canada crowns it Agency of the Year, MKTG's president reflects on what's driving change in the sponsorship industry.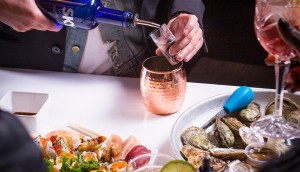 Skyy Vodka courts entrepreneurs with sponsorship play
A contest gives Canadians the chance to win a trip to Montreal-based Startupfest where they can pitch their big idea.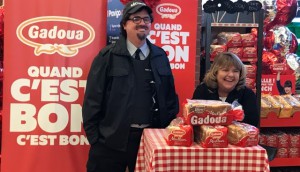 Gadoua leans heavily on TV in new awareness campaign
The Quebec bread brand paired with Groupe V for activations on its linear and digital properties.
NBA Playoff season sparks national brand activations
Canadian activations range from prize packs to flights to rub shoulders with players at the NBA Awards.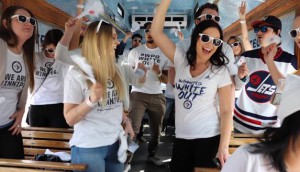 Boston Pizza goes experiential for Jets partnership
After earning its title as the Winnipeg Jets' "official headquarters," Boston Pizza invested in a literal bandwagon.
Jack Daniel's celebrates NBA sponsorship with tattoo exhibit
The event was the first in Canada to mark the whiskey brand's sponsorship with the basketball league.