Eco Cab moves past the pedal with new branded vehicles
The Toronto company moves beyond pedicabs with experiential, branded low-speed electric vehicles.
Spotted! Spies on the streets in Toronto
Twentieth Century Fox Canada planted sparrows on downtown streets to create a sense of paranoia — and buzz for its latest film.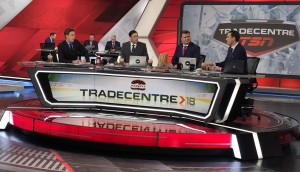 Trade deadline draws NHL fans to TSN's channels
A 10-hour broadcast drew 1.8 million viewers overall and found more younger viewers than last year.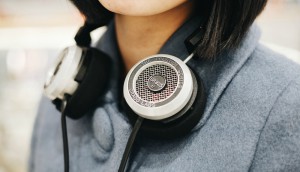 Spotify filing shows ambition for ad products
The company plans to bolster its offering to capitalize on the millions who opt for its free music steaming service.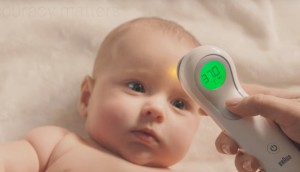 Braun goes purely digital to hone in on moms
After years of leaning into traditional media, the company decided to switch up the game.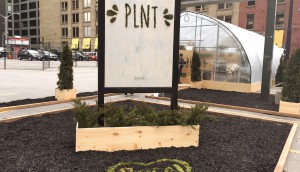 Spotted! Becel's gastro greenhouse
The margarine brand has opened a restaurant made entirely out of plants.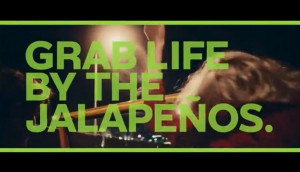 How Subway is using media to execute new positioning
Carat president Jeff Dack says grabbing millennials is crucial, but it's "naive" to forget about everyone else.
Digital tax credit and cost reductions help Torstar in Q4
Advertising revenues were still soft across most segments.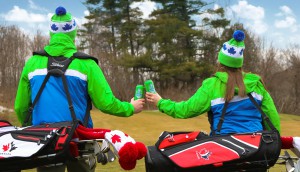 Steam Whistle hits the links with Golf Canada
As part of a major sponsorship, the beer brand's ambassadors and signature vintage trucks will be a regular sighting during golf tournaments.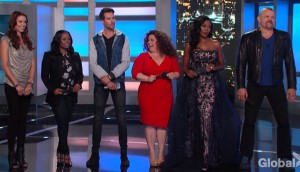 Celebrity Big Brother shines: Numeris
Now the Olympics affected what else Canadians watched.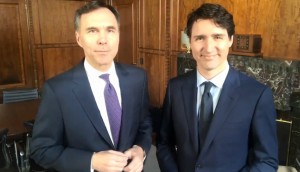 Federal budget offers little to print media
The CMF gets a bump, but a $50-million pledge to support local journalism is received with indifference by print media.
Olympic reach is down from Sochi
Plus, peak audiences for key events failed to graze some of the AMAs from 2014.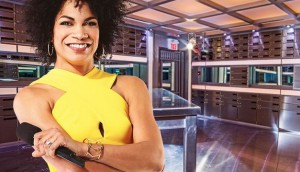 Six new sponsors for Big Brother Canada
Air Transat will join The Brick as a grand prize sponsor.