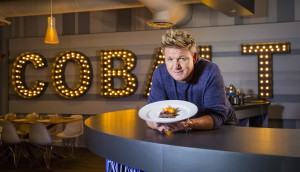 Spotted! American Express's Kensington eatery
The credit card company took a temporary foray into the food business, promoting its new card with a pop-up restaurant.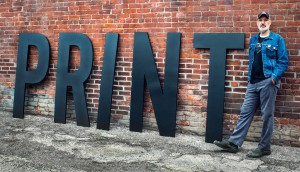 A local news startup changes its mind on ad-free
Toronto's West End Phoenix still won't put ads in its print edition, but interest from local businesses has led to flexibility online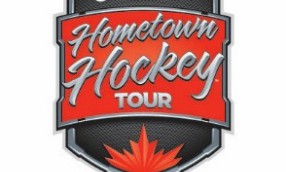 Rogers announces Hometown Hockey's sponsor lineup
Five brands return and three new partners join the community engagement platform.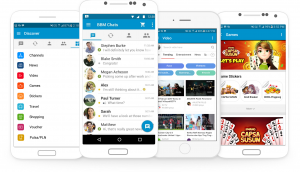 BBM Messenger taps Tapped for Canadian ad sales
The Toronto firm looks to monetize the messenger app's affluent, mostly urban audience.
Netflix investment news breaks ahead of Joly's speech
A news leak ahead of today's cultural policy speech has the industry talking.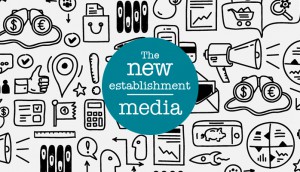 The New Establishment returns for 2018
New Media Establishment merges with Marketing's 30 Under 30 to celebrate young innovators.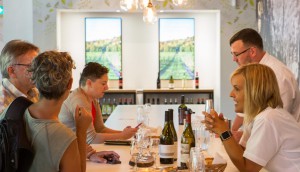 Spotted! The LCBO opens its first pop-up
The liquor retailer creates an educational experience in downtown Toronto.
Amazing Race Canada finishes on top: Numeris
The reality show was the only program to beat the Emmy awards for the highest average audience.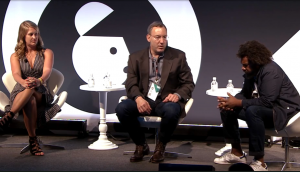 Ad Week: How should media agencies adopt AI?
A panel of experts discuss the benefits of embracing the little things and finding the right partnerships.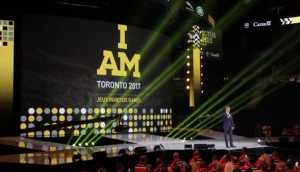 Invictus opening nabs nearly a million viewers
Audiences for the program peaked at 1.3 million, with an average audience just shy of one million.
Spotted! Wonderbra gets personal
The Hanes brand built on its strategy of getting closer to consumers with a Toronto pop-up shop.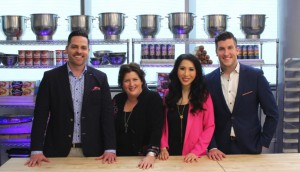 General Mills serves up tasty television special
Pillsbury and Betty Crocker partner with Corus Entertainment on their first fully integrated baking contest.