CBC adds new web series on first responders
Save Me, starring Queer as Folk's Fab Filippo, is hosted on YouTube and dives into the world of professionals dealing with medial emergencies.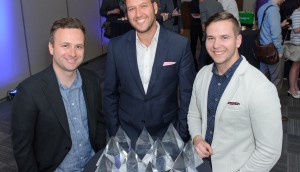 Here is your AToMiC Awards 2017 shortlist
Our judges have narrowed down the top achievements in media and advertising creativity, with winners to be announced May 31.
Are YouTube's new safeguards enough to clear up the controversy?
Machine learning, new monetization criteria and third-party measurement are giving some agencies hope – but does the scandal prompt bigger questions about online advertising?
M/SIX wins Volvo
The car company is the agency's foundation client in the Canadian market.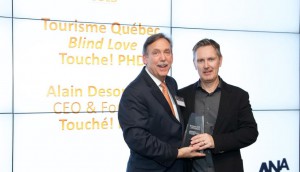 ICYMI: Touche stands alone on Warc's agency list, Facebook takes aim at fake news
In case you missed it: Facebook uses education to take down fake news, Bell Media could take the "Hockey Theme" overseas and more.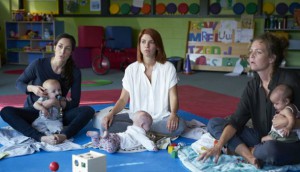 Two comedies returning to CBC
Mr. D and Workin' Moms both saw renewals this week.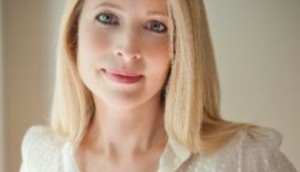 Toronto Fashion Week taps Melissa Ahlstrand to lead sponsorship
The Rogers Media publishing veteran on how the semi-annual event will be different under its new owners.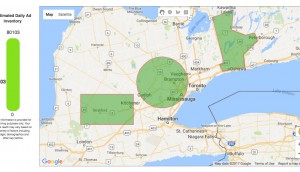 Tapped Mobile targets local campaigns with new partnership
Pairing with B2B ad tech platform Chalk Digital, Tapped is aiming to capture both small and medium businesses, as well as agencies putting more spend into location-based advertising.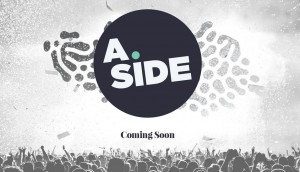 Blue Ant Media and Shed Creative partner to launch new music offering
Called A.Side, the multi-platform media brand will be focused on music-loving female millennials.
Digital OOH on cusp of transformation, but not just yet: IAB Canada
At the IAB Canada's Location-Based Advertising day, speakers discussed the potential of the medium, including whether or not programmatic OOH can create a revolution in advertising.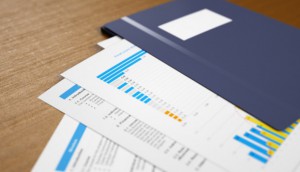 Despite low TV revenue, Corus sees $102.7M profit for Q2
The media company reported consolidated revenues of $368.2 million, nearly doubled from the same period a year ago, helped largely by its acquisition of Shaw Media last year.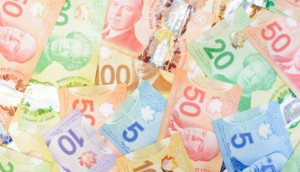 Postmedia revenue drops in Q2
Print ad and circulation revenue continues to slide, but digital posted a gain for the three month period.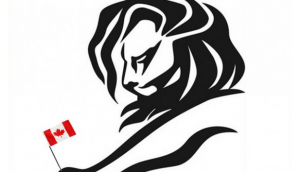 Canadian Cannes jury members revealed
Eight local industry pros are among those deciding this year's Lions winners.