Articles Tagged 'Facebook'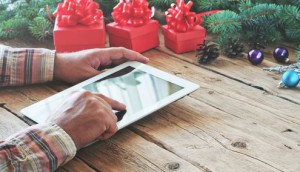 Facebook unwraps its top holiday insights
Canadians have reported spending less this holiday season, but where are they spending? The social media co has released data to help decipher the landscape.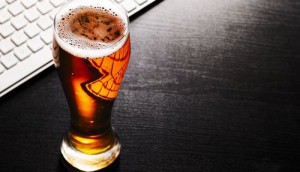 The top beer brands on Facebook and Twitter
Who's got the best engagement, impact and responsiveness on the platforms, according to a new report from Engagement Labs.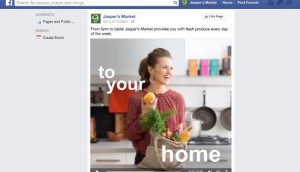 Facebook's new low-tech video unit
The platform has a new ad option that allows clients to put photos together and form a video slideshow.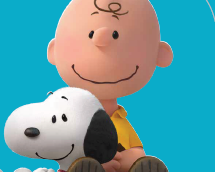 Rogers goes Peanuts with Fox
The telco is promoting its family phone plans through a unique partnership with Fox Studios for The Peanuts Movie 3D.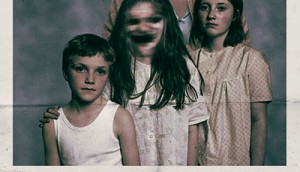 Shomi premieres new show on Facebook
The streamer is aiming to attract more Canadians by showing the first part of new paranormal thriller, The Enfield Haunting on the social network.