Articles Tagged 'Facebook'
Facebook adds to slideshow
The social media co is aiming to extend the reach of the unit by allowing advertisers to turn existing videos into a still-frame show.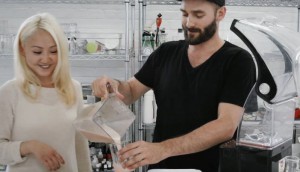 How A&W is reaching millennials
Why the QSR partnered with Facebook and Vice to produce a three-part branded content documentary.
Mobile leads Facebook ad growth in Q2
The U.S. and Canada posted the highest ad revenue growth globally for the quarter, up 69%.
Verizon seals Yahoo deal
Aiming to compete with the likes of Facebook and Google, the U.S. phone company has acquired the online company for just under $5 billion.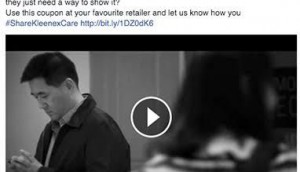 The campaign that led to more digital for Kleenex
How the brand increased its purchase occasions through targeted Facebook buys.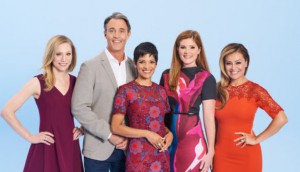 ICYMI: Your Morning's premiere date, FB Messenger's milestone moment
In case you missed it: Your Morning gets a premiere date, Facebook Messenger hits a new record and Ford has expanded its Edmonton Oilers partnership.
Facebook adds app optimization tool
The social media network is giving advertisers a way to use its audience insights to drive in-app monetization.
Sport Chek takes mobile-first approach to Rio
The retailer has made Facebook the first screen for its Olympic campaign.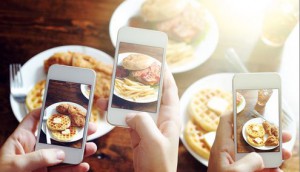 The likes keep coming
Instagram has released its latest figures, which show the platform has doubled its monthly user base in the past two years.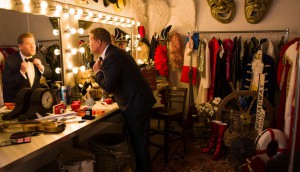 ICYMI: The Hip coming to CBC, Tony Awards up on CTV
In case you missed it: The Tragically Hip will be broadcasted live on the CBC, Tony Award ratings grew on CTV and media entries are down at the Cannes Lions for 2016. (Tony Awards host James Corden pictured.)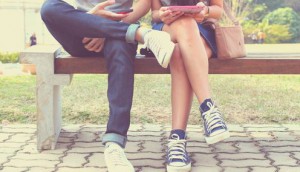 Instagram releases Canadian numbers
The social platform is letting its country numbers out of the box for the first time as it rolls out new business tools.
When 1.6 billion people aren't enough
Facebook has extended the reach of its Audience Network capabilities to include online users who do not have the social platform's accounts.
ICYMI: Modi Media pacts with Innovid, Facebook shutters desktop exchange
In case you missed it: Facebook to close down FBX, OMAC has launched a bilingual resource site and there are some new tweeting modifications from Twitter.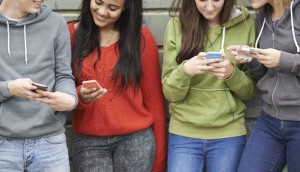 Facebook adds video to Audience Network
Marketers will be able to add video to in-stream or in-article formats across the company's third-party collection of sites.