Articles Tagged 'Facebook'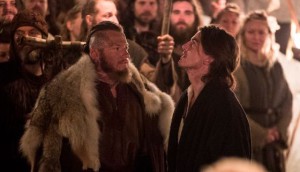 ICYMI: Josh Donaldson to make acting debut on History, Facebook dives into journalism
In case you missed it: History is hoping the Jays' third-baseman is as popular on the small screen as he is on the field, Fido is delivering Viceland for free to its customers and Facebook is laying out more plans to curb fake news.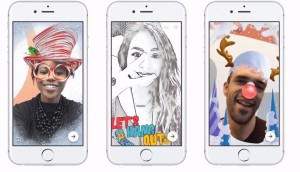 ICYMI: Facebook and Instagram get 'snappy,' Canada's smallest TV station closes
In case you missed it: Instagram and Facebook have added new camera options including live streaming and facial filters, CJBN in Kenora will close in January and Bonnie Hillman has been named chair of SMCC.
Execs report autoplay ads to be least effective online format: study
A new study from Quartz details the online preferences of the elusive demo.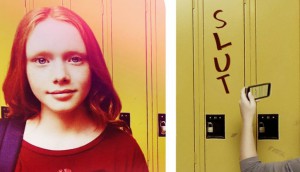 Kids Help Phone goes 360
The organization's goal was to tell a story without the use of a script, resulting in its first use of the immersive medium.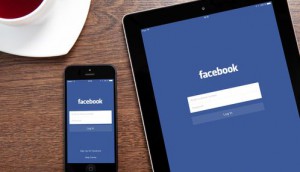 Facebook adjusts multicultural ad targeting following criticism
While the tool, which allows advertisers to market to specific ethnic groups, will remain an option, it's been updated to curb potential discrimination, says Facebook.
ICYMI: Facebook continues mobile growth, Canadian execs shuffle
In case you missed it: 84% of Facebook's Q3 ad revenue was mobile and VP marketing changes at FGL Sports and Unilever.
Facebook mobile revenue to hit $30 billion next year: study
New research by eMarketer predicts that 54% of the social media co's ad revenue will come from outside the U.S. next year.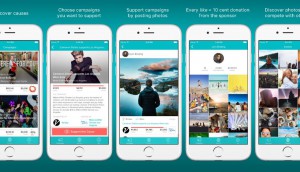 New platform makes social media charitable
Talking with the co-founders of Pixhug, a platform that pairs charities and sponsors together to raise funds.