Articles Tagged 'Facebook'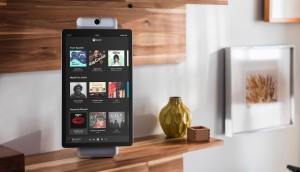 ICYMI: Mindshare's new voice and visual services and more
Plus, Facebook has launched its first piece of hardware.
ICYMI: Facebook's video acquisition
Plus, Quebecor has filed a motion against the Quebec Press Council.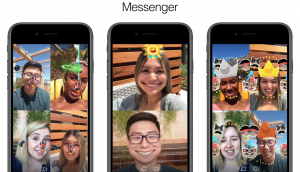 ICYMI: Facebook adds AR games, APTN unveils fall lineup
Plus, the iHeartRadio MMVAs performer lineup expands.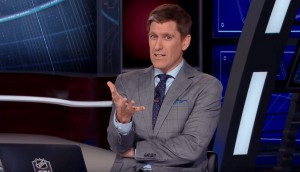 ICYMI: Sportsnet vet departs; Rogers names new EICs
Plus, Facebook and Instagram's new tools could lead to people using the networks less.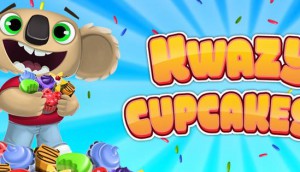 Facebook's new ad suite targets mobile game developers
New targeting options and ad formats will allow developers to focus on user retention.