Articles Tagged 'Facebook'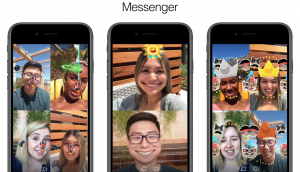 ICYMI: Facebook adds AR games, APTN unveils fall lineup
Plus, the iHeartRadio MMVAs performer lineup expands.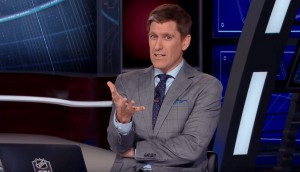 ICYMI: Sportsnet vet departs; Rogers names new EICs
Plus, Facebook and Instagram's new tools could lead to people using the networks less.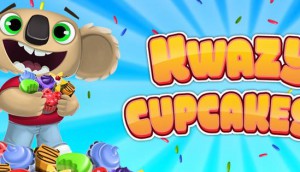 Facebook's new ad suite targets mobile game developers
New targeting options and ad formats will allow developers to focus on user retention.
ICYMI: Diply lays off 40, Amazon's ad business grows
The digital content company is adapting to market changes, while the e-commerce giant's ad business increases 132% year-over-year.
ICYMI: A CBC cancellation, a new Snapchat initiative
Plus, Workplace by Facebook is now free for non-profits.