Articles Tagged 'Facebook'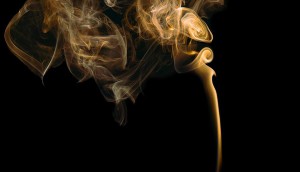 ICYMI: History buzzes with Bud Dynasty, jobs saved at Vancouver Sun
In case you missed it: A banner year for The Walrus and L'Actualité, a new feature on Facebook messenger and new agreement for the Vancouver Sun.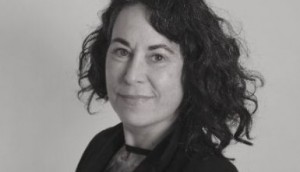 Ad safety: Isn't this the Google we created?
Sarah Ivey from Agents of Necessity on how the industry made the digital media unicorns that are now having their feet held to the fire.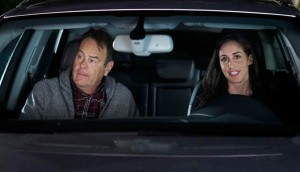 ICYMI: Dan Aykroyd to appear on Workin' Moms; Facebook tests job postings
In case you missed it: The Saturday Night Live alumnus will appear as Catherine Reitman's father on the CBC's newest comedy and Facebook could be taking on LinkedIn.
Blog: How marketers are using Facebook Live and why it's important
Jonathan Davids, founder and CEO of Influicity, with brands that are using the platform well and tips for using it smartly.