Articles Tagged 'Facebook'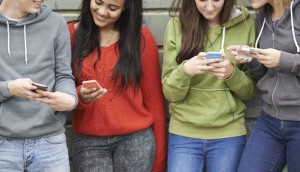 Facebook adds video to Audience Network
Marketers will be able to add video to in-stream or in-article formats across the company's third-party collection of sites.
Instagram adds retargeting unit
Facebook has brought its Dynamic Ads to the platform, and also expanded the unit to include travel.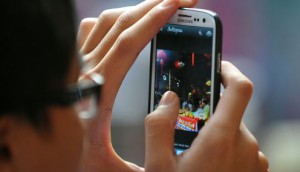 Instagram expands Carousel ad unit
Advertisers are now able to add videos into the swipeable unit.
Students are most likely to share: MTM
Over half of all Canadians report sharing a news article and link to a video within the past month.
Day-part buying comes to Facebook
The company is aligning closer with TV buying, allowing clients to target consumers during specific periods of the day.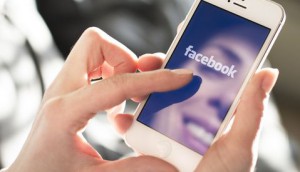 Facebook targets under-delivering ads
Delivery Insights will increase transparency around the social media co's auction and proactively identify poorly performing ads.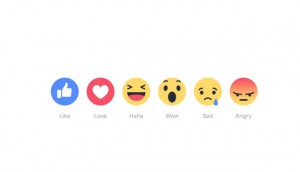 ICYMI: Facebook's emotions, Empire moving
In case you missed it: Brands are already on-board with Facebook's new emotions, City is moving Empire and Space has signed on for more Doctor Who.
ICYMI: Grammys down, NBA All-Star up
In case you missed it: NBA All-Star posted big ratings, Grammy numbers were down and Canadian Living has a new editor-in-chief.
ICYMI: Facebook's new caption tool, Yahoo hits the links
In case you missed it: Facebook has a new video ad caption tool, Yahoo has a content partnership with PGA and BNN has hired a new anchor.
Instagram expands its video options
Unilever is the first partner for Instagram's new 60-second video ad unit, using the spot to introduce its latest brand platform to French Canada.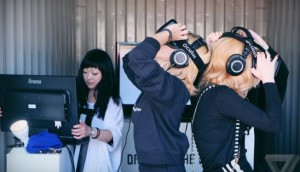 The year that was meant to shine the spotlight on VR
Experts discuss limitations to the use of virtual reality in media executions in 2016.