Articles Tagged 'Facebook'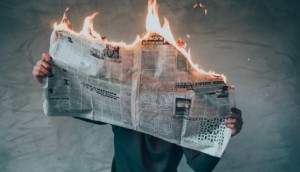 How fake news affects Canadian media trust
A new study from Ipsos declares fake news a 'global epidemic' as Canadians fix blame on Americans.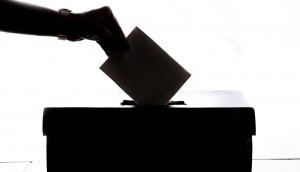 Facebook, Postmedia update election advertising policies
The social media giant and the National Post parent co. are the latest to publish their political ad registries.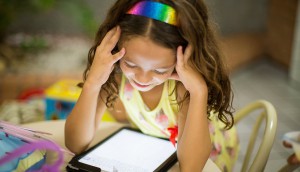 Kids are tech-savvy, but some are still traditionalists: study
Children under 17 are streaming music and podcasts in big numbers, but some stereotypes don't hold up.