Articles Tagged 'Facebook'
ICYMI: Facebook's new caption tool, Yahoo hits the links
In case you missed it: Facebook has a new video ad caption tool, Yahoo has a content partnership with PGA and BNN has hired a new anchor.
Instagram expands its video options
Unilever is the first partner for Instagram's new 60-second video ad unit, using the spot to introduce its latest brand platform to French Canada.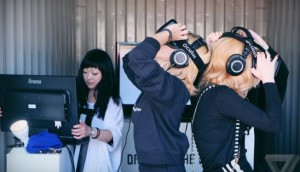 The year that was meant to shine the spotlight on VR
Experts discuss limitations to the use of virtual reality in media executions in 2016.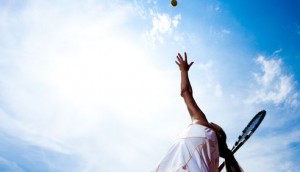 ICYMI: TSN adds more tennis, Atedra picks up publishers
In case you missed it: TSN will be airing more tennis in 2016, Atedra has added to its Quebec publisher list and AdParlour Canada has named a new head of sales.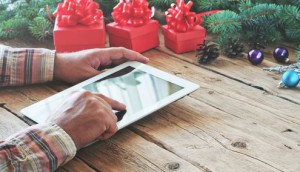 Facebook unwraps its top holiday insights
Canadians have reported spending less this holiday season, but where are they spending? The social media co has released data to help decipher the landscape.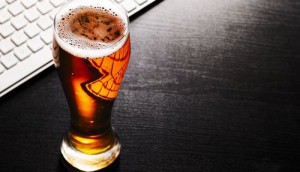 The top beer brands on Facebook and Twitter
Who's got the best engagement, impact and responsiveness on the platforms, according to a new report from Engagement Labs.