Articles Tagged 'Facebook'
Execs report autoplay ads to be least effective online format: study
A new study from Quartz details the online preferences of the elusive demo.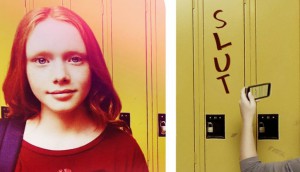 Kids Help Phone goes 360
The organization's goal was to tell a story without the use of a script, resulting in its first use of the immersive medium.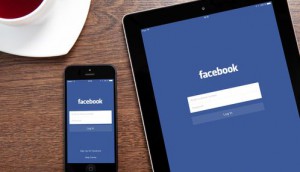 Facebook adjusts multicultural ad targeting following criticism
While the tool, which allows advertisers to market to specific ethnic groups, will remain an option, it's been updated to curb potential discrimination, says Facebook.
ICYMI: Facebook continues mobile growth, Canadian execs shuffle
In case you missed it: 84% of Facebook's Q3 ad revenue was mobile and VP marketing changes at FGL Sports and Unilever.
Facebook mobile revenue to hit $30 billion next year: study
New research by eMarketer predicts that 54% of the social media co's ad revenue will come from outside the U.S. next year.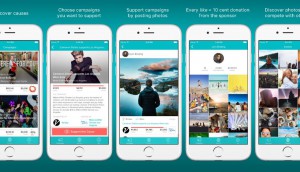 New platform makes social media charitable
Talking with the co-founders of Pixhug, a platform that pairs charities and sponsors together to raise funds.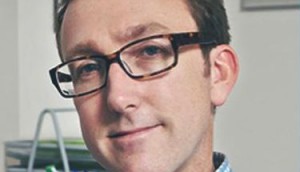 Blog: The true cost of third-party verification (or lack-thereof)
Eyereturn Marketing's Ian Hewetson says it's time for advertisers to demand more accuracy, accountability and efficiency from their media sources.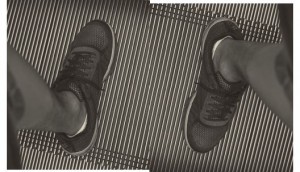 One wild escalator ride
How Canadian publications are using sophisticated targeting and engagement techniques to retain and win more valuable readers.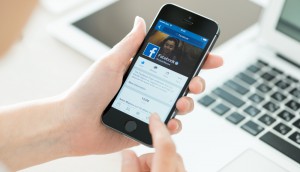 Facebook's new ad features focus on foot traffic
Advertisements on the social media giant will now be linked to stores' local inventory in an effort to drive customers without leaving the app.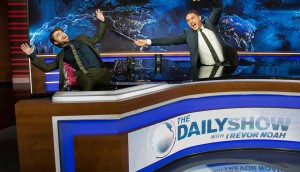 ICYMI: Globe Alliance expands, Telus brings free wifi to cabs
In case you missed it: Globe Alliance expands small business portfolio, The Daily Show is going live and Telus brings free wifi to Toronto cabs.