Articles Tagged 'Facebook'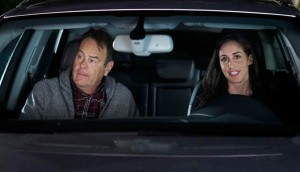 ICYMI: Dan Aykroyd to appear on Workin' Moms; Facebook tests job postings
In case you missed it: The Saturday Night Live alumnus will appear as Catherine Reitman's father on the CBC's newest comedy and Facebook could be taking on LinkedIn.
Blog: How marketers are using Facebook Live and why it's important
Jonathan Davids, founder and CEO of Influicity, with brands that are using the platform well and tips for using it smartly.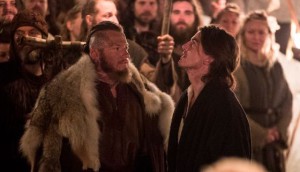 ICYMI: Josh Donaldson to make acting debut on History, Facebook dives into journalism
In case you missed it: History is hoping the Jays' third-baseman is as popular on the small screen as he is on the field, Fido is delivering Viceland for free to its customers and Facebook is laying out more plans to curb fake news.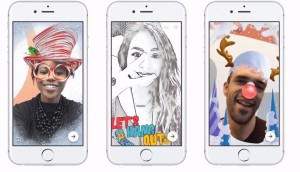 ICYMI: Facebook and Instagram get 'snappy,' Canada's smallest TV station closes
In case you missed it: Instagram and Facebook have added new camera options including live streaming and facial filters, CJBN in Kenora will close in January and Bonnie Hillman has been named chair of SMCC.
Execs report autoplay ads to be least effective online format: study
A new study from Quartz details the online preferences of the elusive demo.