Articles Tagged 'Facebook'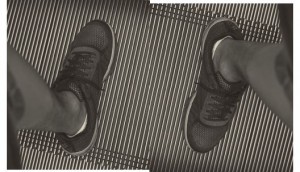 One wild escalator ride
How Canadian publications are using sophisticated targeting and engagement techniques to retain and win more valuable readers.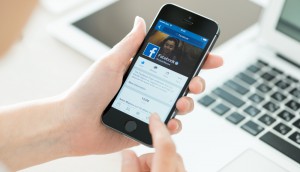 Facebook's new ad features focus on foot traffic
Advertisements on the social media giant will now be linked to stores' local inventory in an effort to drive customers without leaving the app.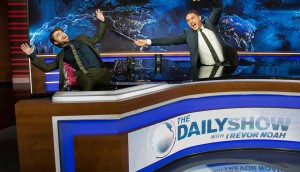 ICYMI: Globe Alliance expands, Telus brings free wifi to cabs
In case you missed it: Globe Alliance expands small business portfolio, The Daily Show is going live and Telus brings free wifi to Toronto cabs.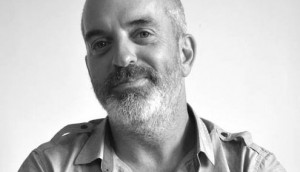 Facebook lead moves to Seevibes
Sylvain Martel is making a move, becoming CRO at the Montreal-based social media data company.
Nespresso goes 'live' with ET Canada
The beverage company has expanded its TIFF sponsorship to include a new Facebook Live broadcast.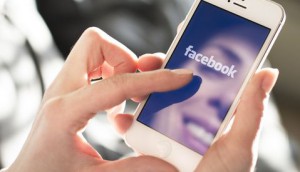 ICYMI: Facebook wants faster mobile ads, NOW union reaches deal
In case you missed it: Facebook rolled out mobile ad updates, NOW magazine and its union signed a deal and WWF and Love Nature have paired up to help the planet.
Blog: Making sense of influencer pricing
Influicity founder and CEO Jonathan Davids breaks down the basics of how exactly you should be calculating your online celebrity costs.
Facebook adds to slideshow
The social media co is aiming to extend the reach of the unit by allowing advertisers to turn existing videos into a still-frame show.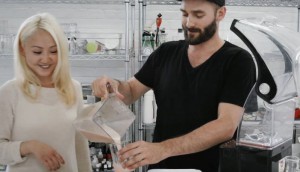 How A&W is reaching millennials
Why the QSR partnered with Facebook and Vice to produce a three-part branded content documentary.
Mobile leads Facebook ad growth in Q2
The U.S. and Canada posted the highest ad revenue growth globally for the quarter, up 69%.
Verizon seals Yahoo deal
Aiming to compete with the likes of Facebook and Google, the U.S. phone company has acquired the online company for just under $5 billion.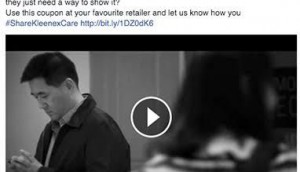 The campaign that led to more digital for Kleenex
How the brand increased its purchase occasions through targeted Facebook buys.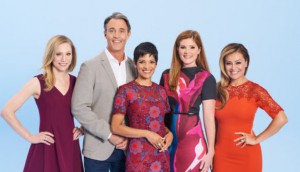 ICYMI: Your Morning's premiere date, FB Messenger's milestone moment
In case you missed it: Your Morning gets a premiere date, Facebook Messenger hits a new record and Ford has expanded its Edmonton Oilers partnership.
Facebook adds app optimization tool
The social media network is giving advertisers a way to use its audience insights to drive in-app monetization.