Articles Tagged 'Orphan Black'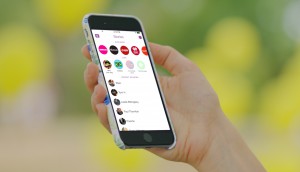 ICYMI: Snap's first public financials, a new beginning for 'Idol'
In case you missed it: The first public financial results saw some user growth – and a $2 billion net loss – for Snapchat, and American Idol has found a new U.S. network.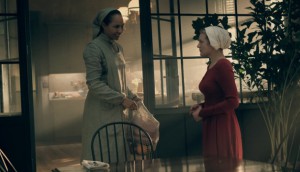 Bell Media adds to Space Go, Bravo Go programming
The Handmaid's Tale, Killjoys and Orphan Black will be available for on-the-go viewing.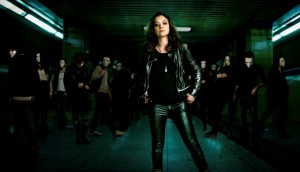 Orphan Black sees ratings dip for season four premiere
Overnight ratings were down compared to last year's season-three premiere on Space.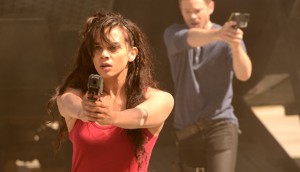 Killjoys bags 286K debut on Space
The sci-fi series about intergalactic bounty hunters bowed on Space on Friday, while Orphan Black wrapped its season-three run on Saturday.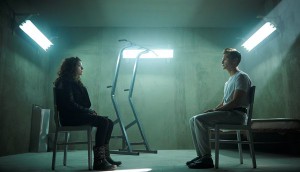 Space orders Orphan Black to season four
Production on the 10-episode fourth season is slated to begin this summer in Toronto.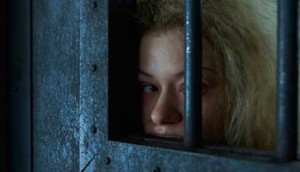 Clone Club posts big numbers for Orphan Black
Final data for the show's season opener, which was roadblocked across four Bell Media channels, made the episode the most-watched to date for the series.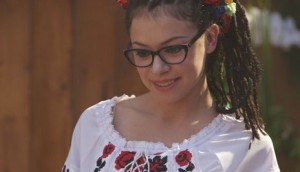 Orphan Black takes up more than just Space
The drama's season three premiere was watched by more than half a million viewers across four Bell Media channels.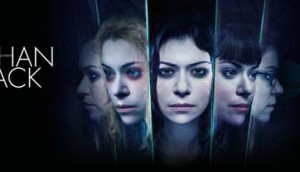 Back to Orphan Black
Bell Media is promoting this weekend's launch of the Space ratings hit with a campaign that aims to attract a broader audience.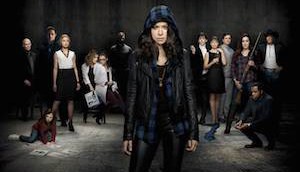 Bell Media to roadblock Orphan Black premiere
The season's opening episode will debut simultaneously on Space, CTV, Bravo and MTV.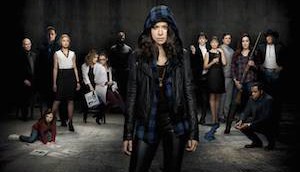 Third season coming for Orphan Black
Call it a cloneback? Space and BBC America greenlight a third season of the hit sci-fi series.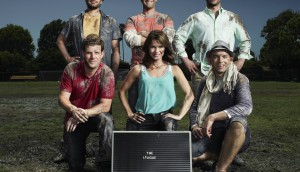 Choose your own adventure: Specialty TV edition
With the power to pick coming soon to viewers' hands, which broadcaster will lead the pack?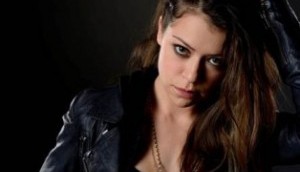 How Space grew its audience in 2013
Justin Stockman, VP specialty channels, Bell Media, breaks down Space's success since rebranding in March.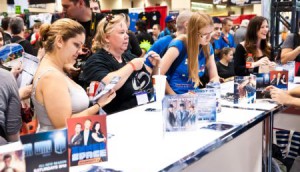 Broadcasters bring fall hits to Fan Expo
Details on premieres and activations that Rogers, Shaw and Bell Media are bringing to this weekend's event in Toronto, which is expected to get over 100,000 visitors.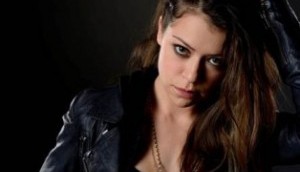 Orphan Black debut sets record for Space
The Canadian cloning drama got a good lead-in from the return of Doctor Who as it drew 404,000 viewers for its Saturday night bow.