Articles Tagged 'YouTube'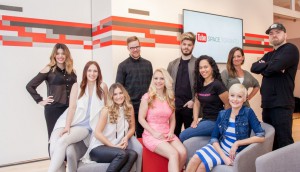 YouTube opens Toronto studio
Mark Swierszcz has moved from Bell Media to Google Canada to lead the space.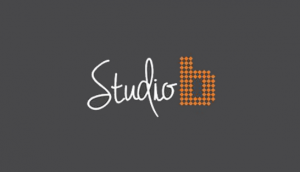 Studio B project seeks out digital creator community
On its 10th birthday, Montreal-based Bicom Communications launches a four-month project to deepen its access to digital creators.
Mobile games, eSports rule YouTube in 2015
According to its year-in-review, 20 of the top 100 channels in Canada were gaming-related.
Industry dives into discoverability
The first pre-Discoverability Summit event took place in Vancouver on Tuesday, opening the topic with a wide-ranging discussion on challenges and opportunities in the media space.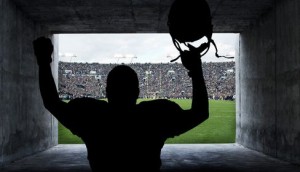 CFL streams the post-season
The football league is streaming its playoff games globally on YouTube, a first for a North American professional sports league.
69% of Canadians watch YouTube content monthly: MTM
According to new numbers, one in three viewers on the streaming platform watch content at least once every week.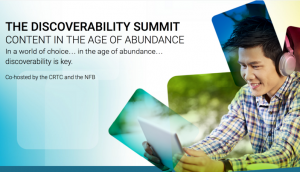 CRTC, NFB's French-market discoverability event
The two organizations are co-hosting the second round of the pre-discoverability summit focusing on the French-language content market.
OMNI readies Sudden Master
The digital exclusive will launch on YouTube at 10 p.m. on Nov. 8, coinciding with the broadcast premiere of Blood and Water.
NY Ad Week: Leo Burnett #winsbig at MIXX awards
YouTube's CEO cites "#LikeAGirl" as a prime example of the site's video evolution.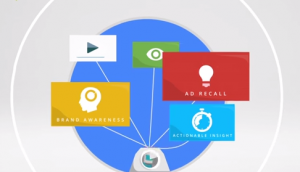 Closing the conversion gap on YouTube
The online video platform has expanded its shopping ads format, the scope of its app promotion, as well as the reach of its measuring solution.