Juice Mobile makes push on 100% viewability for mobile
The move toward greater viewability follows a recent Google study indicating 83% of ads are seen on mobile, over 54% on desktop.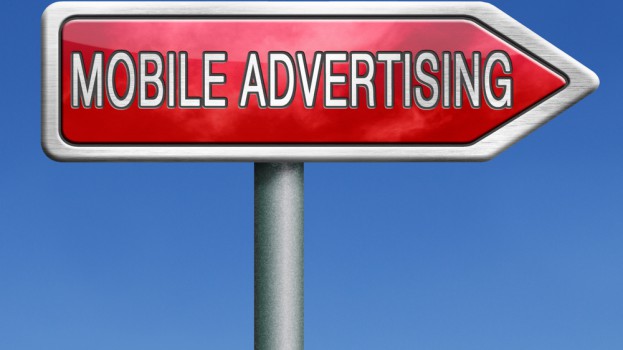 Juice Mobile is positioning a new product offering as the first step toward greater transparency in the mobile advertising industry.
The Toronto-based ad tech firm has announced it is now offering 100% viewability for both in-app and mobile web ads on its Nectar and Swarm platforms. 
Viewability on mobile is already leagues ahead of desktop, according to a recent Google study. The study documented that 83% of ads are seen on mobile, over 54% on desktop. Still, Juice Mobile's CEO says the company wants to improve its offering in the space to advertisers.
"There is a general awareness among brands and agencies that they want to make sure that they get what they are paying for," says Neil Sweeney, president and CEO of Juice Mobile. "This is just a natural step for us."
Commitments toward greater transparency in ad viewability are a positive move for the industry, says Chris Williams, consultant and former president of IAB Canada.
"In general, the move towards viewability is a good one. This is what advertisers are asking for, and the important thing is that it does give advertisers a better view," he says.
But Williams cautions against assumptions that the numbers equate how many ads have actually been seen. "[Are] they are using a third party to measure the viewability metric? And even then, is that third party relying on the [Media Rating Council] to help understand and accredit the technologies and what the technologies are claiming."
Juice Mobile works with various verification providers based on its advertiser's needs to track the quality of ad campaigns.
In December last year, the IAB released a position paper in New York that suggested that 2015 would be a "year of transition" but not one in which 100% viewability measurement was possible. The paper cited  ad-unit size differences, un-standardized measurement methodologies, widely ranging ad placements and different browsers as some of the reasons why this goal was not yet achievable. The IAB suggested, instead, a goal of overall 70% viewability for measured impressions.
While the goal was less of a challenge in the mobile space, which was already achieving over 80% viewability, Juice Mobile took up the challenge. The market, it appears, is moving faster than position papers can predict. "I think you'll find that over the next couple of months," predicts Sweeney, "if you're not offering 100% viewability, you're probably not going to be working with any premium advertisers."
There is, of course, an added cost involved in availing of Juice's new service which requires  rich media tags to document viewability over cheaper standard media tags.
One hundred per cent viewability is not to be equated with zero per cent fraud, Sweeney admits. While increased viewablity is likely to reduce fraud and numbers gleaned from non-human traffic, different mechanisms will have to be in place to assure advertisers that real, targeted potentials consumers are recipients of their advertisements.
Image courtesy of Shutterstock