The Olympic countdown is on
CBC senior director of marketing and Olympics Jim Kozak on how the pubcaster and its partners are beefing up branded content ahead of Rio.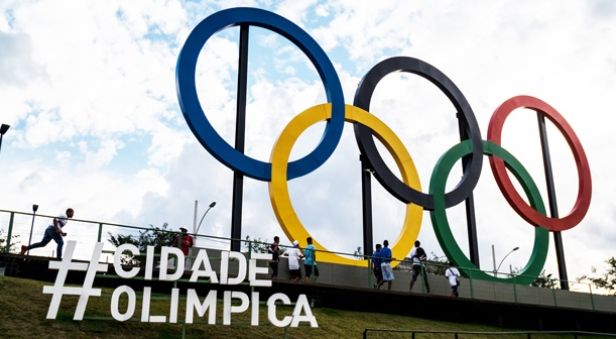 We might be just a week into February, but CBC/Radio-Canada has its sights firmly set on the summer, counting down the less than six months until the Rio 2016 Olympic Games.
Jim Kozak, senior director of marketing and Olympics, CBC, says that his team has 11 confirmed brand partners on board for the games to date: Bell, BMW, Canadian Tire, McDonalds, Mondelez, P&G, Petro Canada, RBC, Samsung, Sport Chek and Visa.
The major difference the CBC sales team is pushing for this year versus the last games in Sochi is encouraging its partners to think beyond the brand sell and into creating branded content around the Olympics.
"We challenged the market last April to say that brand sell spots are great, but recall is really created on the content side," says Kozak.
He says that push has yielded a 260% increase in custom branded content creation for programs in Rio versus the last Olympics in Sochi to date. Examples of those programs include "Faces of Tomorrow" with Petro-Canada around athletes who have received Fuelling Athlete and Coaching Excellence (FACE) grants and RBC's search for the Olympians of tomorrow with "Training Ground." Kozak says both programs are examples of ways that brands are expanding their Olympic sponsorships beyond the 17 days in Rio.
The Rio 2016 Olympic Games run from Aug. 5 to Aug. 21 and will feature more than 1275 hours of programming across the CBC, Radio-Canada and its partner broadcasters TSN, RDS and Sportsnet. Coverage online will include a 360-degree virtual reality experience for viewers using VR headsets and iOS and Android devices. The CBC's Rio 2016 app will provide more than 2,000 hours of live streaming coverage.