Articles Tagged 'Visa'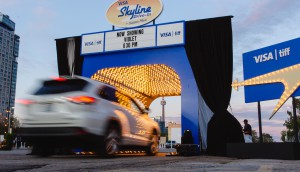 Why Visa keeps coming back to TIFF
In addition to balancing its sponsorship portfolio, a second year of a hybrid events has had unexpected benefits for the brand.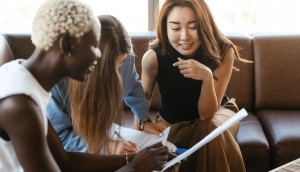 Globe launches content program to close the gender gap
Visa is among the nine companies supporting The Globe Women's Collective, which examines the opportunities and challenges women face in the workplace.
How TIFF sponsors are innovating during the virtual fest
What to do when a festival goes online? Four sponsors took an alternate route this year.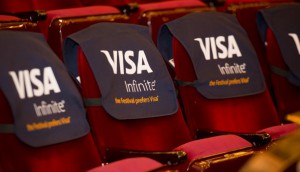 Why Visa's going for a more human touch at TIFF
The payments technology company is going for a more personal experience and is focused on providing users with more lounge time and sweet treats.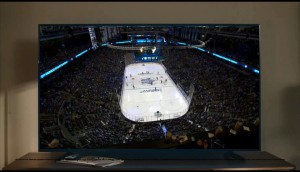 Visa and Sportsnet pair on live lead-in ad unit
The recent ad unit integrates actual live gameplay with the made-in-Canada creative.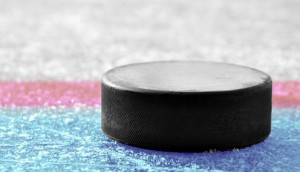 NHL announces record number of Canadian partner Playoff activations
New partners this year include Esso and Kruger.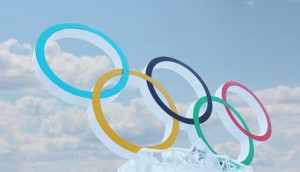 CBC announces 13 broadcast partners for PyeongChang
CBC will focus more on standalone branded content, using RBC Training Ground and Petro's Faces of Tomorrow as models.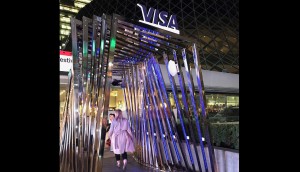 Spotted! Visa's touchless TIFF installation
The credit card company, which has just entered into a new five-year agreement with TIFF, is using some motion-censored whimsy to spread the word about its product features.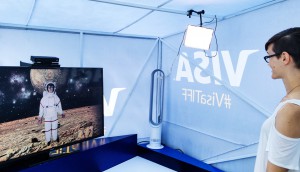 Spotted! Visa puts on its freshest duds at TIFF
The company is experimenting with augmented reality for the first time as part of its festival activation.
Visa sponsorship sees CBC put VR in Games spotlight
With branded partnerships tripled over Sochi, the pubcaster is stretching its legs in producing custom content for the Games.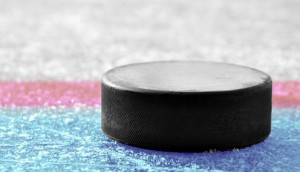 World Cup of Hockey sponsor slate revealed
From airlines to jerseys, the list of partners for this fall's hockey tournament has been released.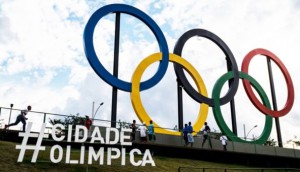 The Olympic countdown is on
CBC senior director of marketing and Olympics Jim Kozak on how the pubcaster and its partners are beefing up branded content ahead of Rio.
CBC/Radio-Canada reveals first Olympic partners
Canadian Tire Corporation, Visa and Samsung are amongst the partnerships the pubcaster has confirmed for the Winter Games so far.