Mobile
The ad potential in casual gaming
Console and PC gaming are on the decline, but that's good news for advertisers.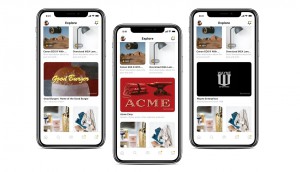 Bunz introduces ad-supported model
The popular trading zone app is offering users incentives to view ads.
Verizon Media launches new mobile ad formats
Shoppability, interactivity and side scrolling will all be part of an effort to drive conversions and clicks.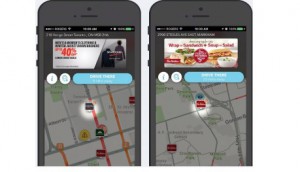 Waze partners with WPP to grow ad platform
The navigation app has opened up its platform to clients of the GroupM parent company, offering four different ad units.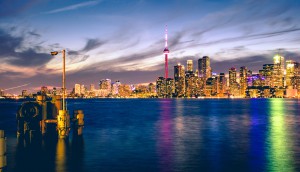 How media consumption trends coast-to-coast
Atlantic Canadians love their TV, while Torontonians are more into mobile novelties.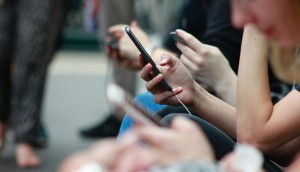 Mobile spend set to outpace TV: study
The average mobile spend is now $35.36 per user.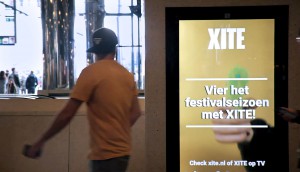 Where do consumers notice ads the most?
According to Vividata, print loyalty is still strong, and online TV streaming has led to an increase in overall TV consumption.
TheScore's first quarter goes smoothly
The mobile sports media co. hit record revenue, crediting Canadian direct sales and U.S. programmatic operations for its success.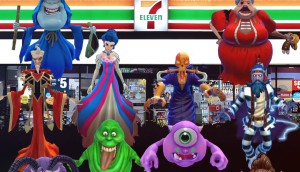 Spotted! Who you gonna call?
Retailer 7-11 is turning its locations into a video game setting.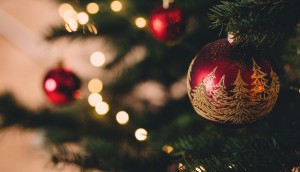 The Nice List: Media
From unexpected sponsorships to ambitious shifts in media spend, here's what impressed us the most this year.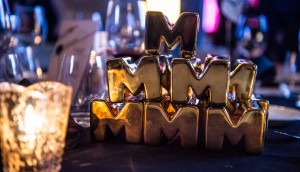 Who took home MIAs Gold in 2018?
Touché and Via Rail were the big winners at this year's gala recognizing innovative media work.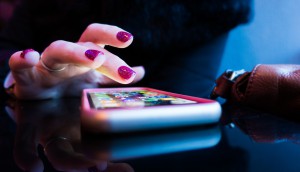 More than a quarter of app installs are fraudulent: study
AppsFlyer's data shows that ad fraud extends to installation of apps – and the cost could be in the billions.