Mobile
TheScore's first quarter goes smoothly
The mobile sports media co. hit record revenue, crediting Canadian direct sales and U.S. programmatic operations for its success.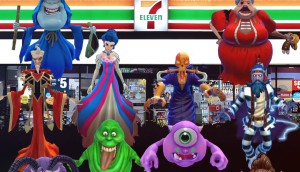 Spotted! Who you gonna call?
Retailer 7-11 is turning its locations into a video game setting.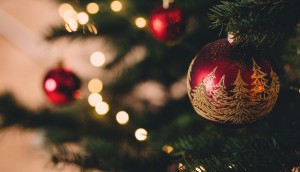 The Nice List: Media
From unexpected sponsorships to ambitious shifts in media spend, here's what impressed us the most this year.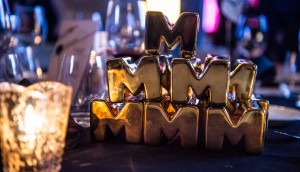 Who took home MIAs Gold in 2018?
Touché and Via Rail were the big winners at this year's gala recognizing innovative media work.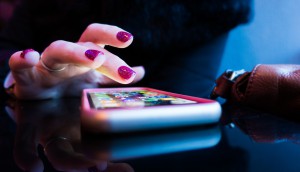 More than a quarter of app installs are fraudulent: study
AppsFlyer's data shows that ad fraud extends to installation of apps – and the cost could be in the billions.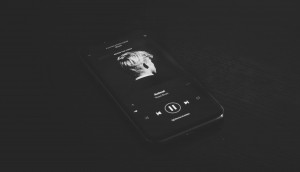 Spotify's ad business grows in Q3
Growth for the company's self-serve product could help increase margins for the streamer.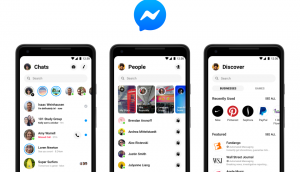 Facebook gives a major update to Messenger design
The app is now streamlined into three main sections.