Mobile
Contobox introduces shoppable ad unit
The Toronto-based adtech company wants to enable customers to drive brand awareness and sales in the same media buy.
Rogers signs exclusive telecom deal with Toronto Pearson
The telco giant granted the rights for media, branding, advertising and in-terminal experiences.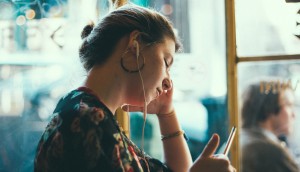 Audio, smart speakers and OTT all on the rise: report
Music and video streaming are the standard for more than two-thirds of the country, according to the latest MTM Sneak Peek Report.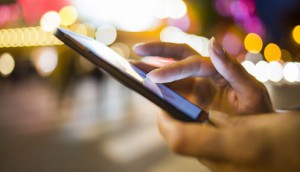 Who is Canada's mobile-only population?
The population of Canadians eschewing desktop devices is growing rapidly.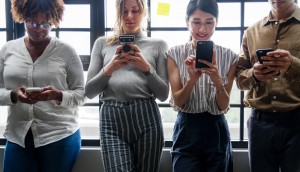 Weather more popular than social on mobile: study
New study finds communication still the most frequent activity, iPhones the brand of choice.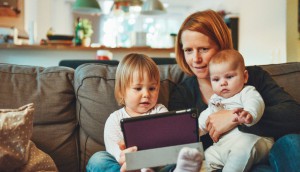 Tablet ownership peaks as market saturates: study
Users still love tablets for video, but less so for audio and news.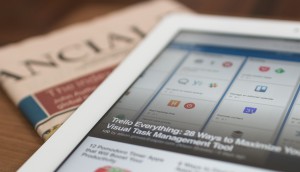 Despite digital growth, TV holding steady in Canada: report
Meanwhile, the average Canadian only reads seven minutes of print news per day.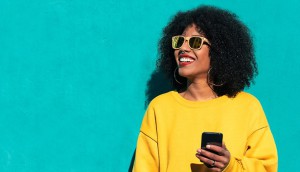 Gen Z loves screen time, but aren't all impacted by influencers: study
Advertisers, marketing strategies will have to shift to reach this entrepreneurial generation with some old-school values.
Spotify's premium business grows in Q1, but what about ads?
Between Q4 and now, revenue from ad-supported users has gone down by 28%.
Kids are tech-savvy, but some are still traditionalists: study
Children under 17 are streaming music and podcasts in big numbers, but some stereotypes don't hold up.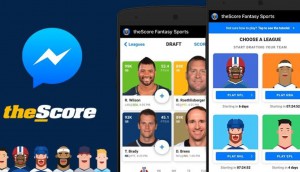 TheScore's revenue, users dip slightly
Users, however, are logging on more than they have in the past.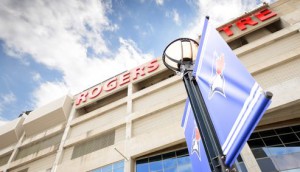 Rogers reports slight revenue decline in Q1
Media revenues dropped 12% from Q1 2018.