Mobile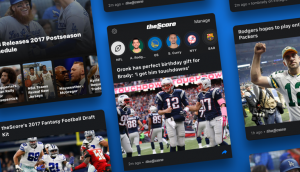 TheScore sees revenue drop nearly fourfold in Q3
But the company did see some gains in esports, with video views jumping 113% year-over-year.

We can do better
A message of solidarity from Media in Canada and strategy.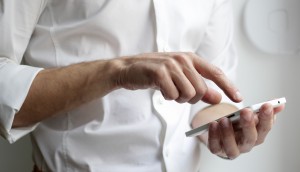 How Quebecor's targeting receptive ad audiences
Receptivity will allow advertisers to figure out which audiences are most open to its messages in real time.
EQ Works acquires assets from Curate Mobile, including Juice
Joe Strolz will also move to EQ Works as chief operating officer.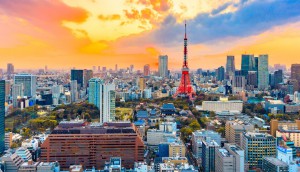 How digital shifts will affect the Olympics
A new study by MIQ shows that there's a strong digital appetite for the Olympics, but CPMs are also on the rise.
The strategy behind Stingray's latest acquisition
The acquisition of insights company Chatter will allow Stingray to bolster its media solutions portfolio, on top of more standard advertising.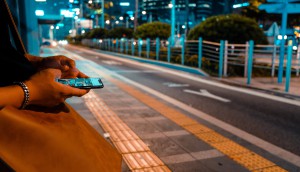 Cue Digital Media goes to the gamers
The digital rep house has teamed up with the makers of Candy Crush to get in on gaming fever.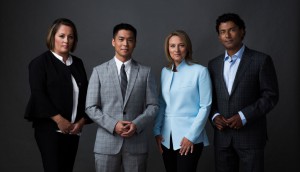 ICYMI: CBC switches up The National, Uber hires new global head of media
Plus, Sportsnet ratings increase at midseason and Now Magazine ups editorial staff following Media Central acquisition.
App engagement up, revenue stable for The Score in Q1
Cost of launching The Score Bet offset revenue to break even this quarter.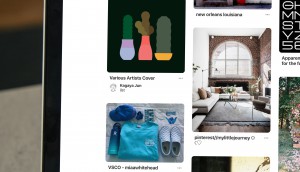 What are the opportunities for visual search?
Reprise's Kevin Bishop on the role that visual search can play in all stages of the funnel, and why he's got his eyes on Pinterest.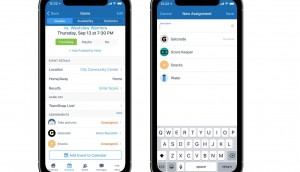 TeamSnap assigns Gatorade to its new ad unit
Working with the beverage brand, the digital sports platform has made one of its most popular user features buyable.