Mobile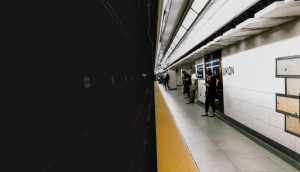 TTC wifi logins are up, but is that a win for brands?
Mindshare CEO Devon MacDonald and Havas Village CEO Alex Panousis on why nine million impressions doesn't necessarily mean customers are engaging with ads.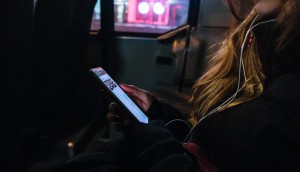 Does viewability translate to effectiveness?
A new study by Kargo found that just because an ad has all pixels on screen, that doesn't mean all eyes are on the ad.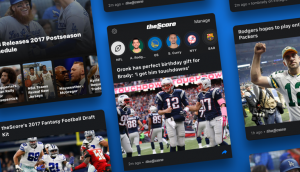 Record quarter for ads, users at theScore
The mobile sports media company is diving deep into sports betting, but its ad business continues to grow.
ICYMI: New editorial leadership at National Observer, Stingray moves into Brazil
Plus, a digital map from Nextdoor helps narrow down the Halloween hunt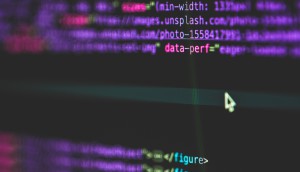 Chameleon and FrontRunner strike mobile data partnership
With mobile polygon technology, FrontRunner can now offer clients mobile location-based data.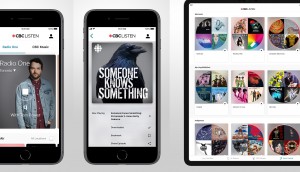 CBC goes all-in on audio with new app
CBC Listen will include access to live radio, playlists and podcasts.
DAZN integrates ads in Canada with Cue Digital
A partnership to launch advertising will be the first for Canadian brands to work with the OTT sports streaming platform.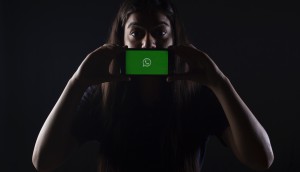 Messaging apps to reach 2.52 billion people this year: study
WhatsApp is driving global growth, while the app remains niche in Canada.
TheScore creates a custom ad unit for DAZN
The mobile sports media company says it sees a bright future working more closely with DAZN and its AORs, creating more custom media opportunities.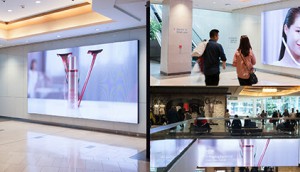 Clarins uses new tech to relaunch an old favourite
The French luxury skincare brand used a campaign that combines OOH with geofencing in a prime market.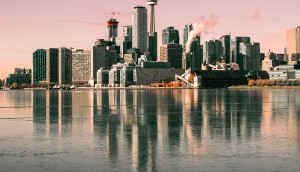 Pursuing greater optimization, Narcity goes mobile
The millennial-targeted media company wants to make the most of its 12 million monthly visitors.