Mobile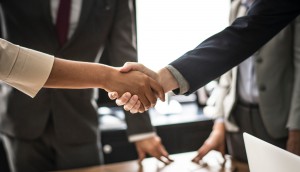 Verizon sells off Verizon Media
The acquisition allows Verizon Media to focus on continued digital media growth.
Apple ATT has arrived. What are advertisers to do?
The tech company's record Q1 earnings report made little mention of ATT, but its a hot topic among advertisers.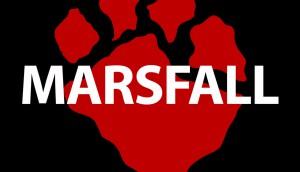 ICYMI: Corus adds to its podcast lineup
Plus, Spotify sells "Sustainable Sonics," offsets that will be used to neutralize the impact of an ad running on the platform.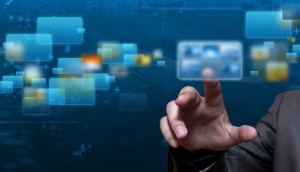 Abacus Growth launches measurement tool based on client data
The new tool shields clients from a reliance on cookies and pixels while informing on attribution and ROAS.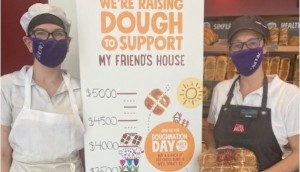 COBS bakes more digital into doughnation day
The bakery brand harnesses an always-on digital play and mobile pre-roll to ensure local penetration.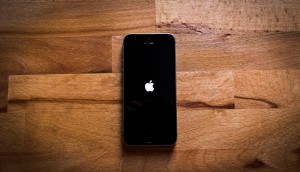 Media and IDFA: Returning to responsible advertising
Apple's new privacy framework will bring changes, but leaders from across the industry also noted some key opportunities.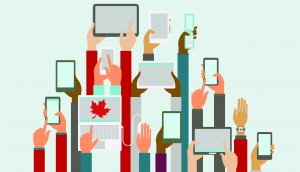 Polar spins off programmatic offering into its own division
The Toronto-based ad tech company hopes Nova will build on a 331% increase in programmatic-driven revenue in 2020.
Northern Lights relaunches with holistic approach to performance marketing
Now known as GainShare, the company brings a range of services under one roof to solve for increasingly complex customer journeys.