Mobile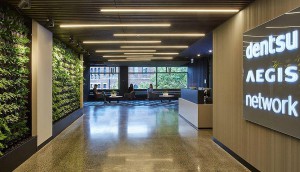 ICYMI: Dentsu launches Media Partner Appreciation Day
Plus, the Globe launches a co-branded retirement content hub and Tero taps Larouche.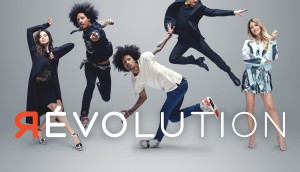 Quebecor Expertise launches new adtech during Multi2021
The media organization's virtual upfront answered advertiser demand for more pre-planning capabilities.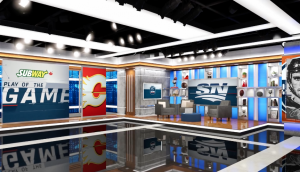 Sportsnet eyes sponsor opportunities with new NHL studio
Rogers is moving hockey broadcasts out of the CBC building, offering more technology and integration opportunities.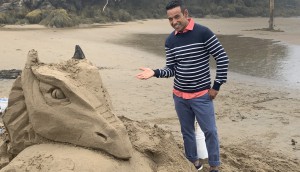 Upfronts '21: CBC focuses on flexibility and building from within
Homegrown programming and a focus on shows fit for brand integration will keep the broadcaster's momentum going into the upcoming Olympic season(s).
Cafeyn is launching in Canada in partnership with Telus
Telus is the first telecom provider in Canada to offer access to the online magazine platform's premium titles.
Apex Mobile partners with Frameplay on in-game ads
The mobile app advertising agency is betting on gaming opportunities, increasing its audience to 19.5 million Canadians.
YouTube taps into Canada's love of CTV
At Brandcast Canada 2021, the platform released a frictionless ad unit to capitalize on a growing audience.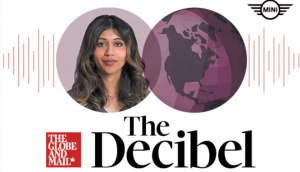 Behind the Globe's podcast partnerships
The publisher is not only building branded content, but developing subscriber opportunities with new audiences as well.