Research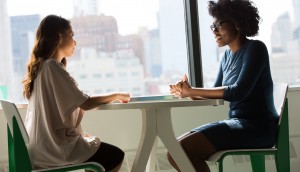 How do you feel about the industry's D&I efforts?
Today is the last day to complete a survey that is taking the pulse on progress towards more inclusive workplaces.
Numeris selects tech partners for audio streaming service
Kantar Media and Triton Digital's Webcast Metrics add the missing piece to Numeris' audio measurement approach.
Despite drop in viewers, Oscars take the top spot: Numeris
Despite leading the national TV rankings, viewership for this year's Academy Awards was down.
Goodfood stays hungry: Media Monitors
The online grocer was strong in both Toronto and Montreal, with dealer associations and government respectively retaining categorical leads.
AM/FM radio reach almost back to pre-COVID levels
The Radio On The Move survey reports that radio's reach in Canada is now 93% of what it was in February 2020.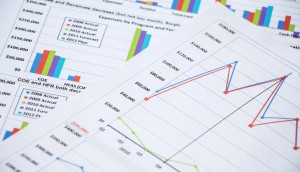 Zenith forecasts FMCG ad spend will bounce back
FMCG food and drink brands expected to increase their ad spend on digital channels by 7% a year over the next two years.
The Rookie returns to the top: Numeris
CTV programming continued to dominated the TV rankings nationally, alongside strong NHL hockey viewership.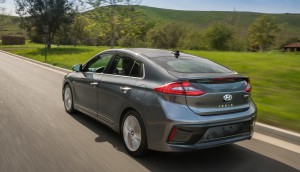 Car brands continue to grow their radio buys: Media Monitors
Government advertisers also maintain strong play counts as well across the board.
A Canadian POV on global digital trends
UM's Dennis Truong explains how four forces could take shape in Canada and the implications for media planners and buyers.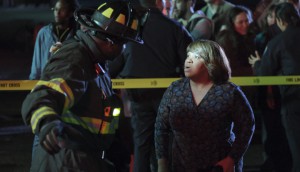 Station 19 takes the top TV spot: Numeris
The Grey's spin-off took the lead after more than a year, while police and medical dramas dominated most markets.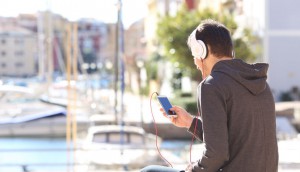 Numeris' holistic approach to audio measurement
The company is expected to announce a new streaming partner in the coming weeks.
Governments take top spots in Toronto and Montreal: Media Monitors
Auto advertisers also increased their play counts significantly in both markets.