Research
Golden Globes still a draw: Numeris
The week was dominated by special programming including the Globes and NYE broadcasts from CBC and 'Dick Clark's Rockin' Eve.'
Sunwing flies to the top: Media Monitors
The Canadian tour operator spent big in both Toronto and Montreal landing top-buying categories in both cities.
Move over Sheldon, Shaun wins prime time: Recapping Fall TV 2019
We go through the top new shows, the strongest veterans and the shows that are transitioning into middle age.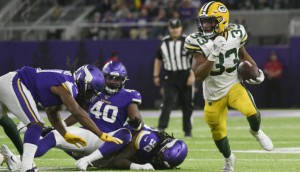 NFL action tops Canadian TVs: Numeris
Over the holiday period viewership was down overall but Canadians tuned in for both NHL and NFL action.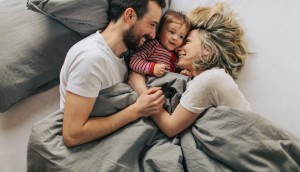 Sleep Country Canada hits top spot: Media Monitors
In Montreal, Pharmaprix spends big to rise to the top while CTV steadies the top-five.
PHD Canada scores big with RECMA for pitches
Another Omnicom shop also had big bragging rights.
Canadians love The Good Doctor: Numeris
Canadians tuned in for prime time dramas and some familiar comedies like 'Young Sheldon' as well as Jennifer Lopez's return to 'SNL.'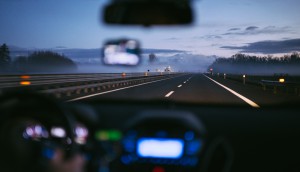 CAA spends big: Media Monitors
Financial and auto industries dominate Toronto airwaves and a fresh top-three in Montreal sees content players, pharmacy in the mix.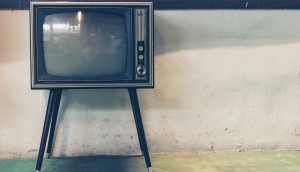 Three big media takeaways from Deloitte's 2020 predictions
From antenna trends to (naturally) podcasts, here are the biggest trends that Deloitte thinks will affect media next year.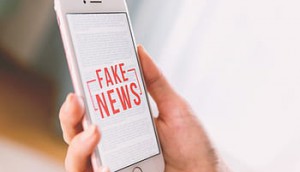 Who bears the responsibility for fake news?
Media Technology Monitor finds Canadians still trust traditional news sources but lay repsonsibility for fake news at the hands of others.
The Good Doctor rises back to the top: Numeris
Global's hit hospital draws more than 2 million viewers nationwide followed by 'Survivor' and 'The Rookie'.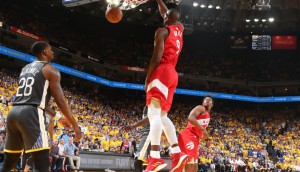 Is there a 'Raptor factor' in Canada's 2019 ad spend?
The red-hot Raps and a federal election had an impact on ad spending, but can we say the same for 2020?
Cannabis, auto ads and more: What's driving the future of ad spend?
Zenith is the latest agency to release its ad spend predictions.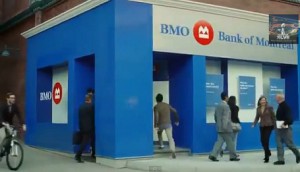 BMO climbs to the top: Media Monitors
In Toronto auto brands spend big and climb the charts while CTV and other Bell Media properties fork out the ad dollars in Montreal.