Research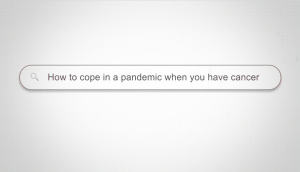 Verdict: How 'advanced TV' helped drive non-profit awareness
MiQ retargeted people who saw Canadian Cancer Society ads to connect them directly with support services.
A look at the rollercoaster of TV viewing in 2020
Research from NLogic shows Canadian TV consumption rose at the onset of the pandemic, then dipped in the summer, before climbing again in the fall into winter.
Canadian ecommerce spending grows 72%: report
In Group M's first-ever global ecommerce report, Canada saw the fastest growth of any country.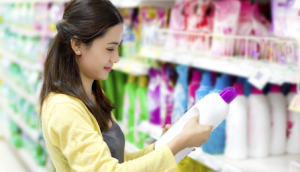 Vivintel offers media snapshot of Chinese Canadians
The internet accounts for a higher-than-average amount of media use in a community with higher-than-average household income.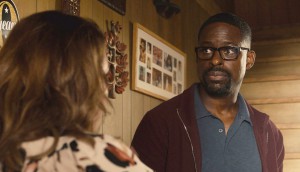 Masked Singer returns to the top, This is Us debuts high: Numeris
The Big Three took number two, while The Masked Singer, SNL and The Amazing Race continued to dominate.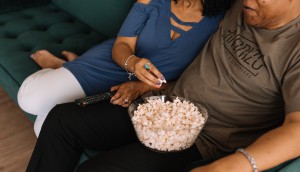 The summertime screen slump didn't last: study
Due to the second wave, cooler weather and even some difference with reporting – Canadians are upping their content consumption again.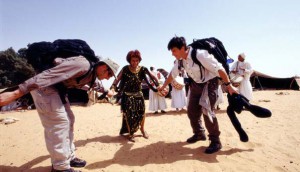 The Amazing Race takes the top, but its views slide: Numeris
With The Masked Singer taking a week off, no show this week cracked two million views.
As Canadian ad spend declines, one category is posting growth
Increase in consumer demand has somewhat insulated the category from the impact of the pandemic.
Auto categories soften in Toronto, Montreal: Media Monitors
GoodFood took the top spot in Toronto, while the Provincial Government increased its presence in Montreal.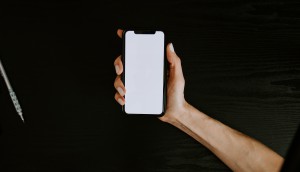 Canada's total ad spend to drop 8.7% this year: eMarketer
Digital ad spending will grow in the market – only slightly – but represents well over half of the country's ad spend.
Masked Singer continues its hot streak: Numeris
Some shows posted improvements, but a returning favourite knocked a rising star off its throne.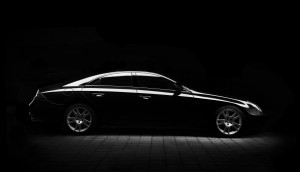 Auto remains hot in Toronto and Montreal: Media Monitors
Finance, QSR and professional services saw consistent lifts as well.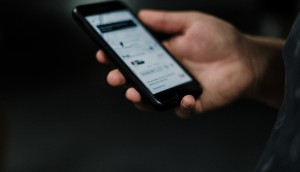 Could Canada's ad spend recovery be swifter than other countries?
SMI's data shows that digital was barely down this quarter, and TV is faring better here than in other nations.
Newspaper reach, influence continues to drop
The bright spot is community news, where reach is still strong among all demos.