Research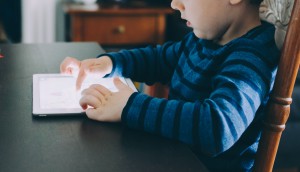 We're officially past the pandemic screentime surge
Mindshare's research shows that even though Canadians are still apprehensive about the pandemic, they're choosing nature over movies and TV.
Pandemic affecting ad spend much more than 2008 financial crisis: Report
Canada's total ad spend dropped by more than 36% during the spring, but all Anglo markets showed signs of recovery in June.
Agents of SHIELD is on top, but no programs crack one million: Numeris
Meanwhile, in Toronto, the return of Formula One brought some viewers, but other markets gravitated toward reruns or unscripted shows.
After four tepid months, Montreal's radio market takes off: Media Monitors
Toronto also saw a week of healthy increases from the auto category, food and beverage retailers and more.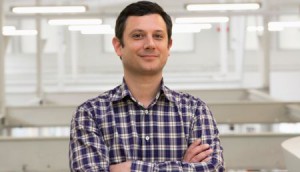 Cossette Media, Media Experts rank high with RECMA
In terms of independent and standalone agencies, diversification has been key for the most successful.
Younger people more excited for the return of basketball
The more international feel of the NBA, compared to the NHL, means that even though it has less mass appeal, Gen Z is more eager to see it return.
AGT stays on top, but loses viewers: Numeris
Montreal and Edmonton grew overall as individual markets, while the Quebec Francophone TV scene was tepid.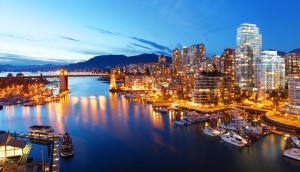 OOH traffic nearing pre-pandemic levels
Even with many people still working remotely, activity is within 10% of pre-COVID norms.
Consistency is key as America's Got Talent tops the charts: Numeris
Vancouver's viewers also tuned in more enthusiastically to their favourite shows.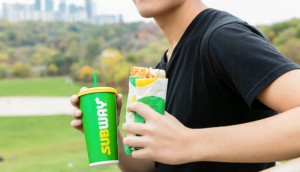 QSR makes a comeback on Toronto radio, Montreal stays tepid
Meanwhile, the provincial governments in both locations took different strategies with their buys.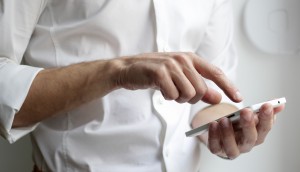 Volume growth in agency activity slowed in 2019: RECMA
The top five networks – OMD, Carat, Mindshare, MediaCom and Wavemaker – make up 49% of overall activity volume.
What's the state of omnichannel programmatic in Canada?
Data from MIQ shows that, when compared to the U.S. and the U.K., Canadian marketers invest less of their budgets in programmatic channels.
AGT stays hot, but the summer TV lull looms: Numeris
While the competition powerhouse remains a favourite, some markets opt for news and reruns.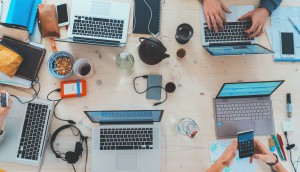 Digital spend sees slight recovery, but still well below last year
Ecommerce is helping to drive digital investment upward, but May's spend was still 41.2% lower than May 2019.