Research
Radio's big spenders are relatively unchanged: Media Monitors
However, QSRs, automakers and the Real Canadian Superstore reported stronger radio buys.
Season finales lead the pack: Numeris
NHL hockey viewership declined but remained a top performer, with Euro 2020 games stepping up in some markets.
Provincial governments keep investing in radio: Media Monitors
While the Quebec government maintains its longstanding lead in the Montreal market, Ontario's provincial government is coming on strong in Toronto.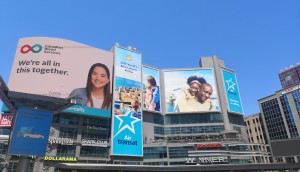 COMMB launches new monthly Insights Report
The new OOH report measures consumer traffic resurgence across over 17 markets compared to the same time period in 2019.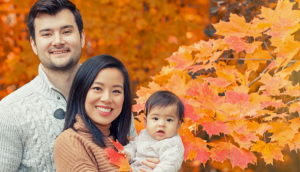 Newcomers to Canada consume more digital media: report
More than 60 million Chinese adults hope to move to Canada in the next two years.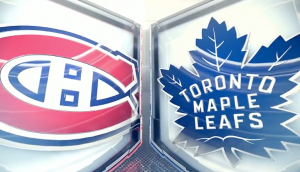 Round one of the NHL playoffs dominated the ratings: Numeris
Game seven of the Leafs vs. Canadiens series was the most-watched NHL broadcast ever, reaching 52% of the country.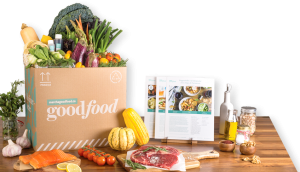 Goodfood retakes top radio spot: Media Monitors
Provincial governments maintained strong spend in both Toronto and Montreal, along with automotive and sleep categories.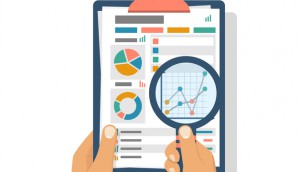 Magna forecasts healthy return to economic growth in Canada
Ad spend is recovering faster than expected, and pent up consumer demand will be felt well into 2022 in categories such as travel.
Industry associations come together for WFA's global diversity survey
A group led by the ACA will work to drive participation in a first-of-its-kind look at DEI at a global scale, with results published in strategy.
Where do radio stations stand?
David Bray decodes the latest PPM radio ratings from Numeris.
Season finales fill the TV rankings: Numeris
Ahead of its own season-ending episode, The Good Doctor retains its top spot.