Research
Big Brother takes in big numbers: Numeris
The Raptors also made a splash in their hometown, but have yet to break onto the national stage.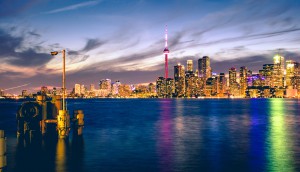 What categories have come back on Toronto radio, and which are still quiet?
Buying trends have been turned completely upside-down this year.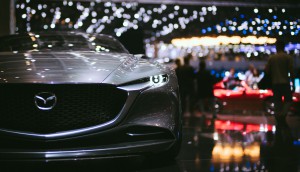 Toronto and Montreal both see mixed results on radio
Auto categories were up and down in both markets.
How have programmatic metrics changed amidst COVID-19?
A new global study from Perfect Audience also reports marketers' budget plans.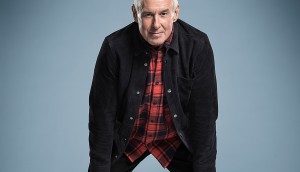 Shows pick up steam as Canadians flock to TV screens: Numeris
Hockey Night in Canada is back, but non-sports programs are buzzing too.
Some Toronto categories cool, Montreal heats up: Media Monitors
Auto categories picked up steam in both cities.
Traditional TV still very popular with Canadian kids
Trends might be more driven by the preferences of parents, such as young adults who drop their cable packages.
Top shows are back in the seven figures: Numeris
Plus, hockey rules nationally, but basketball is the hottest game in Toronto.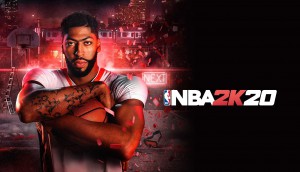 Millions of esports enthusiasts overlap with traditional sports fans
Nearly half of Canadian esports fans follow the NBA, as well as the NHL.
Our first glimpse at the return of sports: Numeris
Plus, World of Dance leaped over AGT in the ratings for the first time.
Sobeys gets dominant on Toronto radio: Media Monitors
Between ads for the chain itself and its Voila grocery service, the grocer purchased more than 2,000 spots.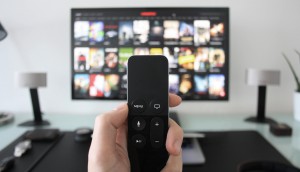 Which OTT streamers are filling the gap in lockdown?
One quarter of homebound Canadians have subscribed to an additional service during the pandemic.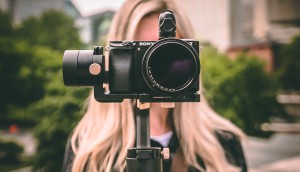 Is mobile video a bright spot for ad spend?
Plus, buyers discuss inventory shortage and what makes it premium.
AGT is back and the top five shows some improvement: Numeris
Viewers overall showed more enthusiasm for TV, particularly unscripted, this week.