Research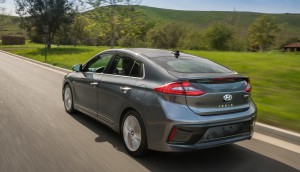 Car brands continue to grow their radio buys: Media Monitors
Government advertisers also maintain strong play counts as well across the board.
A Canadian POV on global digital trends
UM's Dennis Truong explains how four forces could take shape in Canada and the implications for media planners and buyers.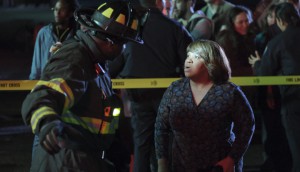 Station 19 takes the top TV spot: Numeris
The Grey's spin-off took the lead after more than a year, while police and medical dramas dominated most markets.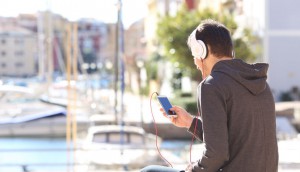 Numeris' holistic approach to audio measurement
The company is expected to announce a new streaming partner in the coming weeks.
Governments take top spots in Toronto and Montreal: Media Monitors
Auto advertisers also increased their play counts significantly in both markets.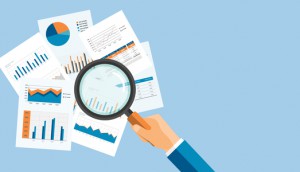 Twenty percent of Canadian adults have used food delivery services: study
Vividata's latest report ranks Skip The Dishes as the most popular service, followed by UberEATS and DoorDash.
CTV continues to dominate national viewership: Numeris
The channel's medical dramas and police procedurals continue to resonate.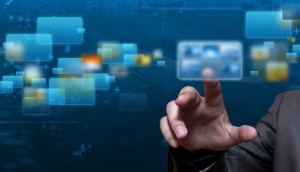 Abacus Growth launches measurement tool based on client data
The new tool shields clients from a reliance on cookies and pixels while informing on attribution and ROAS.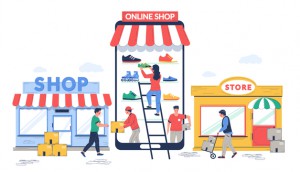 Future Focus 2021 and the age of assisted commerce: report
iProspect's latest report highlights the coming-of-age of assisted commerce and how it benefits brand advertising.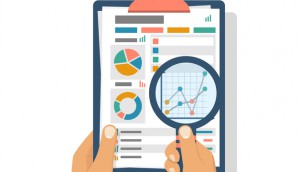 Latest database examines on- and offline behaviour during COVID-19
Vividata's SCC Metrica Fusion Database combines consumer survey data and passive digital measurement analysis.
CTV sweeps top five national TV rankings: Numeris
Police and hospital dramas, along with NHL hockey, stay popular in most markets.
Telcos boost radio investment in Toronto: Media Monitors
Fido buys big, online grocer Goodfood hits the top spot in Toronto, and insurance providers make a mark in Montreal.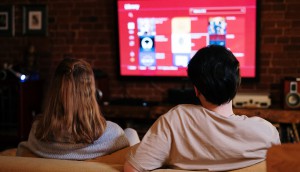 DTC brands find success in TV: study
Four-year study shows that DTC brands continue to reap traffic-driving benefits of TV even when not on the air.